US health worker hospitalised with Mers virus symptoms
Two health workers exposed to a patient with the Middle East Respiratory Syndrome (Mers0) have begun showing flu-like symptoms.
One has been hospitalised while the second is being monitored at home, officials at the Dr. P. Phillips Hospital in Orlando, Florida said.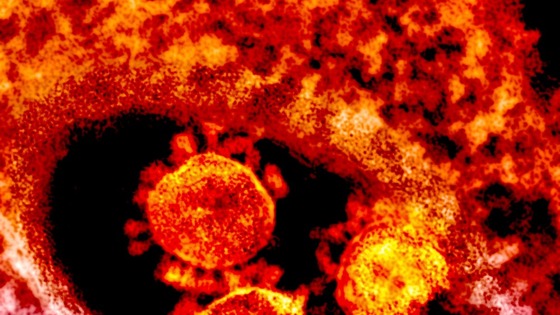 Eighteen more people are now being tested for the deadly disease, which is not thought to be a threat to the general public.
President Barack Obama has been briefed on the two confirmed cases.
A statement from the White House said: "The CDC [US Centers for Disease Control and Prevention] is taking the current situation very seriously."