At least 18 people were injured after they were fired at by a motorist with a paintball gun.
Read the full story ›
The Metropolitan Police are appealing for the public's help to find a missing mother and her six-week-old baby.
Isobel Hughes and her daughter Mya were last seen at 10pm on Friday April 1, in Ealing.
Baby Mya requires regular medical checks as she has a heart condition.
Isobel is 20-years-old, 5ft 8ins tall and of slim build. She has links to Windsor, Slough, Reading and Hampshire.
Officers have asked anyone with information on their whereabouts to call Ealing police on 101 or Missing People on 116000.
Advertisement
Thomas Gerry Redmond, was 26, when he disappeared - more than three decades later police are still trying to piece together what happened.
Read the full story ›
Sir Bernard Hogan-Howe said a judge-led review into how the Met Police handled allegations of past sex abuse is "the right thing to do".
Read the full story ›
The Independent Police Complaints Commission (IPCC) said it has asked the family of a Hillsborough victim if they would like it to investigate recent allegations made against the UK's most senior officer, Sir Bernard Hogan-Howe.
The IPCC wrote on Twitter: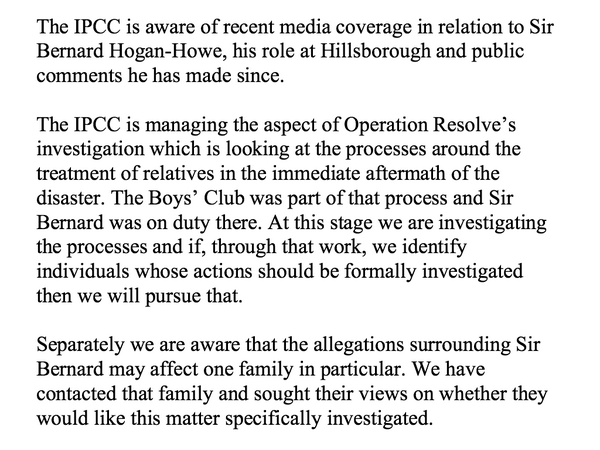 Portuguese investigation will run in parallel with Met's Operation Grange #McCann
AC Rowley: "This is a welcome development but both investigations at relatively early stages, with much work remaining to be done" #McCann
Advertisement
Skins actor Daniel Kaluuya is suing the Met for assault and false imprisonment after he was wrongly suspected of being a drug dealer.
Read the full story ›
The Prime Minister has welcomed an investigation by British detectives into the disappearance of Madeleine McCann.
I think it is welcome but it is obviously a matter for the police. It is welcome because they say that there is new evidence, new leads to follow, new things to be done. It was a case that did shock and still shocks the nation and if an answer can be found we should try and find it.
Police believe Madeleine could still be alive, and they have drawn up a list of 38 people - 12 of them British - who they want to speak to.
Read the full story ›
A Scotland Yard detective has revealed that they are investigating 38 people in connection with the disappearance of Madeleine McCann.
Robin Dent, Rothley Parish Council clerk said: "Any news on it must be good news, we just hope that this time something will come of it, obviously everybody thinks of the family around here, we just hope something good comes out."
Load more updates