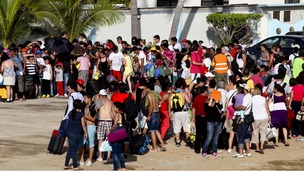 To quote the brochure: "Acapulco is famous for endless sunshine and glorious golden sandy beaches".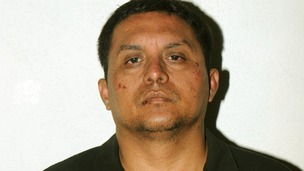 Miguel Angel Trevino, brutal leader of the Zetas drug cartel, has been captured in Mexico. He is suspected of a string of atrocities.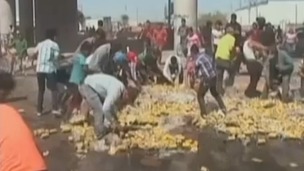 Locals in a Mexican city got an unexpected surprise after a truck carrying beer cans collided with a train and spilled its contents.
Live updates
A newlywed has died in a suspected hit-and-run crash while he was on his honeymoon abroad.
Ray Cottam, 55, died in Cancun, Mexico, the UK Foreign and Commonwealth Office said.
Mr Cottam, of Middlestown, near Wakefield, West Yorkshire, was on holiday with his new wife Karen after tying the knot at a hotel near Pontefract last Saturday, according to reports.
The Foreign and Commonwealth Office said it was helping Mr Cottam's family. Mrs Cottam is now back home in Middlestown being comforted by family.
A cat's bid to become mayor of the Mexican city of Xalapa, has become a social media phenomenon.
Morris the Cat's campaign was initially started as a joke by a group of friends who were disenfranchised with their local politicians.
However, since its launch with the slogan, "Tired of voting for rats? Vote for a cat", the campaign has gathered momentum.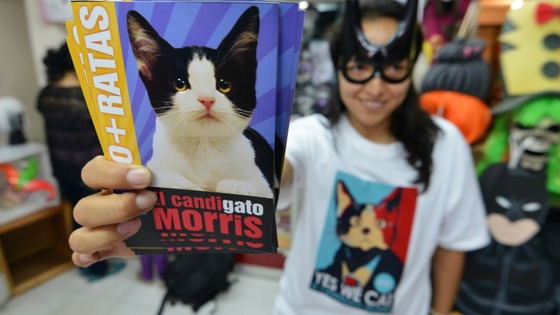 A Facebook page now more than 131,000 likes, more than any of his human competitors in the election.
The Guardian quotes the cat's owner Sergio Chamorro as saying: "Morris has become an expression of how fed up people are with all the parties and a political system that does not represent us".
Mexico will hold its local elections on 7 July.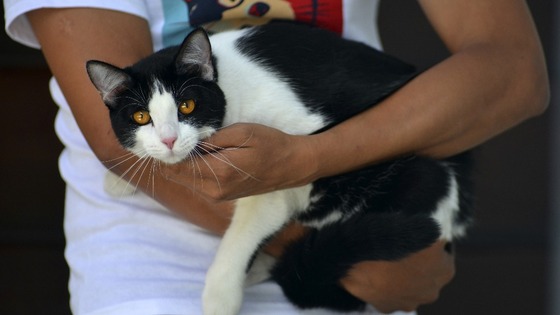 Advertisement
A man was reportedly left in a coma after liquid nitrogen was poured in to a swimming pool at an event organised by German drinks company Jagermeister. A further eight revellers were hospitalised.
Video posted online which claims to have been taken at the pool party in Leon, Mexico shows guests jumping into a swimming pool covered in smoke before coughs can be heard.
It is not long before those in the pool appear to have difficulty breathing and are helped out of the water.
According to reports eight people were taken to hospital and have been released while a 21-year-old remains in intensive care, however event organisers Jagermeister say that while the man still in hospital is under observation and is expected to be discharged later today.
A statement from Jagermeister said: "We are aware of this incident in Leon, Mexico, which is currently being investigated by our head quarters in Germany. Fortunately, all of those who required medical attention are out of danger and recovering.
"We are liaising with the responsible distributor in Mexico who is working with the event organisers and the investigating authorities to understand the full circumstances surrounding the events last Saturday night.
"We fully support responsible drinking and adhere to the guidelines within each market in which we operate."
A magnitude 6.0 earthquake hit Mexico, the US Geological Survey (USGS) said, and tremors were felt in Mexico City.
There were no immediate reports of damage in the city, Mexico City mayor Miguel Angel Mancera said on Twitter, although there were some disruptions to the electricity supply. A Reuters witness said buildings shuddered in the city.
The quake was 20 miles (32 km) south of the central Mexican town of Santa Rosa Treinta, the USGS said.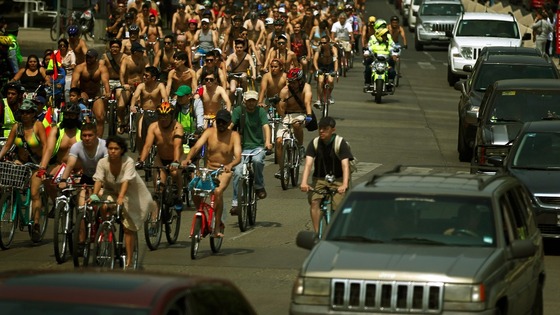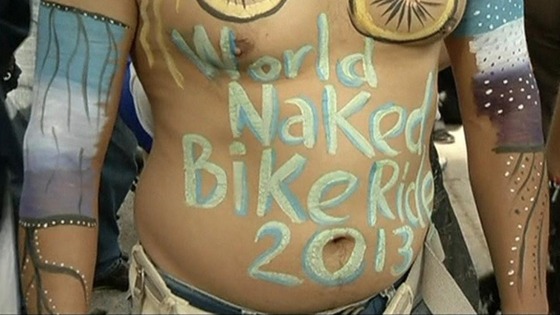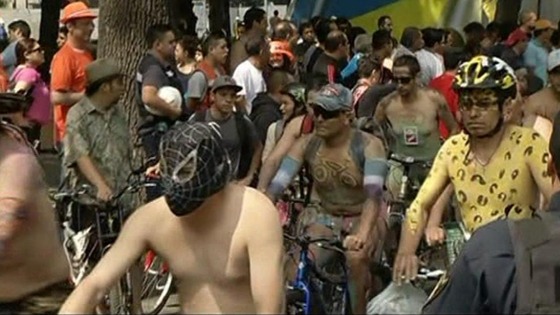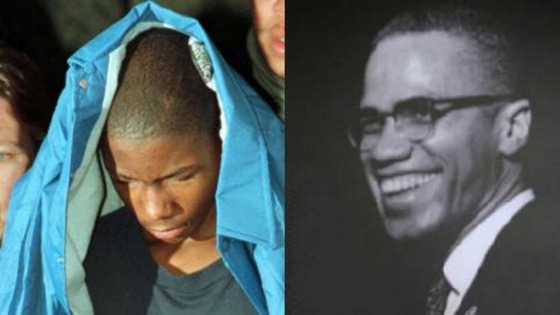 The grandson of murdered US civil rights leader Malcolm X has been killed in an apparent bar brawl in Mexico City, Mexican authorities have said.
The country's attorney general's office said a murder investigation is under way after 29-year-old Malcolm Shabazz died in hospital from "blows" suffered in a venue in the city's rough nightclub district.
Mr Shabazz was convicted of manslaughter and arson at the age of 12 after being involved in a fire that resulted in the death of his grandmother Betty Shabazz, Malcolm X's widow.
Advertisement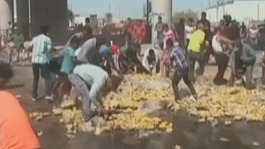 Locals in a Mexican city got an unexpected surprise after a truck carrying beer cans collided with a train and spilled its contents.
Read the full story
Mexican sewer diver Julio Cu Camara has what many would regard as the worst job in the world.
Tasked with keeping one of the world's largest sewer systems flowing, the 52-year-old takes the plunge several times a month to manually remove blockages.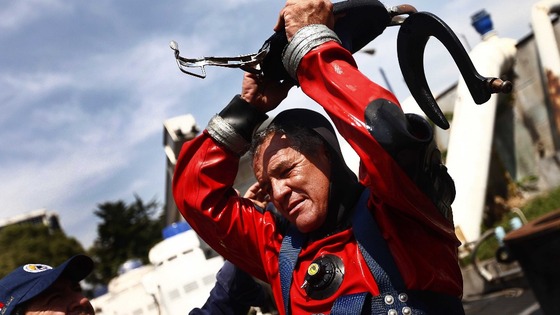 He has found dead humans, horses, weapons and car parts over the 30 years he has been doing the job.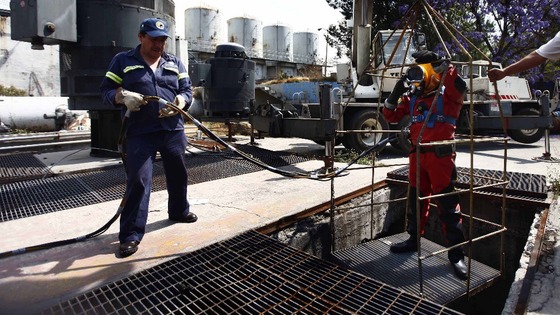 He uses a diving suit and helmet that weigh more than 40 kg to protect him from the city's detritus.
Fresh air is pumped into his suit from the surface and he also has a small microphone in his helmet for communicating with his team.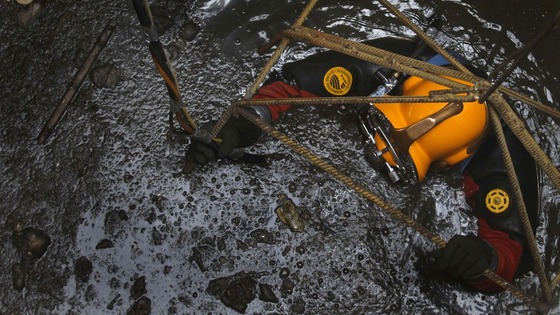 Can you think of a worse job? Give us your thoughts on our Facebook page.
At least 13 people were killed and 154 others injured when a truck containing fireworks exploded in a freak accident in the central Mexican state of Tlaxcala, Reuters reported.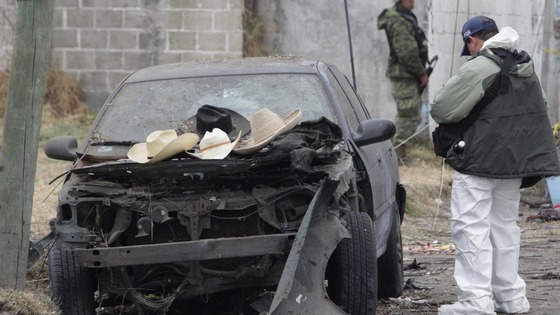 The blast started when a stray firework fell into a truck carrying other fireworks, state director of emergency services Jose Mateo Morales said.
The fireworks were for a religious ceremony honoring Jesus Tepactepec, patron saint of a village named after him.
A truck loaded with fireworks exploded during a religious procession in a rural village in Mexico yesterday, killing at least 11 people and injuring dozens more, Reuters reported.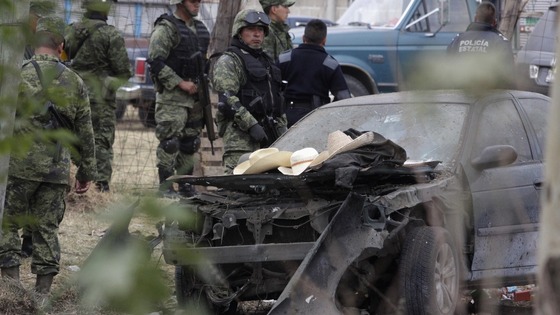 The blast began when a firework malfunctioned and landed on the truck, igniting the fireworks loaded on it, local officials said.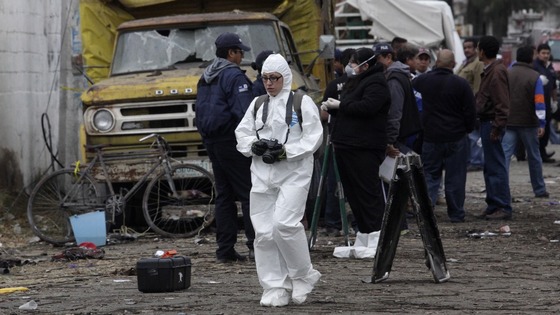 The victims were marching in a procession for the patron saint of the village of Jesus Tepactepec, Tlaxcala state civil protection director Jose Mateo Morales said.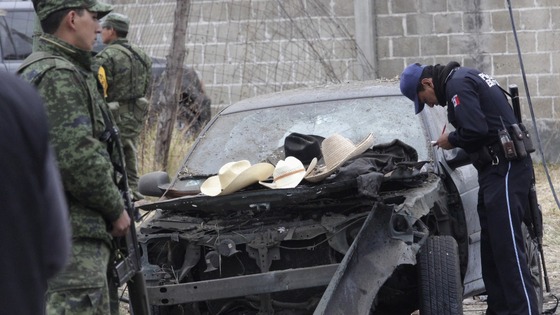 Seventy people were burned or had other injuries, and at least 45 were taken to hospitals, according to authorities.
Load more updates
Back to top