Hurricane Patricia looks set to be the most powerful hurricane ever recorded, with winds expected to top 200 mph.
Read the full story ›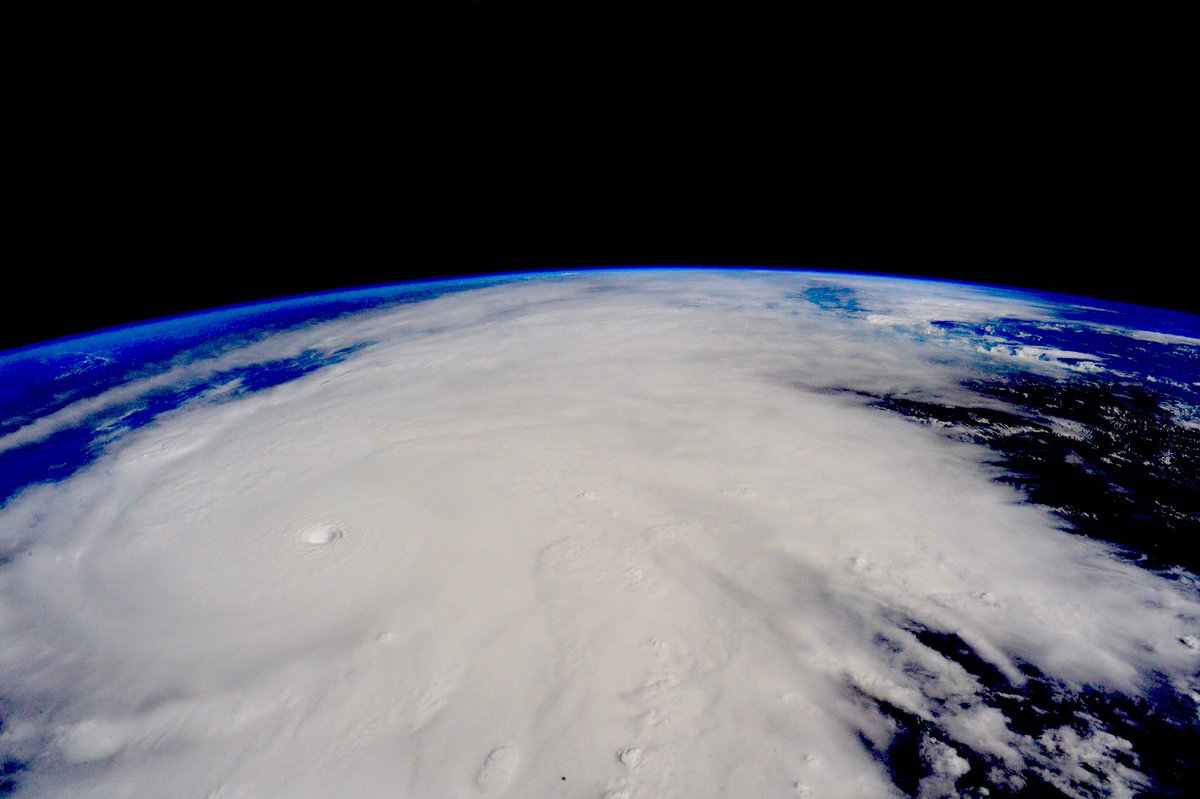 Advertisement
Hurricane Patricia will reportedly be "powerful enough to lift up cars" and "destroy homes that are not sturdily built with cement and steel", according to officials at Mexico's meteorological service.
Roberto Ramirez, director of the country's National Water Commission, said those in the most danger from the hurricane will be people on the coast, especially in the state of Jalisco, and warned the storm would have the strength to "drag along people caught outside" when it hits.
The National Hurricane Centre in Florida has marked Hurricane Patricia 'catastrophic'.
Read the full story ›
Residents evacuated as Mexico declares a state of emergency ahead of the arrival of the North Pacific's "strongest storm on record".
Read the full story ›
The families of the victims led the march as they called for a new inquiry into the fate of their children.
Read the full story ›
Advertisement
The son of fugitive Joaquín Guzmán - or "el Chapo" - may have accidentally revealed his father's location after posting a photo on Twitter.
Read the full story ›
Mexican authorities have released CCTV of the moment notorious drug lord 'El Chapo' escaped from prison - for the second time.
Read the full story ›
Mexican prison and government authorities must have colluded with Joaquin "El Chapo" Guzman so that he could escape from a maximum security prison at the weekend, a key minister has said.
Interior Minister Miguel Angel Osorio Chong also insisted there would be "no rest" for El Chapo. offered a 60 million pesos (£2.4m) reward for information leading to the capture of the drug-runner.
The governor of the jail from where Guzman escaped has also been sacked, officials said.
An escaped Mexican drug lord has reportedly threatened Donald Trump, prompting the billionaire businessman to contact the FBI.
Read the full story ›
Load more updates