Hurricane Patricia has weakened to a Category Two storm but authorities have warned deadly floods and mudslides are now likely.
"The first reports confirm that the damage has been less than those expected from a hurricane of this magnitude," Mexican President Enrique Pena Nieto said.
But he added: "We cannot yet let our guard down".
Advertisement
Hurricane Patricia has weakened to a category 4 storm over Mexico, according to the National Hurricane Center in the US.
They say it is expected to rapidly weaken to a tropical storm by Saturday morning.
Hurricane Patricia has brought torrential rain, surging sea and cyclonic winds of up to 165 miles per hour as it hit the Pacific coast.
Forecasters have warned it will potentially cause "catastrophic" damage.
Television footage showed toppled trees and rain lashing down.
Hurricane Patricia, set to be the strongest on record, has hit land on Mexico's Pacific coast with winds estimated at 165 miles per hour.
Patricia made landfall at Playa Perula in the state of Jalisco, Mexico's meteorological service said. The US National Hurricane Center said Patricia was the strongest storm ever recorded in the Western Hemisphere.
Tens of thousands of residents in vulnerable areas have been evacuated, whilst millions more have been advised to prepare for the "worst-case scenario" to protect life and property.
Advertisement
Hurricane Patricia looks set to be the most powerful hurricane ever recorded, with winds expected to top 200 mph.
Read the full story ›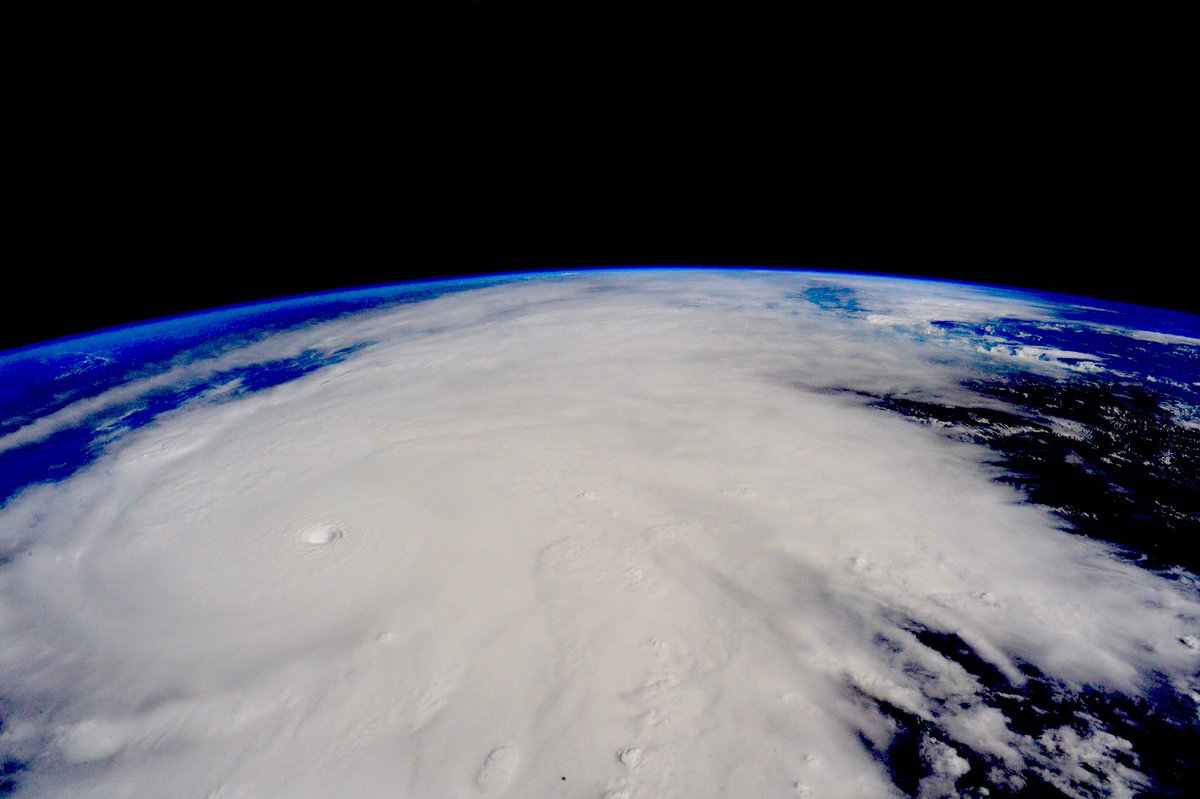 Hurricane Patricia will reportedly be "powerful enough to lift up cars" and "destroy homes that are not sturdily built with cement and steel", according to officials at Mexico's meteorological service.
Roberto Ramirez, director of the country's National Water Commission, said those in the most danger from the hurricane will be people on the coast, especially in the state of Jalisco, and warned the storm would have the strength to "drag along people caught outside" when it hits.
The National Hurricane Centre in Florida has marked Hurricane Patricia 'catastrophic'.
Read the full story ›
Load more updates