Tory MP apologises for throat-punch tweet 'threat'
The Prime Minister has rebuked Tory MP Michael Fabricant after he tweeted about punching a journalist.
Mr Fabricant tweeted about the Independent columnist Yasmin Alibhai-Brown after watching her during a TV debate yesterday, saying: "I could never appear on a discussion prog with @y_alibhai I would either end up with a brain haemorrhage or by punching her in the throat."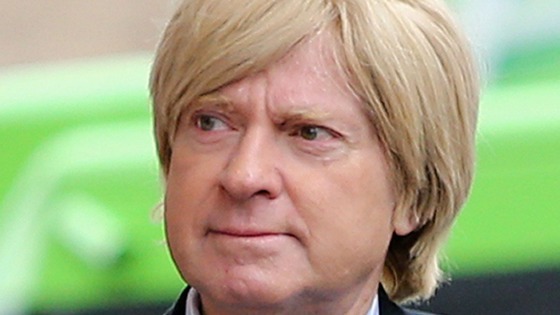 Speaking to LBC radio, David Cameron welcomed Mr Fabricant's subsequent apology, but said the original tweet was "not an acceptable thing to say".
"Michael knows that that is my view and I don't want to see this happen again," he added.
Read: Journalist rejects MP's 'apology' for punch-threat tweet