US journalist released from Syria 'overwhelmed with emotion'
The Defence Secretary said it was "extremely inappropriate" to fly an Islamist "jihadist" flag in the UK, especially at this time.
Following reports that such a flag was flown outside a housing estate in east London, Michael Fallon said: "That is extremely inappropriate when British lives are at risk particularly in terms of terrorism from the jihad."
Totally agree with & support anti-war sentiments but don't think Will Crooks would have approved of the black flag... http://t.co/Mof2L4rZGa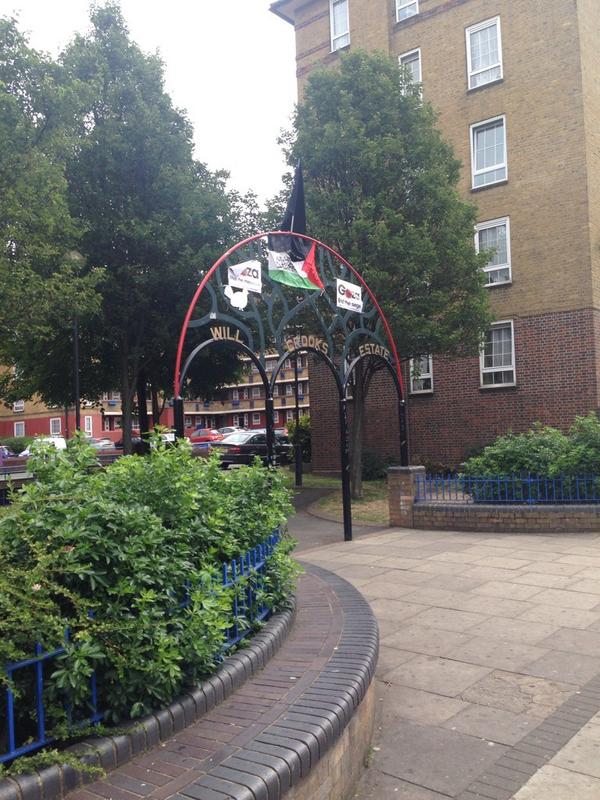 He went on: "Our focus now is on helping people who are suffering and they are clearly suffering now in the Sinjar mountains and elsewhere."