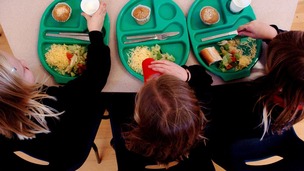 Even by the standards of past disagreements, the row over free school meals is pretty splenetic.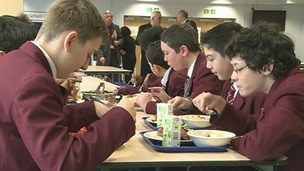 Schools in England are being urged to ban packed lunches to increase the take-up of "more nutritious" school meals.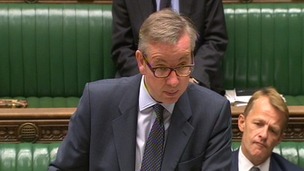 The Education Secretary's new curriculum requires five-year-olds to learn fractions and computer algorithms.
Live updates
Gove adviser: Genetics claim
One of the most influential advisers to the education secretary Michael Gove has argued in a 250-page paper that "real talent" is rare among the nation's teachers.
While some children will always be blessed by a brilliant teacher, by definition that is not a scaleable solution to our problems: real talent is rare and mediocrity is ubiquitous.
– Special adviser to Michael Gove Dominic Cummings

In the controversial paper, he also criticises what he describes as 'third-rate higher education institutions".
In many third-rate higher education institutions there is a large amount of 'social science' work in economics, anthropology, sociology, literary theory and so on of questionable value both from an intellectual perspective and from the perspective of students, jobs prospects.
– Dominic Cummings
Gove adviser: Genetics claim
In a controversial thesis, special adviser to Michael Gove, Dominic Cummings has argued that an individual child's performance is primarily based on genetics and a child's IQ, rather than the quality of teaching.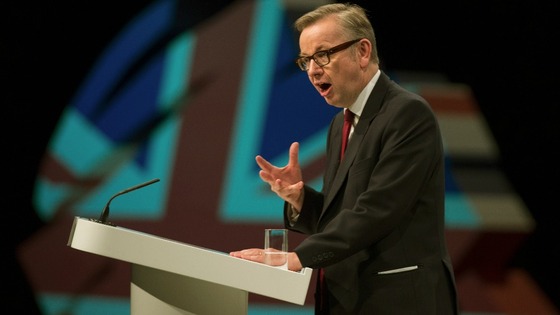 In it he said: "There is strong resistance across the political spectrum to accepting scientific evidence on genetics. Most of those that now dominate discussions on issues such as social mobility entirely ignore genetics and therefore their arguments are at best misleading and often worthless."
According to an article in The Guardian, he claims research shows that as much as 70 per cent of a child's performance is genetically derived. The paper was written just weeks before he is due to step down from his post.
Advertisement
PM: Under-25s face benefits cut
David Cameron has described Education Secretary Michael Gove as a "cross between Mr Chips and the Duracell Bunny".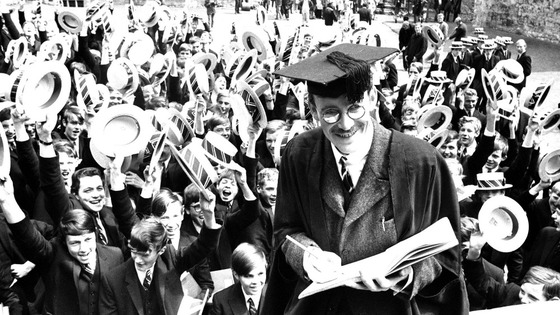 He says it is right that pupils who fail their England and maths GCSEs will have to take them again: "There is not a job in the country where you don't have to spell and add up properly, unless, that is, you want to join Labour's front bench team".
Tories 2013: Latest updates
Poet Laureate Carol Ann Duffy has joined leading academics and children's authors in condemning Education Secretary Michael Gove's policies as being harmful to children.
A total of 198 people, including Children's Laureate Malorie Blackman, said they are "gravely concerned" by new policies in state education and have called for the reforms, affecting the national curriculum and exams, to be halted.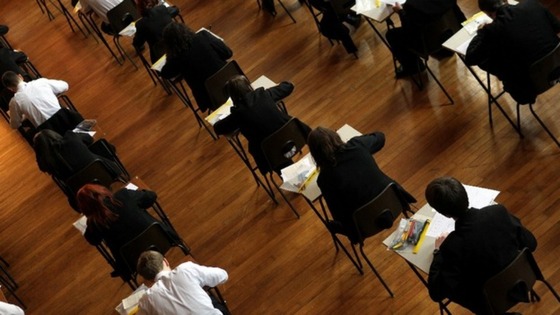 Their letter, published in The Times (£), comes as Mr Gove prepares to address the Conservative Party conference in Manchester.
"These damaging developments must stop," they wrote. "If they go ahead there will be devastating consequences for children's mental health, for future opportunities and, most importantly, for the quality of childhood itself."
Students sitting their GCSEs will only have results counted from their first exams to stop schools from "gaming" the system to improve their league table rating, the Department of Education announced today according to The Guardian.
Education Secretary Michael Gove claimed some schools were "cheating" the system by allowing students to sit exam papers a year or more before required.
The school is in effect gaming the system by not thinking what is in the best interests of the student but using the student as a means of gathering points so the school itself can look better and that is, in a word, cheating.
– Education Secretary Michael Gove, cited in The Guardian
Care home rules 'help abusers'
Cabinet minister Michael Gove has claimed the Government and police are being denied basic information about vulnerable children, while paedophile gangs are fully informed.
Mr Gove said he faced a "wall of silence" when he tried to find out details about those in care homes, with his department unaware of locations and who was responsible for the children.
He said data protection rules and "other bewildering regulations" barred regulator Ofsted from giving information relating to children to the police. In contrast, Mr Gove said:
There was one group of people, however, who did seem to possess all the information: the gangs intent on exploiting these vulnerable children.

They knew where the homes were; they knew how to contact the children: at the fish and chip shop, the amusement arcade, in the local park, or just by hanging around outside the houses.

In the name of 'protecting children' by officially 'protecting' their information we had ended up helping the very people we were supposed to be protecting them from.

We shielded the children from the authorities who needed to be looking out for them.
– Education Secretary Michael Gove
Advertisement
Care home rules 'help abusers'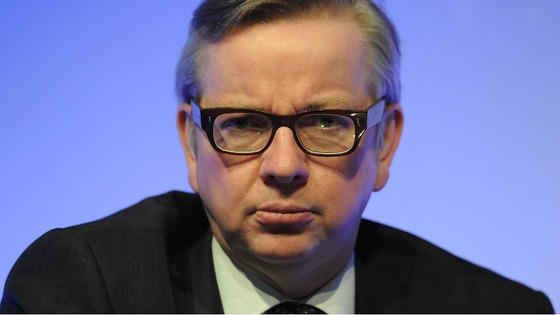 Michael Gove has said "absurd" secrecy rules in care homes helps "gangs intent on exploiting these vulnerable children".
The Education Secretary's comments came as an in-depth report into England's children homes revealed councils spent an average of £4,000 a week to place a child in accommodation.
Many children were sent far away from their local area, which Mr Gove described as "indefensible".
The report, which is due to be published in full today, was written in the wake of the Rochdale grooming scandal and found that 30% of homes fell below the basic standard set by the Government.
Care home rules 'help abusers'
Secrecy rules that apply to children in care homes may make them more vulnerable to abuse and less protected by local authorities, Education Secretary Michael Gove said.
Writing in the Daily Telegraph, he describes his experience of being confronted with a stream of "absurd" secrecy rules and a "wall of silence" as he attempted to get information on how children's care homes operate, following the Rochdale cases of sexual exploitation.
Read: Nine men jailed over grooming vulnerable girls in care in Rochdale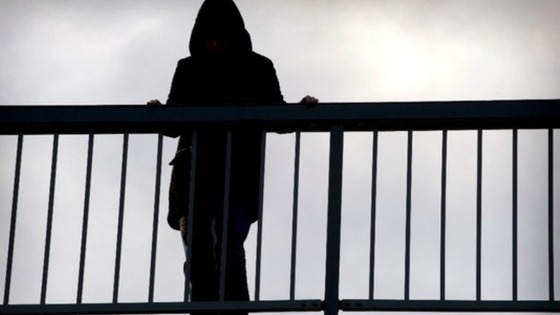 "I was met with a wall of silence. The only responsible body with the information we needed was Ofsted, [...] yet Ofsted was prevented by 'data protection' rules, 'child protection' concerns and other bewildering regulations from sharing that data with us, or even with the police.
"In the name of 'protecting children' by officially 'protecting' their information, we had ended up helping the very people we were supposed to be protecting them from."
PM Syria vote 'regret'
The political fallout from last week's Syria vote has continued with a Cabinet minister saying the results would be a matter for Ed Miliband's conscience and the shadow foreign secretary admitting he was not comfortable with the position Labour now finds itself in.
ITV News Political Editor Tom Bradby reports:
Michael Gove lambasted Labour saying that the party would have to live with the consequences.
Shadow foreign secretary Douglas Alexander told ITV News that he was not "comfortable with the situation" in Syria as the UK looks unlikely to intervene.
Read more: Tom Bradby - What the Syria vote means for the UK and our priorities
School places shortage warning
Education Secretary Michael Gove has said there is "definitely an issue" ensuring enough primary school places across the country, but that the government inherited a "terrible" situation from Labour.
"We have significantly increased the funding for primary schools. No-one is going without a school place this September," he said.
Load more updates
Back to top