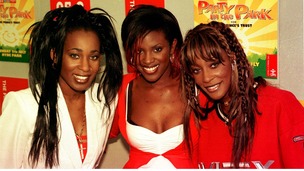 The ITV2 reality-documentary series follows former chart-topping bands as they reform. Find out if your favourite band is reuniting.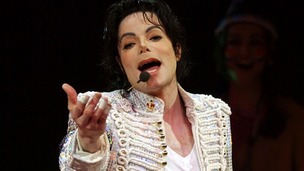 Michael Jackson has regained the title of the highest-earning dead celebrity in the past year, according to Forbes magazine.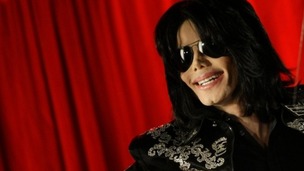 Michael Jackson's doctors over-prescribed medications to help overcome his "incredible" fear of pain, his ex-wife has said.
Live updates
Jacko family £27bn legal action
Relatives of the late singer Michael Jackson are taking the promoter of his ill-fated comeback tour to court in a £27 billion lawsuit.
They accuse AEG Live of the "negligent hiring" of Dr Conrad Murray - the doctor who is now serving a prison sentence for the involuntary manslaughter of the singer.
ITV News reporter Ben Chapman has the story:
Jacko family £27bn legal action
The civil trial against concert giant AEG will examine if it was criminally negligent in its hiring and supervision of the doctor who was found guilty of Michael Jackson's involuntary manslaughter in 2011.
Lawyers for Jackson's mother Katherine will claim that AEG controlled Dr Conrad Murray's actions and failed to properly investigate the doctor before agreeing to pay him to work as Jackson's personal doctor.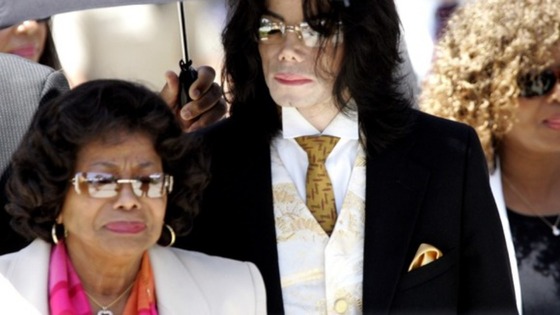 The promoter denies any wrongdoing and their attorney has said Murray was not employed by the promoter and in no way could they have foreseen that Murray was a danger to Jackson.
Advertisement
Jacko family £27bn legal action
A £27 billion lawsuit against tour promoter AEG brought by Michael Jackson's family will begin with jury selection today.
Jackson's mother, Katherine claims that AEG negligently hired Jackson's former doctor, Conrad Murray who has been convicted of involuntary manslaughter in the singer's death.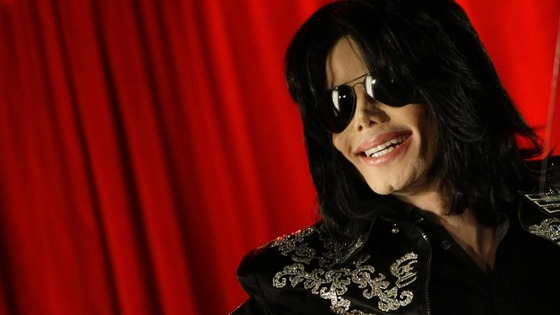 The promoter had been working on a series of Jackson comeback concerts as part of the This Is It tour in 2009 which involved a 50 date residency at London's 02 arena.
In June 2009, Jackson died at his Los Angeles home from a lethal dose of the anesthetic propofol, administered by Murray.
The promoter denies any wrongdoing or responsibility for Murray's decision-making.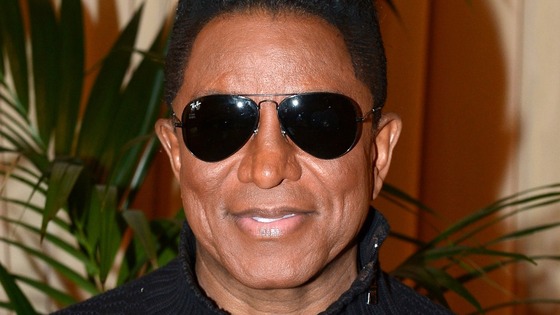 Michael Jackson's pop star brother Jermaine Jackson no longer shares the family title after he changed his name to Jermaine Jacksun for "artistic reasons".
The Jackson 5 member was not in court in Los Angeles to see his petition become official on Wednesday as he is touring in Europe with his surviving brothers Jackie, Marlon and Tito.
"If Prince and P Diddy can do it, why can't and shouldn't Jermaine?" Jacksun's attorney, Bret D. Lewis, said when the petition originally was filed in November.
Today is the 30th anniversary since Michael Jackson's Thriller album was released.
It is reportedly the best-selling album of all time, with sales estimated between 65 and 110 million copies worldwide.
It also won a record-breaking eight Grammies in 1984.
The near-14 minute video for the single Thriller was released almost 29 years ago.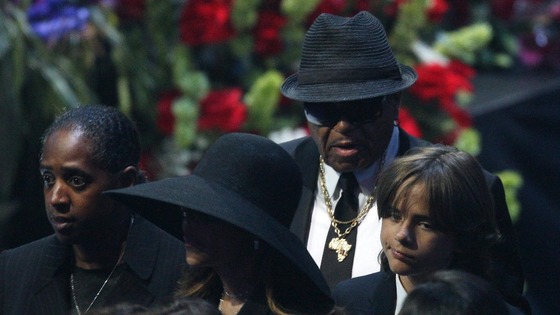 Michael Jackson's father, Joe Jackson, is recovering in hospital after suffering a mild stroke, a family friend has told Reuters.
"He was doing well and says he's feeling OK," Brian Oxman, a one-time attorney to Mr Jackson's pop superstar son, said. "He was talking fine. He sounded excellent to me."
The 83-year-old Jackson, who has a history of strokes, was admitted to the Las Vegas hospital after experiencing weakness while walking in a park near his home.
Advertisement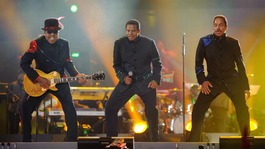 The Jacksons are to bring their reunion tour to the UK with five newly-announced dates next year.
Read the full story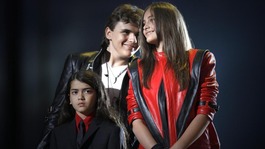 Singer Diana Ross made a failed bid to try and delay the appointment of a guardian to Michael Jackson's three children.
Read the full story
Michael Jackson's mother Katherine and nephew TJ will share guardianship of the late singer's three children, Los Angeles Superior Court Judge Mitchell Beckloff said.
Tito Jackson's son has been appointed by a judge as a temporary guardian of Michael Jackson's children, according to the Associated Press.
The appointment comes after their guardian, their grandmother Katherine Jackson, was reported missing by a relative before being located safely with other family members in Arizona.
The judge suspended her guardianship as she is in a different state and had not spoken to the children in years.
Load more updates
Back to top