Formula One driver Lewis Hamilton has commented on Michael Schumacher's skiing accident, saying that "all things happens for a reason."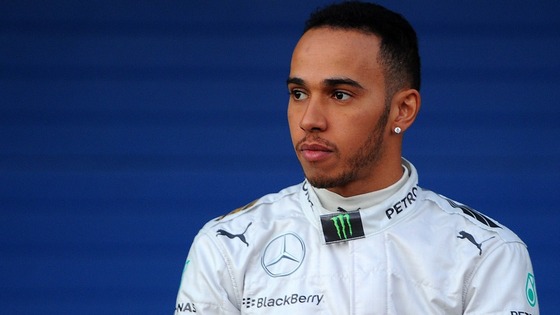 Welcoming the news that Schumacher was showing small signs of improvement following his skiing accident in December, seven-time F1 champion Hamilton told the The Daily Telegraph that he feels the "experience will really show his character and depth".
Read: Michael Schumacher 'will win this fight,' says family
"He's a legend in the sport, you know, who has achieved so much, a very motivated individual," he said.
"So I feel like all things happen for a reason, I think that this is an experience that will really show his character and depth and even more so than any other experiences he's had."