UK coach murder suspect 'flees'
A man suspected of murdering a British football coach in New York has fled to Mexico, according to reports.
Mike Jones, 25, from Tarleton, Lancashire, was found with a severed ear and stab wounds to his torso and neck in the early hours of Sunday.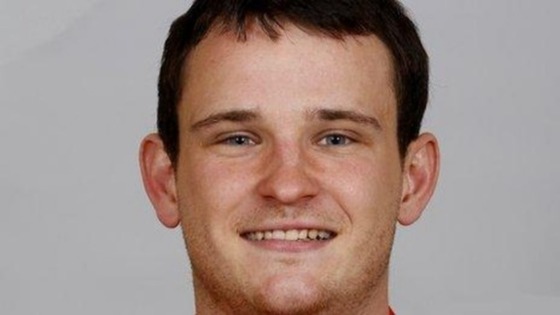 Mr Jones, who coached the juniors of US Major Soccer League team New York Red Bulls, was rushed to hospital from near 25 West 14th Street but was pronounced dead on arrival.
Police sources told the Associated Press and the New York Daily News that suspect Orlando Orea, 32, bought a one-way ticket with cash shortly before he flew out of Kennedy International Airport.
He left the country early Tuesday morning about 15 hours before detectives identified him and asked for him to be placed on a no-fly list.
Police have released CCTV footage of the suspect who is described as being in his 20s, with a dark ponytail.