Government backs immigration rules over Mike Tyson ban
The government was defiant today after it emerged former boxing champion Mike Tyson was banned from entering the UK under new immigration rules.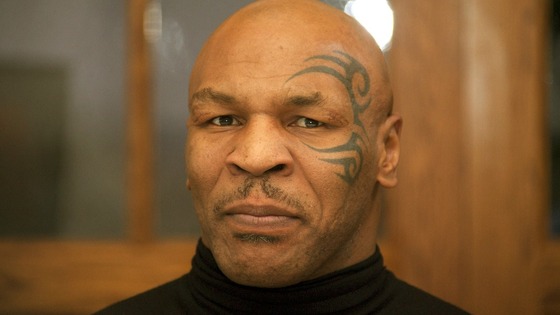 Read: Former boxing champion Mike Tyson banned from UK
Immigration Minister Mark Harper said the fact that the former heavyweight champion had been refused entry was "welcome" and proof that the Home Office was getting to grips with immigration. He said:
"The rules don't change just because the offender is famous.
"People have to obey the law, this Government makes no apology for toughening up the rules in 2012, and they will apply to people evenly, whether they are famous or not."