Labour Leader Ed Miliband will meet French President François Hollande in the Elysee Palace in Paris today to discuss youth unemployment.
Speaking ahead of the meeting, Miliband said: "We are facing a youth unemployment emergency which affects not only Britain but Europe as a whole.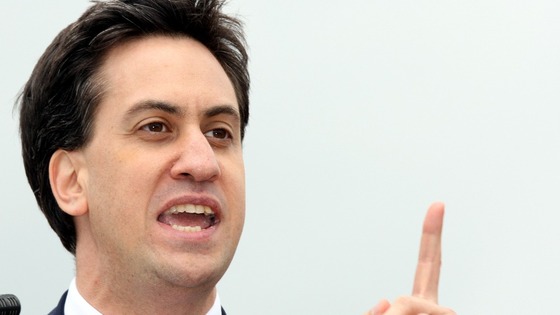 "It is now clear on both sides of the channel that collective austerity has failed. We need co-ordinated action for jobs and growth if we are to succeed in getting deficits down.
"In Spain more than half of young people are workless and in Britain we have seen long-term youth unemployment quadruple in the last 12 months.
"It is time for us to realise austerity isn't working in Britain and austerity in Europe isn't working. We need a Europe of jobs and growth.
"I am determined that centre-left leaders come together to offer an alternative to what is being proposed.
"We cannot allow young people, the future of European countries, to sit idle because Europe's leaders do not act with urgency and determination."