The new BMW Mini has been given its world premiere today at the Oxford factory where it will be built.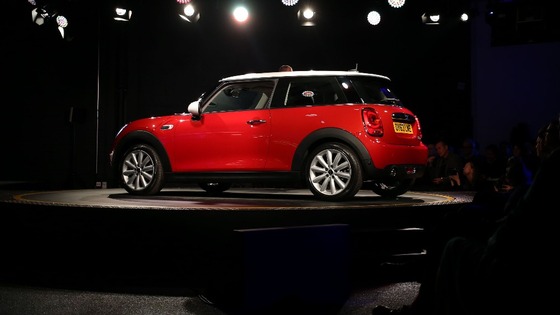 The new car is bigger than previous versions of the British classic, with it being seven inches wider, two inches taller and two and a half feet longer than its 1959 counterpart.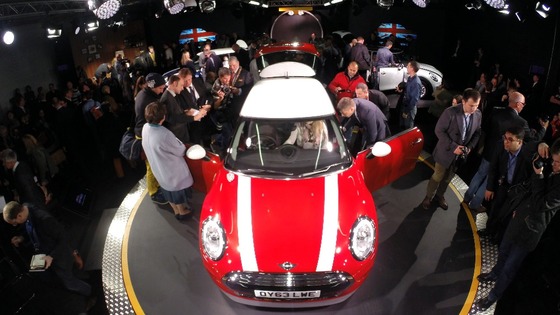 BMW board member Peter Schwarzenbauer said the new Mini was "original and still cheeky" and would appeal to "young people with their finger on the pulse."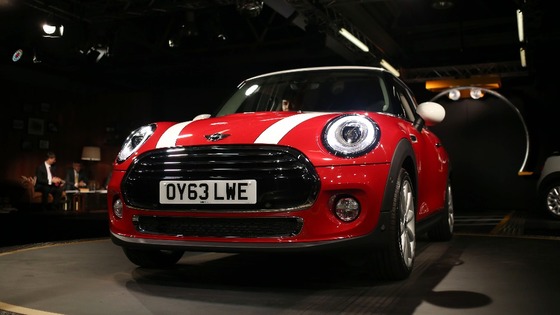 The new Mini will be on sale in Spring 2014, with prices starting at £13,500.