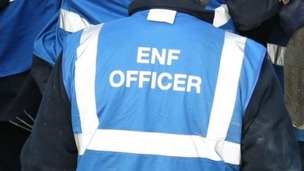 The Citizens Advice Bureau offers some tips for dealing with bailiffs.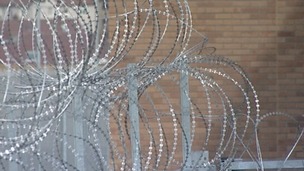 After a week when good news on the economy was buried under the Chief Whip row, few in the Tory Party doubt it's time for a fresh start.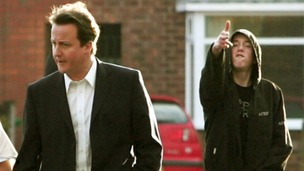 David Cameron will call for a new "tough but intelligent" approach to law and order today.
Live updates
Baby P's mother to be released
The Ministry of Justice said Baby P's mother Tracey Connelly will be subject to strict controls and restrictions following her release from prison for as long as is required.
A Ministry of Justice spokeswoman said:
The release of life and other indeterminate sentence prisoners is directed by the independent Parole Board once they are satisfied they can be safely managed in the community.

The IPP [imprisonment for public protection] licence lasts for a minimum of 10 years, and an offender on an IPP licence may be recalled to prison at any time for breaching their licence conditions.
A bidding competition for £450 million-worth of probation service contracts across England and Wales was opened to the private and voluntary sectors by the Ministry of Justice.
Advertisement
Govt unveils 'super jail' plans
Justice Secretary Chris Grayling has said the announcement of four prison closures and two new "super" prisons was part of a "process of new for old in the prison system" aimed at creating more places.
He said a new prison in Wrexham would be Britain's "biggest prison" and would meet the need for capacity in north wales, and a shortage of places in the north west.
Mr Grayling said there was no plan for so-called "titan" prisons, with one single big building holding thousands of prisoners, and added that the new jails would be a spread out over a "campus" of individual blocks holding a few hundred prisoners, with shared facilities.
Govt unveils 'super jail' plans
Juliet Lyon, director of the Prison Reform Trust, has said closing small local prisons and replacing them with super-sized prisons "will not reduce crime or make communities safer".
She added: "The millions secured for new-build prisons could be more effectively spent on robust community service, treatment for addicts and care for people who are mentally ill."
She added: "Smaller prisons tend to be safer and more effective than larger establishments, holding people closer to home and with a higher ratio of prison staff to prisoners.
"Prison ought to be an important place of last resort in our justice system, not a giant economic regeneration or job creation scheme."
Govt unveils 'super jail' plans
Secretary of State for Wales, David Jones, has welcomed plans to build a 'super' jail in Wrexham, north Wales.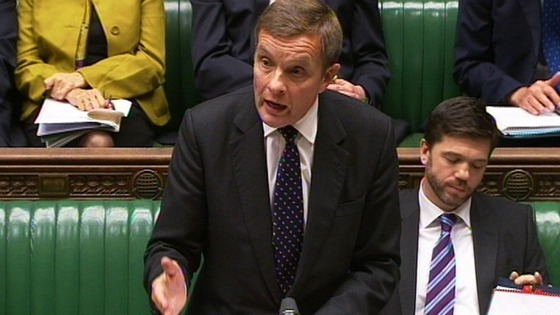 He said: "The construction of this much needed facility will bring with it considerable economic benefits for local businesses, and create up to 1,000 employment opportunities across the region.
"It will facilitate the rehabilitation of offenders by making them more accessible to their families, legal advisers and the probation service, enabling a smoother transition back into the community."
Govt unveils 'super jail' plans
The Ministry of Justice has confirmed four 'mini-prisons' – being built to create 1,200 new places at HMPs Parc, Peterborough, the Mount and Thameside - will be accepting prisoners from September 2014.
The confirmation comes as it was announced by the Ministry of Justice a further four prisons are to due close, as it confirmed plans to build two new "super" jails in England and Wales.
Advertisement
Govt unveils 'super jail' plans
Justice Secretary Chris Grayling explained plans to create two 'super jails' in England and Wales is aimed at modernising the UK's prisons, reducing costs and increasing prison places.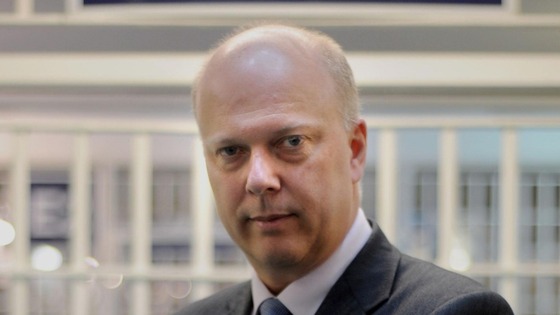 He said: "The Feltham site in West London is a very large one, and is an obvious option for a major new project to help meet the challenges we face in London and the South East.
"I'm also really pleased that we have reached agreement on the new prison in Wrexham. It will provide a real boost to the local economy in North Wales over the next few years, which is one key reason why the Chancellor has made sure we have the money for the project.
"Of course the reorganisation of our prison estate which we are undertaking means some difficult decisions - but we have to make sure that we have modern, affordable prisons that give the best opportunity for us to work with offenders to stop them committing more crimes when they leave."
Govt unveils 'super jail' plans
A further four prisons are to due close, the Government has said, as it confirmed plans to build two new "super" jails in England and Wales.
Blundeston in Suffolk, Dorchester, in West Dorset, Northallerton in North Yorkshire and Reading prisons will close, the Ministry of Justice (MoJ) said.
The announcement was made as the MoJ confirmed plans to build a 2,000-place new prison in Wrexham, North Wales. Feasibility work has also started on a second large prison to be constructed in the south east of England.
The work will focus on the possibility of replacing the existing Feltham Young Offenders Institution in west London with a large new adult prison and a new youth facility on adjoining sites in west London.
Adebolajo 'pushed into window'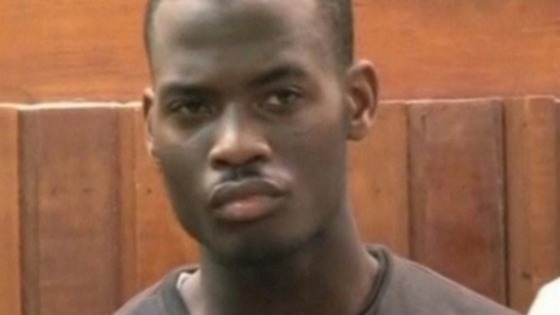 Peter McParlin, chairman of the Prison Officers Association, has accused the Ministry of Justice (MoJ) of over-reacting to a violent jail incident involving Woolwich murder suspect Michael Adebolajo.
Five prison officers have been suspended following the apparent restraint of Adebolajo on Wednesday. All "strenuously deny" any wrongdoing.
Mr McParlin told BBC Radio 4's Today programme: "We have spoken to our members and on the basis of what our members have told us they have done absolutely nothing wrong. We are concerned that the Ministry of Justice have over-reacted due to the notoriety of this prisoner."
He also criticised the MoJ for failing to "correct false reporting" of the incident at Belmarsh.
Government figures have revealed that hundreds of inmates abscond from prisons every year.
In the last three years, nearly 700 prisoners fled open prisons, or disappeared while on day release, with nearly 40 murderers among them.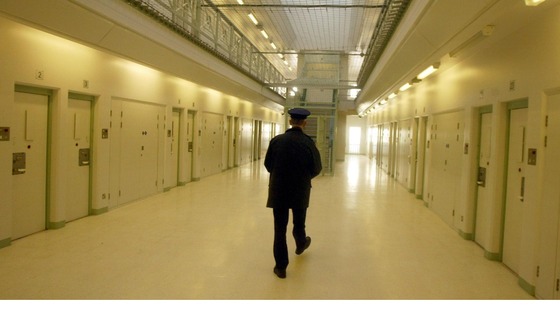 The latest 2011/2012 figures from the Ministry of Justice show a drop in the number of absconders, at 175, compared to 235 in 2010/2011.
Conservative MP for Shipley, Philip Davies told the Daily Mail: "What is frightening is that we don't know how many of these committed offences while they were absconding. We don't even know whether they are still at large."
Load more updates
Back to top