Miranda Hart is reportedly being lined up to present a BBC revival of the Generation Game next year but the comedian insists she is just "mulling some ideas".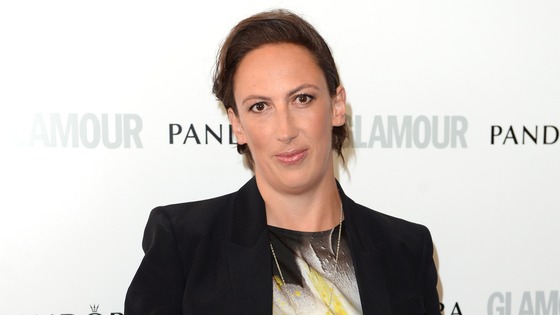 BBC1 controller Charlotte Moore made it sound as though the appointment was confirmed in an interview with the Guardian, saying that "Miranda will bring a very different flavour to it".
But Hart has since tweeted:
Apparently it's 100 per cent cert I am doing Gen Game. First I've heard of it. Mulling some ideas about it might be more accurate.
The family game show, which sees four pairs bodging tricky activities for prizes, made its debut in 1971 and was revived in 1990 for another 12 years.
Miranda Hart appeared in a spoof of the show for Comic Relief in 2011.