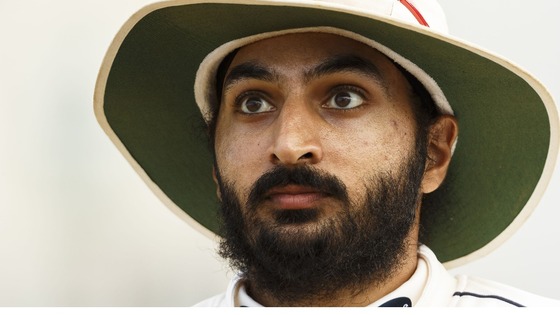 Sussex have released Monty Panesar after concluding their investigation into his drunken behaviour outside a Brighton nightclub.
England spinner Panesar, 31, was fined by police last week for urinating on club bouncers after he was thrown out of the club.
A statement read: "Sussex County Cricket Club can confirm that Monty Panesar will be allowed to leave the club at the end of the 2013 season.
"The club's investigation into the recent incident, which took place on Monday August 5, has been concluded - and both parties have reached agreement."
It is thought likely Panesar will, however, spend the remainder of the season on loan with his former club Northamptonshire.