Tougher rules on mortgages
From 2014, lenders will need to consider a borrower's income and outgoings and interest-only mortgages will only be offered to people with a firm repayment plan, rather than relying on hopes that house prices will rise.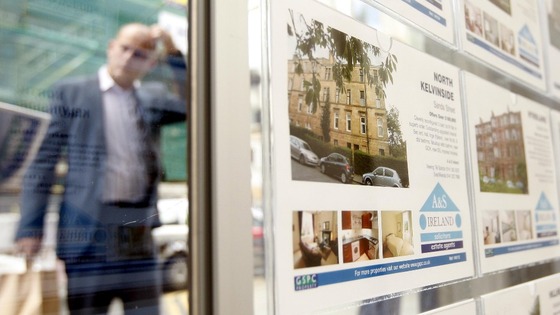 They will also have to factor in the impact that future interest rate increases could have on repayment costs.
The new rules will affect the nine million UK households which have a mortgage as well as many people in the rental sector who are already struggling to buy a home.
The FSA insisted its rules would not stop lenders being able to offer low-deposit mortgages to first-time buyers and there would be no upper age limits imposed.