Drivers typically have their eyes off the road for a tenth of the time they are driving, a new study has shown.
For 10 per cent of their journey motorists are eating, reaching for the phone, texting or concentrating on other activities that distract them from what is occurring on the road, according to research conducted by Dr Bruce Simons-Morton.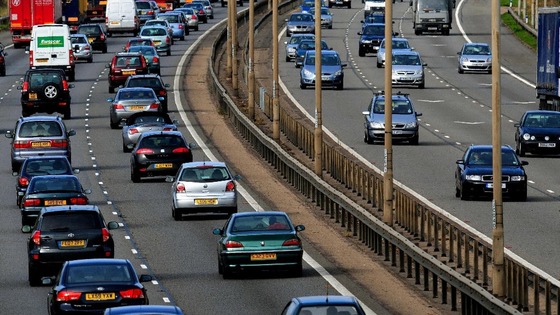 Teenagers who had recently passed their test were most likely to crash or experience a near-miss as a result of being distracted.
Researchers analysed video footage from cameras installed in the cars of over 150 drivers aged between 18 and 72 years old.