Man trapped in Germany's deepest cave for 12 days rescued
A doctor has said the rescue of a severely injured man, trapped in Germany's deepest cave, "won't be easy."
Doctor Christoph Specht told news channel NTV: "The conditions are extremely narrow.
"There are only a few people in Germany who know how to handle such a rescue."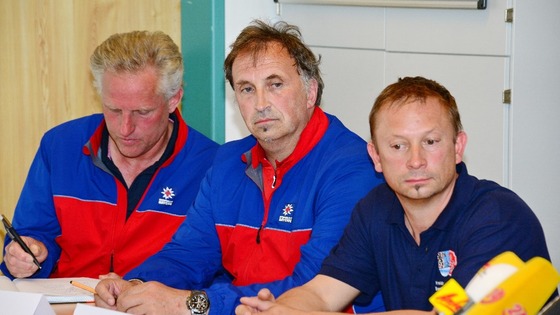 The cave on the border of Austria, has only been explored by researchers since 2002, is more than 19km long and up to 1.15km deep.
The 52-year-old cave explorer, named by local media as Johann Westhauser, is trapped in the cave at a depth of 1,000 metres.