Researchers believe a plant first used by prehistoric man could help prevent the spread of bacteria, including MRSA, in hospital bed linen.
They found that fibres from the common flax plant can kill bacteria efficiently when treated with special light-sensitive dyes and exposed to red light.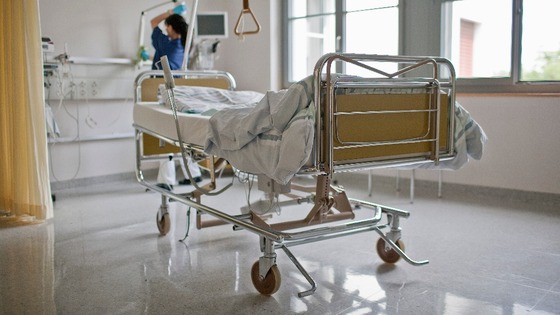 Academics at the University of Brighton found that flax absorbs some light-sensitive dyes with a greater capacity than the most commonly used material, cotton. After stimulation with red light, the dyes produce reactive oxygen species (ROS) that kill bacteria.
The ROS attacks bacteria in a number of ways meaning that it is less likely to build up resistance, unlike with treatment by antibiotics.