Baby survives building collapse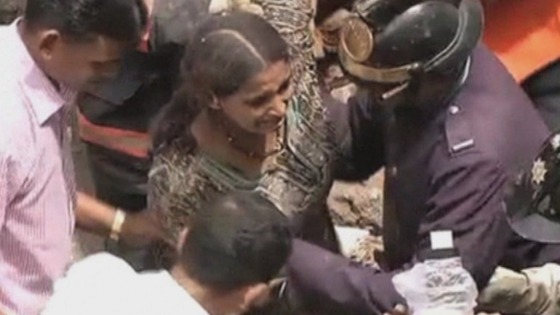 A baby has been pulled alive from rubble 10 hours after the collapse of a building in India's financial capital Mumbai, the Associated Press reported.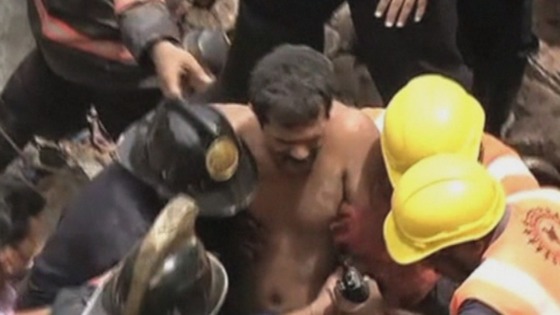 The collapse killed at least three people and sent rescuers racing to reach dozens of people feared trapped in the rubble.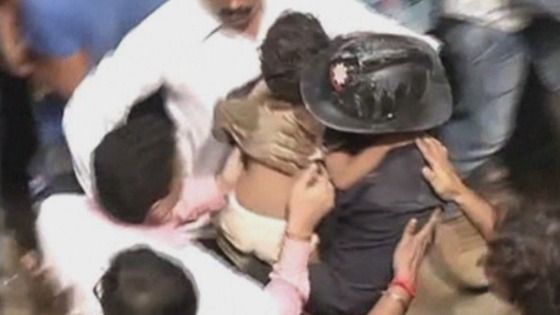 Relatives of the missing wailed and clung to one another as heavy machinery lifted the largest slabs of concrete away.