Folk rock band Mumford & Sons have announced they will be taking a break from music.
The group are currently preparing to finish their US tour, after which they will break "for the foreseeable future", The Sun reports (£).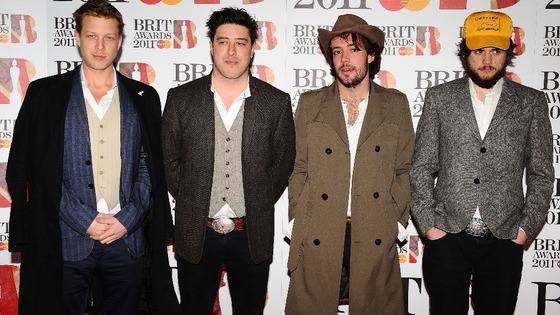 Keyboard player Ben Lovett said: "We're going to take a considerable amount of time off.
"We'll go back to hanging out and having no commitments or pressure. We're going to rest."
Lovett added: "It feels like the last week of school before holidays. Everyone's excited."
It will be the band's first break since their award-winning 2009 album Sigh No More.
Read: Mumford & Sons perform at Glastonbury