Nasa's rover has found methane in Mars' atmosphere and organic chemicals in its soil. The finding is intriguing, but is it evidence of life?
Read the full story ›
Nasa has called the test mission to send spacecraft Orion to Mars "the most perfect flight you can imagine".
It kicked open the door to a new era of deep-space exploration in a mission which will one day be completed by man.
Mars is 34 million miles away and a round-trip could take at least three years.
ITV's Science Correspondent Alok Jha has this report:
Advertisement
The Orion mission was "near flawless" and gathered a lot of "promising data", experts at NASA have revealed.
In a press conference this afternoon, the Orion programme manager Mark Geyer praised the success of the test flight.
William Gerstermaier, from the human exploration and operations department, thanked the team for the "phenomenal job" they had done in preparing and executing the mission.
He added that it was looking "really good" from a data standpoint as engineers began examining the information which had come back with the craft.
NASA has released a video explaining how its engineers will rescue the Orion space-craft from the Pacific Ocean.
A delicate operation using inflatables and a special recovery ship will be carried out to protect the craft, in particular its heat shield, in a bid to ensure engineers can get as much useful information from it as possible.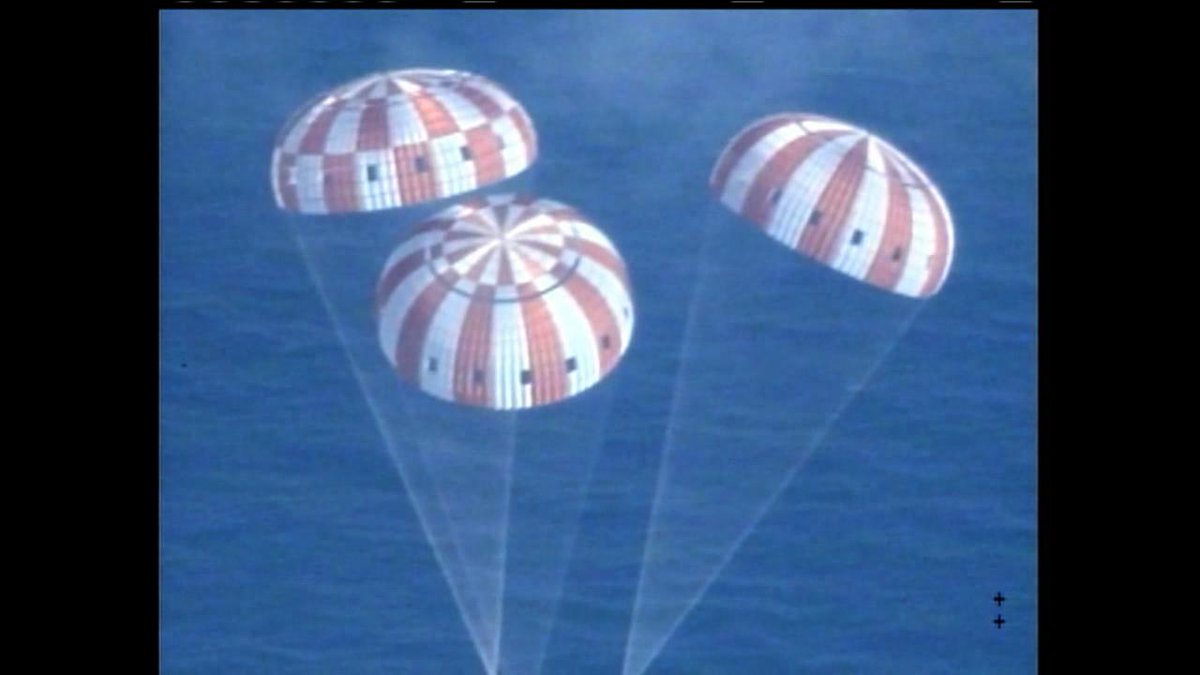 NASA has welcomed its Orion craft back on earth as marked splashdown after its journey 3,600 miles above the planet.
The craft's heatshield saw peak temperatures of around 4,000F (2,200C) as it headed back down, as the friction of the Earth's atmosphere caused a shield-like force around it, interfering with communications systems.
Advertisement
Deep-space capsule Orion is "getting ready" to return to Earth after its journey 3,600 miles above the planet, Nasa has said.
The spacecraft is conducting a test flight in a long-term push towards sending humans to Mars in the mid-2030s.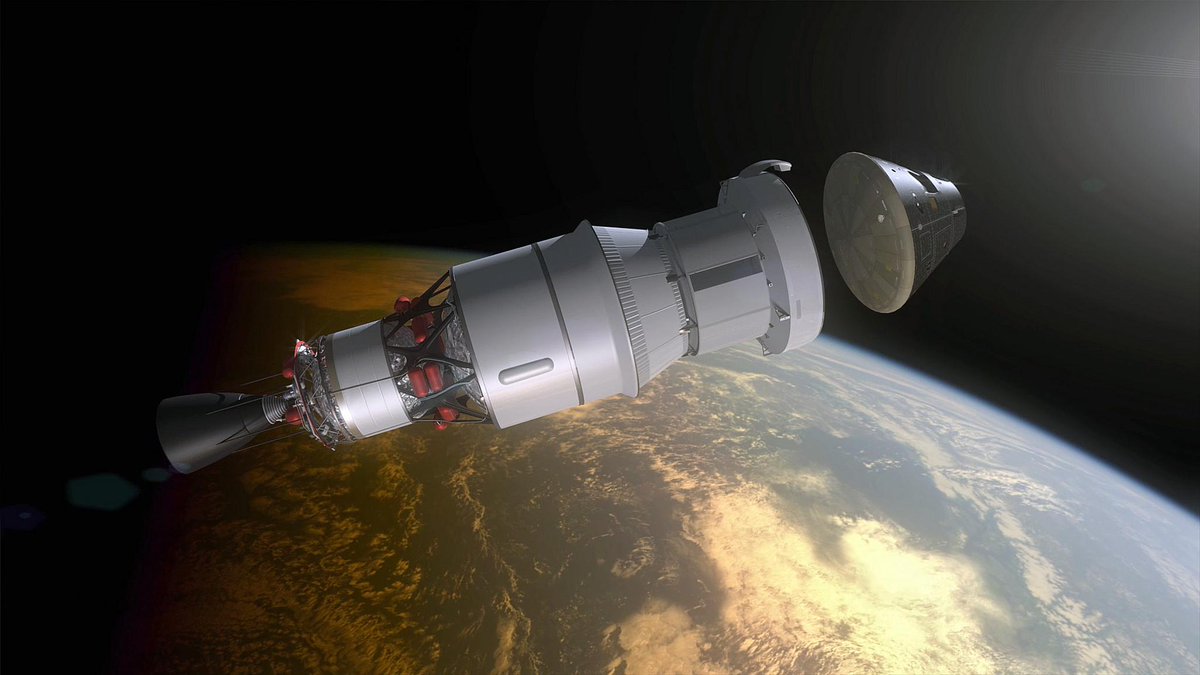 The unmanned capsule has embarked on the four hour and 24 minutes flight to try out the capsule's main systems, including its heat shield, computer deck and parachutes, in space.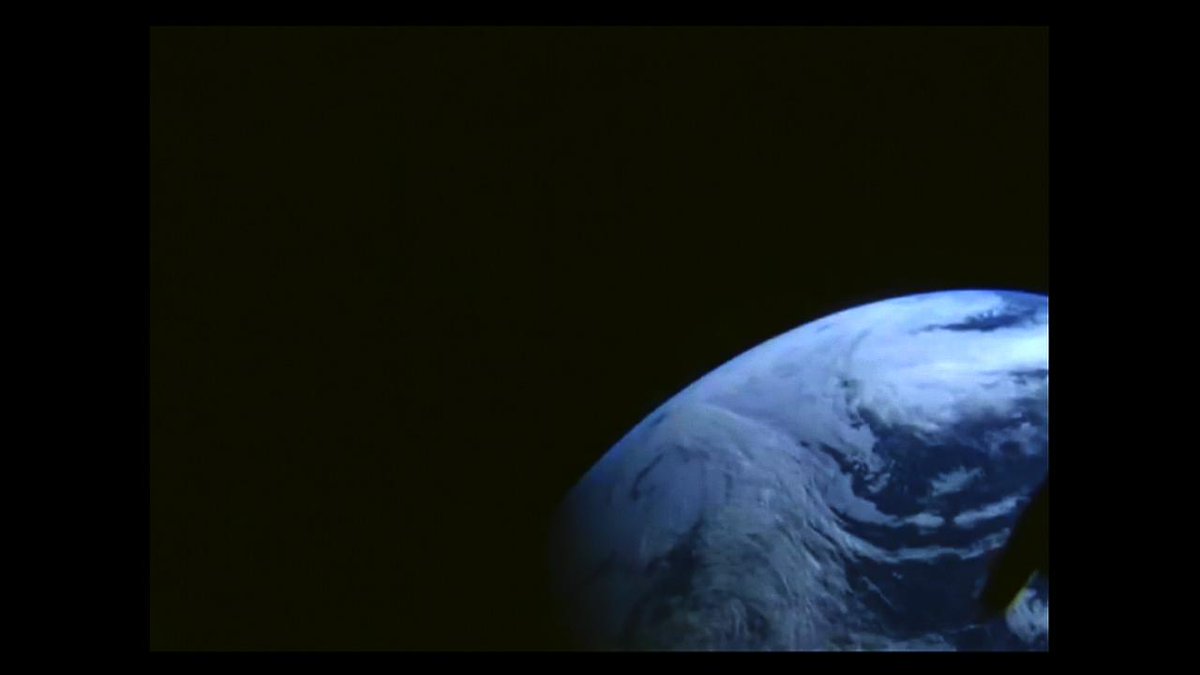 It is due to splash down in the Pacific Ocean, to be picked up by the US Navy, after re-entering the atmosphere at a speed close to 20,000mph .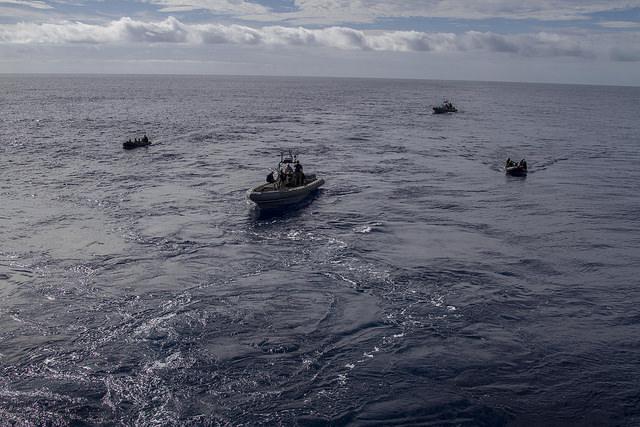 Nasa has enjoyed a faultless launch of its new deep-space capsule Orion after several false starts on the original launch date yesterday.
Weather had threatened to disrupt the launch of the four-and-a-half hour test flight for a second day before all systems were declared "go".
Watch the lift-off moment:
Nasa's deep-space capsule Orion has successfully launched to embark on an ambitious first test flight.
Load more updates