Space agency officials said faster than speed of light travel, like that seen in Star Trek, remains a dream.
Read the full story ›
Four men trapped under as much as 10 foot of rubble after the Nepal earthquake were rescued when NASA technology sensed their heartbeats.
Read the full story ›
Advertisement
Astronauts on the International Space Station can now enjoy fresh Italian espresso, thanks to an experimental coffee machine.
Over the weekend, Italian spacefarer Samantha Cristoforetti, fired up the contraption and had the first interstellar shot of Java.
"Coffee: the finest organic suspension ever devised." Fresh espresso in the new Zero-G cup! To boldly brew... http://t.co/Zw2CllJgzF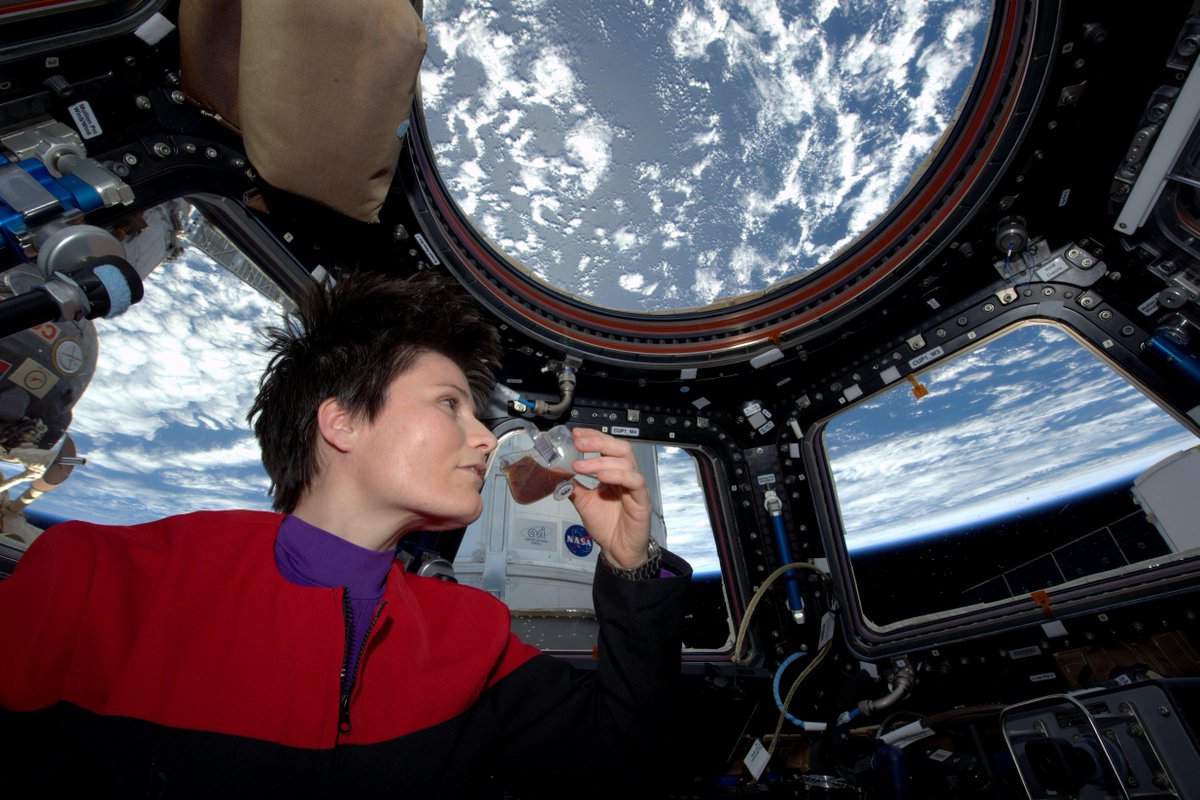 She posted a photo of herself on Twitter on Sunday, sipping from a cup designed for use in zero-gravity.
For the special occasion, she put on her Star Trek uniform top. She could not resist tweeting the phrase "to boldly brew".
The fresh brew will be seen as a welcome treat on board the space station, as its inhabitants usually have to suffer pouches of Nasa's instant coffee - drunk through a straw - for their regular caffeine fix.
500kg probe has proved a huge success - with the possible discovery of frozen water at its poles
Read the full story ›
A new picture released by Nasa shows that one of Saturn's moons looks very much like a bath sponge floating in space
Read the full story ›
A new image captured on the NASA/ESA Hubble Space Telescope has been unveiled on the 25th anniversary since its launch into orbit.
Read the full story ›
Advertisement
Twenty-five years since its launch, the Hubble Space Telescope has increased understanding of the universe and taken many iconic images.
Read the full story ›
Nasa says New Horizons spacecraft is three months from returning with first-ever close up images Pluto and its system of moons.
Read the full story ›
Astronauts arriving for their new mission hug the crew on arrival at the International Space Station.
Read the full story ›
NASA is launching a one-of-a-kind experiment to find out the effects of long-haul space travel on the human body.
Read the full story ›
Load more updates