Deep-space capsule Orion has launched to embark on an ambitious first test flight as part of a long-term mission to Mars.
The unmanned Orion will journey 3,600 miles above Earth - higher than any spacecraft designed for humans has been for more than 40 years.
Its four hour and 24 minutes flight will test the capsule's main systems, including its heat shield, computer deck and parachutes, before splashing down in the Pacific Ocean to be picked up by the US Navy.
The deep-space capsule Orion is "go for launch" after bad weather that disrupted yesterday's test flight was judged to have cleared up.
Orion has no issues; weather has cleared. We are go for launch.
The unmanned Orion will make two orbits of Earth during a flight test of four hours and 24 minutes as part of a long term project to send people to Mars by the mid-2030s.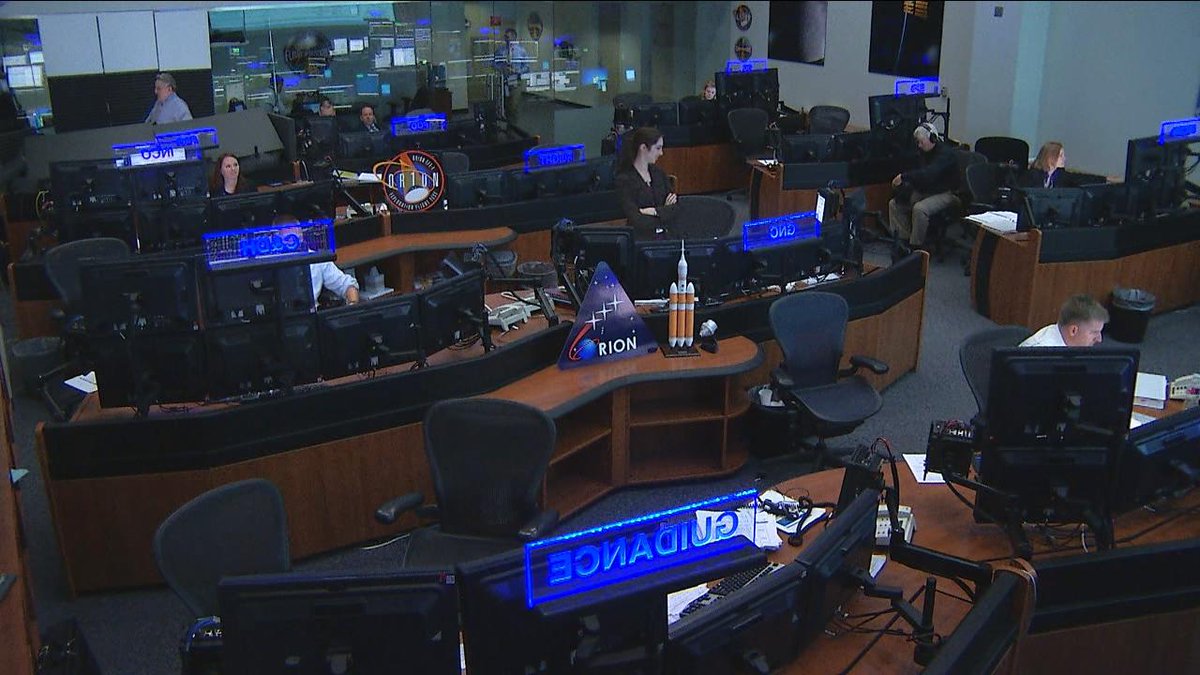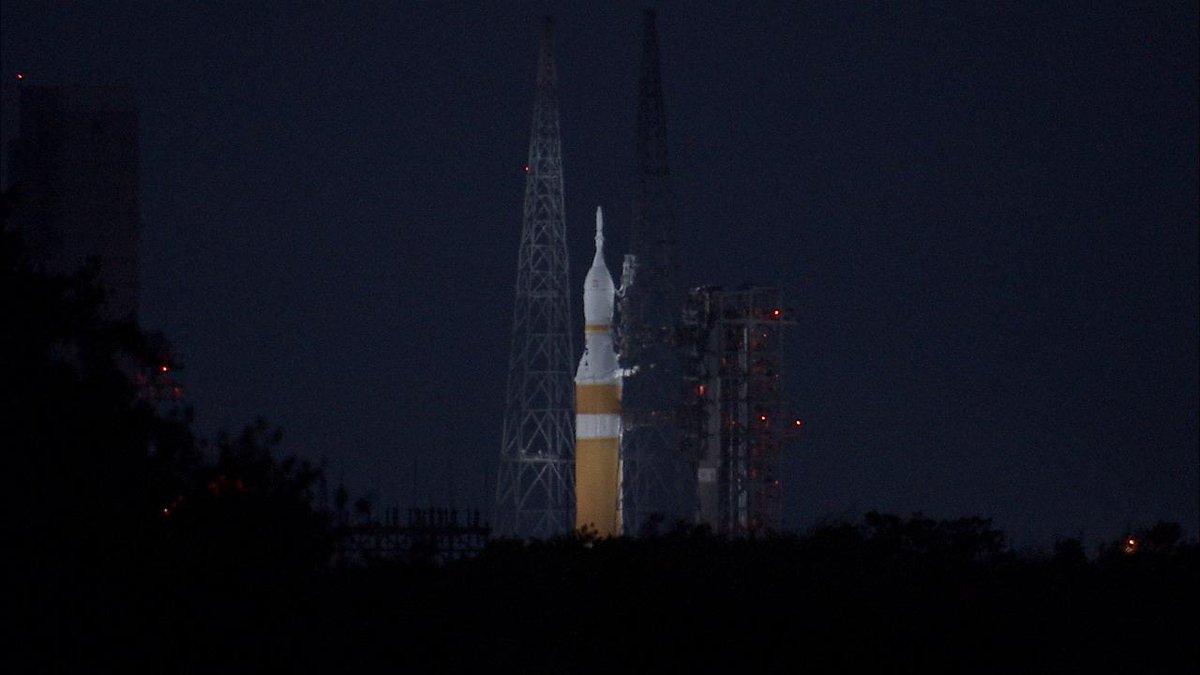 Advertisement
The launch of the new Nasa Orion spacecraft has been delayed until Friday due to a rocket glitch, the organisation has said.
A spacecraft that could one day take astronauts to Mars will undergo an historic unmanned test flight today.
Read the full story ›
Space agency Nasa has unveiled a remastered, high resolution image of one of Jupiter's moons - the icy Europa.
Read the full story ›
Advertisement
Google signed a long-term lease for part of the base, where it plans to renovate three hangars for aviation and space exploration projects.
Read the full story ›
Astronauts filmed the incredible video by putting a Go Pro camera inside a floating ball of water on the ISS.
Read the full story ›
An unmanned rocket has exploded after liftoff in the first accident since NASA began using private operators to deliver cargo to the ISS.
Read the full story ›
Watch the moment an unmanned rocket explodes on launch in Virginia. NASA confirmed no one was injured during the incident.
Load more updates