One of the first women Nasa ever trained as potential astronauts has died in the US aged 89, the Associated Press has reported.
Bernice Steadman was a member of the so-called "Mercury 13" - a grueling training programme in the early 1960's designed to put potential female astronauts through their paces.
The programme was eventually dropped and it would be a further 22 years before an American woman ventured into space.
Mrs Steadman's death was announced by her husband, Robert. She had Alzheimer's disease.
She had a pilot's license before she could drive, it is reported. In her youth she raced aircraft across the US and was a flying instructor.
Nasa has revealed the path of today's partial solar eclipse as parts of Europe, northern Africa and north Asia are expected to see the show.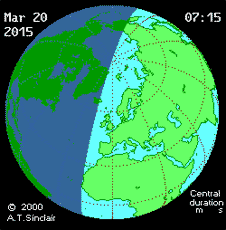 Advertisement
Nasa's Jet Propulsion Laboratory has revealed some tips on how to make a pinhole camera to view this morning's partial solar eclipse.
Scientists believe they may have found signs of life on another world, after spotting evidence of a deep ocean on one of Jupiter's moons.
Read the full story ›
Nasa has launched a series of experiments aboard the International Space Station in a pioneering bid to find a cure for Alzheimer's disease.
Read the full story ›
The US space agency NASA's Dawn spacecraft has become the first mission to achieve orbit around a dwarf planet.
Read the full story ›
Advertisement
The Dawn probe has entered orbit around the dwarf planet Ceres as planned.
The small planet is the largest body in the asteroid belt between Mars and Jupiter.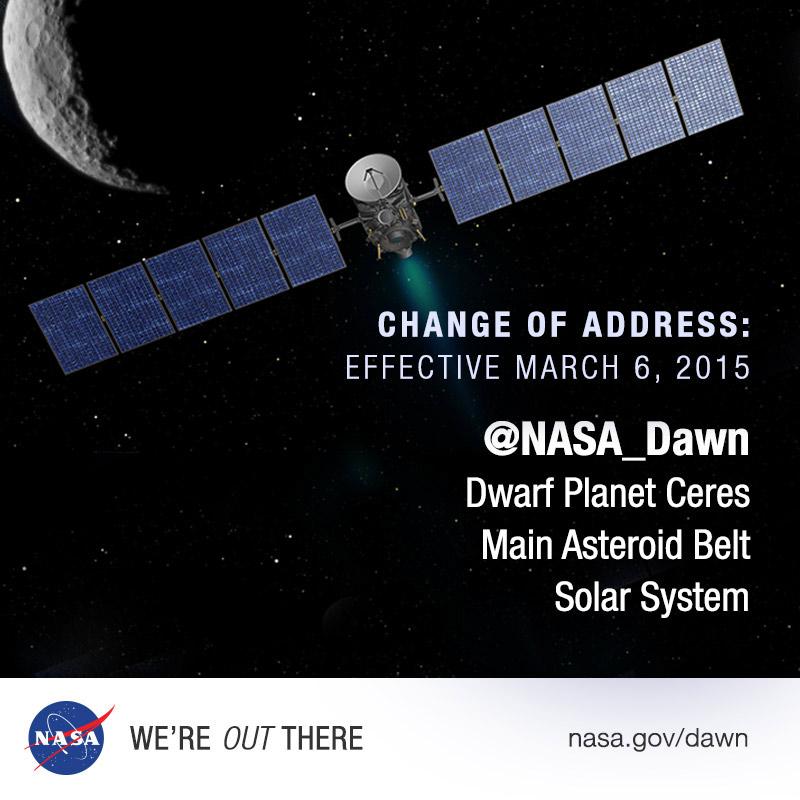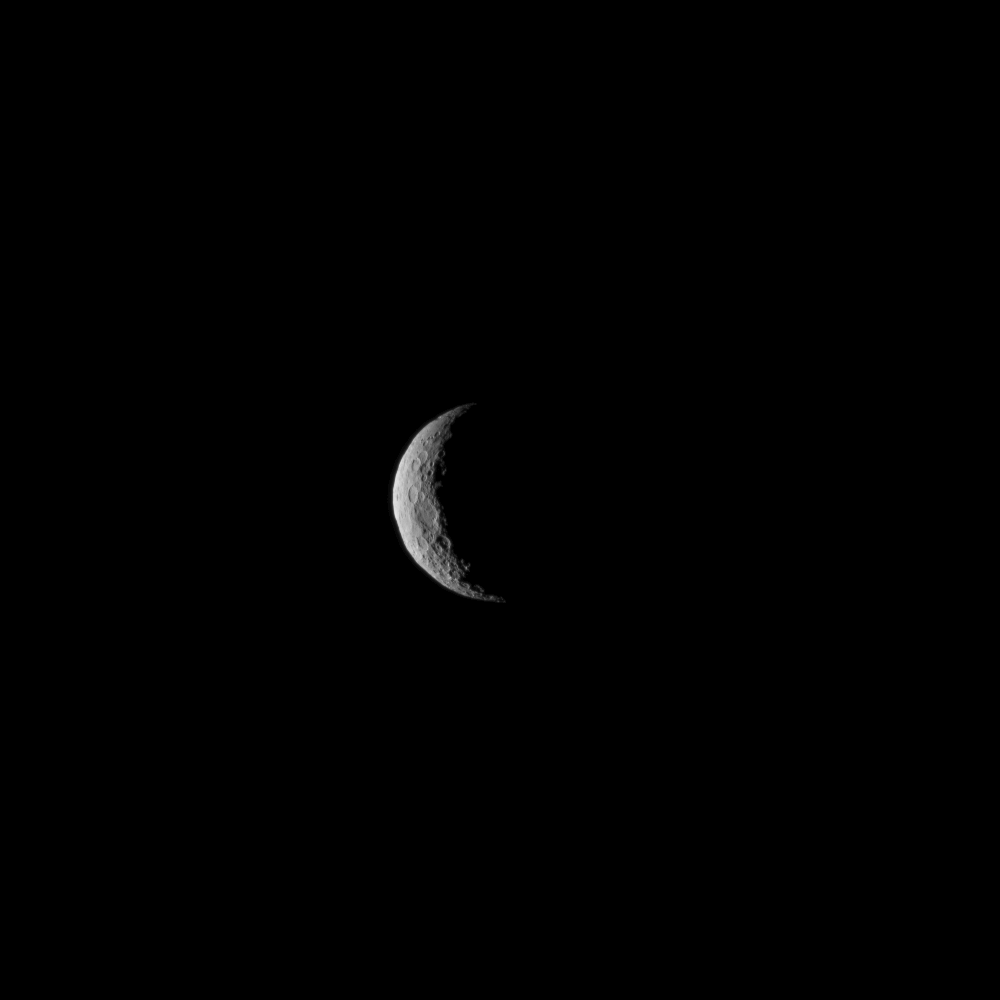 An ancient ocean on the surface of Mars held more liquid water than the Earth's Arctic Ocean, scientists believe.
Read the full story ›
NASA's Dawn probe is preparing to make an historic rendezvous with the dwarf planet Ceres.
Read the full story ›
International Space Station astronaut Terry Virts has tweeted a picture of a Vulcan salute from orbit as he paid tribute to the late Star Trek actor Leonard Nimoy:
Load more updates