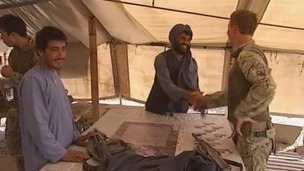 Commanders believe closer relationships between the British and Afghan security forces will help stop the recent string of insider attacks.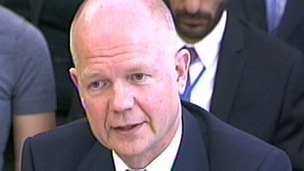 Foreign Secretary William Hague insisted today that there had been 'no change' in strategy or tactics in Afghanistan.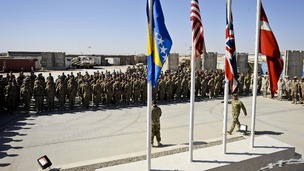 Nato-led forces in Afghanistan are reportedly scaling back operations with Afghan forces after a wave of 'insider attacks'.
Live updates
Afghan attacks kill NATO troops
Two NATO troops shot dead by Afghan soldier
An Afghan army soldier has killed two international service members in western Afghanistan today, a NATO official said.
NATO said in a statement that the Afghan soldier turned his weapon on coalition troops, killing two in the latest incident of so-called insider attacks.
No further details of the attack were given, but the incident is being investigated.
Earlier today, NATO confirmed that five American troops were killed in a roadside bomb attack in southern Afghanistan.
Afghan attacks kill NATO troops
'Difficult week' after US troops killed in Afghanistan
Five US soldiers were killed by a bomb in the southern Afghan province of Kandahar today, a spokesman for the International Security Assistance Force (ISAF) said, capping off one of the bloodiest weeks for international forces this year.
Advertisement
Afghan attacks kill NATO troops
Five US troops killed in Afghan roadside bomb blast
A NATO official has confirmed the five service members killed by a roadside bomb in southern Afghanistan today were all Americans.
Captain Luca Carniel did not disclose the location of the blast.
However, Javeed Faisal, a spokesman for the governor of Kandahar Province, said a coalition patrol hit the roadside bomb in Maiwand district, the Associated Press reported.
Taking into account the latest deaths, 47 members of the NATO coalition have been killed so far this year, including 32 Americans.
Afghan attacks kill NATO troops
Five US soldiers killed in Afghanistan bomb blast
Five US soldiers have been killed by a roadside bomb blast in southern Afghanistan, a NATO statement said.
Four dead after plane crashes in Afghanistan
A plane has crashed in Afghanistan, killing four members of the international military coalition, NATO has told Associated Press.
Afghan boys shot dead by ISAF
ISAF team reach out to locals after Afghan boys' deaths
A team of Afghan and ISAF investigators have reached out to a community in Afghanistan after two local boys were mistakenly shot dead by NATO forces during an operation on Thursday.
The group visited the northwest village of Uruzgan and met local leaders, ISAF commander, US General Joseph Dunford said.
Advertisement
Afghan boys shot dead by ISAF
NATO forces shoot dead two boys in Afghanistan
NATO forces have accidentally shot dead two boys during an operation in south Afghanistan - the latest in a series of incidents involving allegations of civilian deaths at the hands of international troops.
The two boys were shot dead when they were mistaken for insurgents during an operation in the northwest of Uruzgan on February 28, ISAF commander US General Joseph Dunford said in a statement.
"I offer my personal apology and condolences to the family of the boys who were killed. The boys were killed when Coalition forces fired at what they thought were insurgent forces," he said.
French president in Mali visit
NATO 'welcomes' French action in Mali
NATO said they welcomed French action in Mali but added they had not received any request for help, Reuters reports.
There has been no request, no discussion (within NATO) on the situation in Mali, the alliance as such is not involved in this crisis.

But of course we are all concerned by the threats that terrorist organisations in Mali can pose, not just to the country itself, but also to the region, and that is why we welcome the efforts of the whole international community to implement the United Nations Security Council resolution (on Mali) and the very swift action by France to roll back the offensive of terrorist organisations.
– NATO spokeswoman Oana Lungescu
World celebrates New Year
Nato troops celebrate New Year's Eve in Kabul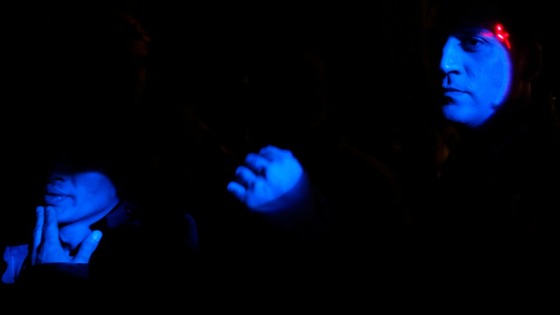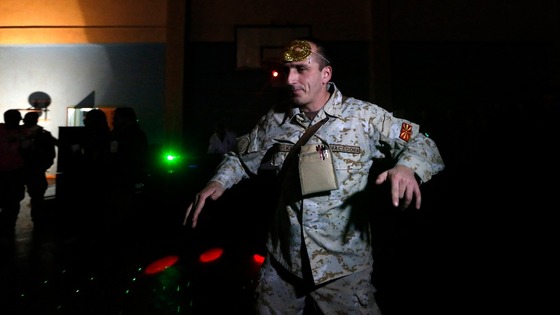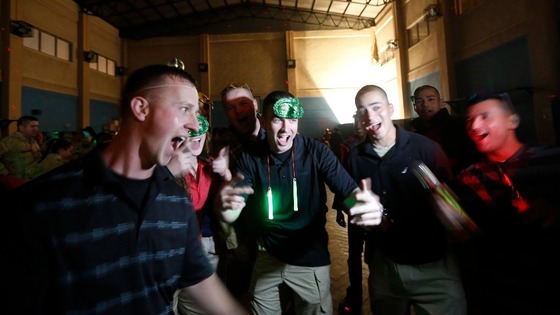 Reports: NATO detects new scud missile launches in Syria
NATO has detected new launches of scud-type missiles in Syria, according to Reuters.
NATO's Secretary General Anders Rasmussen said the launches are acts of a "desperate regime approaching collapse."
Load more updates
Back to top