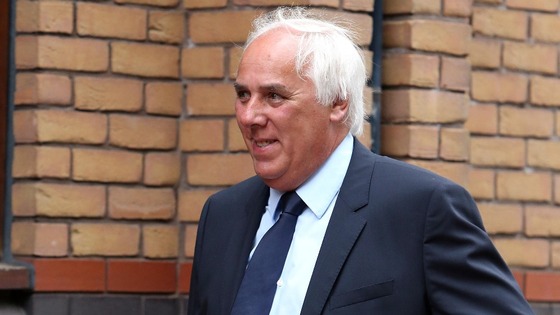 The father of former Premier League and England footballers Gary and Phil Neville will appear in court today charged with a sex assault.
Neville Neville, 63, is charged with performing a sex act on a woman without her consent.
The alleged assault is said to have taken place on March 23 at Greenmount in Bury, Greater Manchester.
After a previous court hearing his solicitor advocate, Simon McKay, said: "He denies the allegation fully. Beyond this, because the matter is proceeding to trial, there can be no further comment."