Neville Neville not guilty of sexual assault charges
Former England footballer Gary Neville cried in court as his father was cleared of sexual assault.
Read: Neville Neville has been found not guilty of sexual assault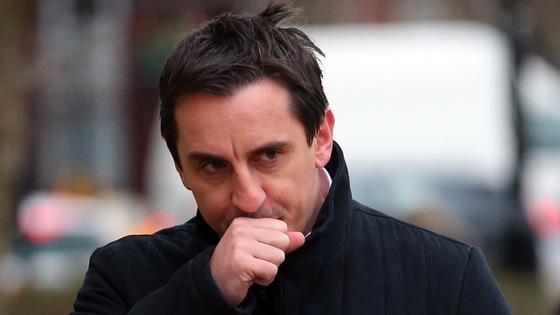 Neville Neville, 64, admitted he engaged in sexual activity with the middle-aged complainant in her car just 20 yards from his house but said it was consensual.
The woman told a jury at Bolton Crown Court that Neville drunkenly forced himself upon her.
Asked for a comment outside the courtroom, Neville said: "I can't say anything right now. Maybe later." His son Gary stepped in and said: "Dad, come on. He won't be saying anything."