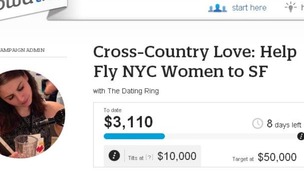 A matchmaking service in American wants to fly New York women over to San Francisco to find love.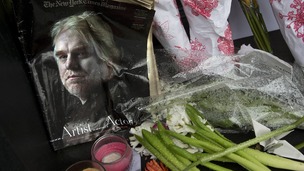 A variation 100 time more potent than heroin - laced with the painkiller Fentanyl - is causing a spike in deaths on the US East Coast.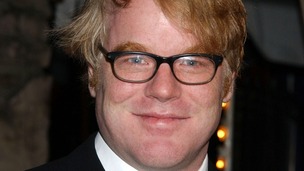 Philip Seymour Hoffman joins a sad list of Hollywood stars whose lives were seemingly cut short by drugs, here is a look at other losses.
Live updates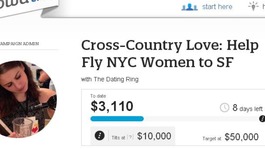 A matchmaking service in American wants to fly New York women over to San Francisco to find love.
Read the full story
A British woman gave birth in a busy New York street after rushing out of her apartment when she went into Labour.
39-year-old Polly McCourt was helped to deliver her newborn daughter by passers-by, who offered their scarves and coats to keep the pair warm until the emergency services arrived.
Polly had been attempting to hail a taxi when she realised her daughter, who has since been named Ila, didn't want to wait.
"I was starting to feel worse and worse, and I thought, 'Oh, this is not good,'" Polly told the New York Daily News.
"I went downstairs to get a taxi and my water broke, right in the front foyer of the building."
"Anton [the apartment doorman] knew that I was in trouble, so he walked me to the corner of the street to try to get a taxi. And then I went, 'Oh no. She's going to come out.'
"She just came out. I thought I had longer!"
Polly and her husband Cian, who have two older children, have given their daughter the middle name 'Isabelle' in honour of a woman who stopped to help.
Both mother and daughter are doing well.
Advertisement
A man has died and 28 others were taken to hospital after a carbon monoxide leak at a mall in New York, police said.
The emergency services were initially alerted after a woman fell and suffered a head injury.
The man who died was the manager of a seafood restaurant where most of the victims were employed, Suffolk County police said.
A second person is in a critical condition, a spokeswoman for the Huntington Community First Aid Squad, told NBC New York.
The developer behind Candy Crush Saga has applied to float on the New York Stock Exchange.
The game, which is known for being highly addictive, involves lining up small pieces of sweets to make them vanish from the screen.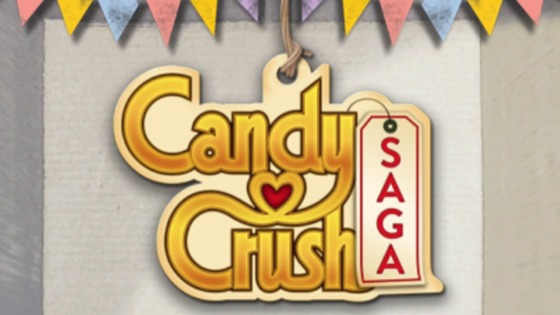 In a statement, King Digital Entertainment said they had asked the US Securities and Exchange Commission regulatory body for a listing, saying:"King intends to list its ordinary shares on the New York Stock Exchange under the ticker symbol "KING".
"The number of shares to be offered and the price range for the offering have not yet been determined."
Candy Crush began on Facebook, before quickly moving onto an online format and app which can be played on mobile phones and tablets.
According to the IDATE digital research and consultancy firm, the game records around 700 million sessions per day amounting to sales of £509,000.
A pregnant woman who was hit by a snow plow in a New York supermarket car park today has died, but doctors were able to save her baby, police said.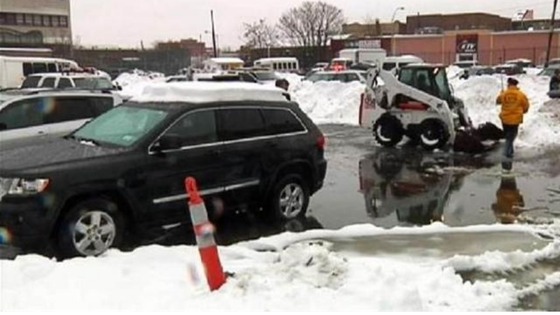 Min Lin, 36, was hit by a reversing plow as she and her husband loaded shopping into their car, NBC News New York reports, citing police officials.
Lin died in hospital, but doctors were able to deliver her baby boy by caesarean section. The child is in a critical but stable condition.
Snow has reached one foot deep in some areas of the city this week as temperatures plummeted across the northeast of the US.
Madame Tussauds New York has reportedly retired its waxwork of pop sensation Justin Bieber, saying it "no longer does justice to the star" after unexpected wear and tear.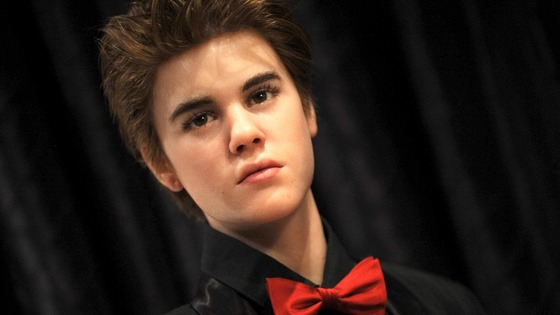 The wax figure was removed after persistent attention from fans caused excess damage, despite regular maintenance, said the New York Post.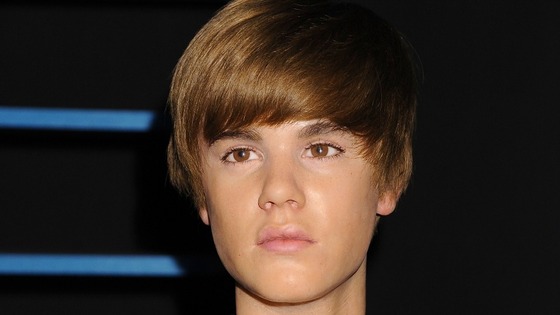 Bret Pidgeon, general manager at Madame Tussauds, said: "This is disappointing, but hopefully we can welcome a new 'grown-up' Justin back to the attraction in the near future."
Advertisement
With New York Fashion Week well underway, pets in the Big Apple joined in the action with their very own jewel-themed New York Pet Fashion Show.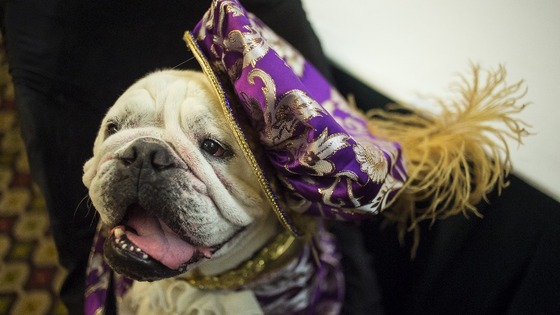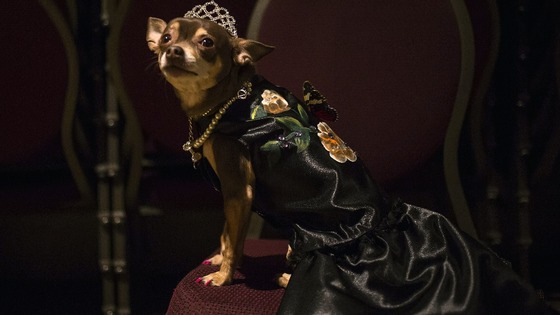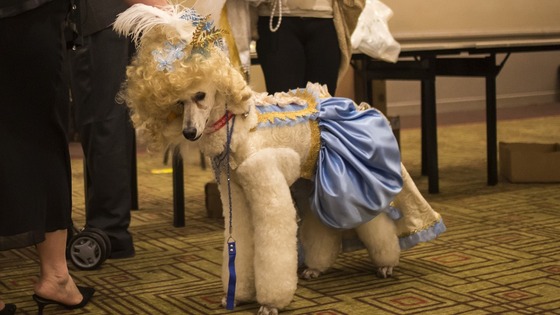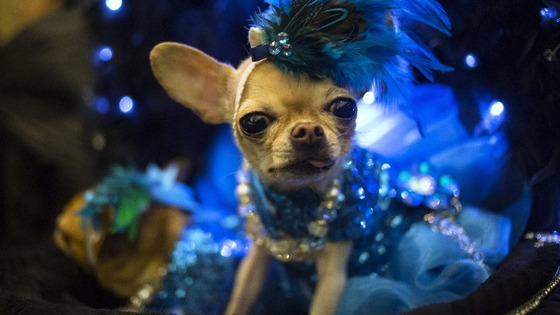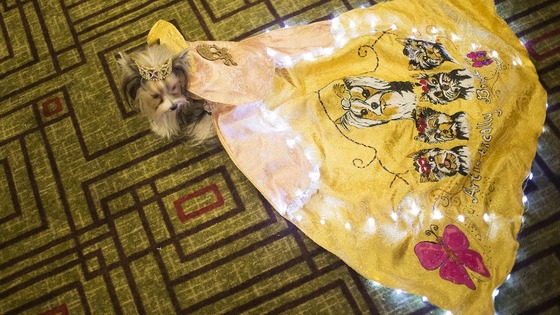 America's largest police force has confirmed it has been testing out Google Glass "to determine any possible useful applications."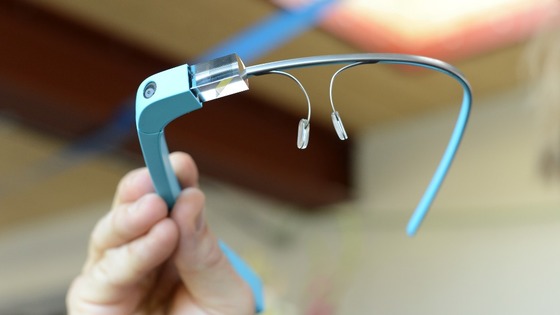 Read: Google Glass review: 'This has changed my life'
NYPD Deputy Commissioner Stephen Davis made a statement about the force's use of the internet-connected glasses:
"In December of 2013 the Department obtained two pairs of Google Glass and has been evaluating these devices in an attempt to determine any possible useful applications.
Read: Case against US Google Glass driver dismissed
"The devices have not been deployed in any actual field or patrol operations, but rather are being assessed as to how they may be appropriately utilised or incorporated into any existing technology-based functions."
'Four people questioned' over drugs found in Hoffman's home
Four people arrested in New York have been charged with drugs offences possibly connected to narcotics found at the home of film star Philip Seymour Hoffman following his death of an apparent heroin overdose, police officials said.
The four were arrested during a raid on a building in the Chinatown district of Manhattan yesterday after police traced what they believe to have been the source of the heroin suspected of killing the Oscar-winning actor.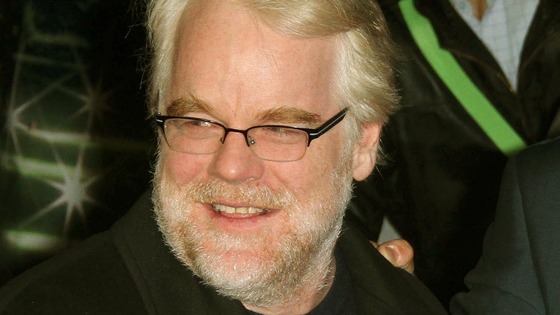 New York police Sergeant Thomas Antonetti, without linking the arrests to Hoffman's death, named the four as Robert Vineberg, 57, Thomas Cushman, 48, Max Rosenblum and Juliana Luchkiw, both 22.
The older two were charged with felony drug possession and the younger two were charged with misdemeanor drug possession, he said.
One law enforcement source confirmed to NBC that Philip Seymour Hoffman's phone number was found on the cell phone of one the men arrested during the raid.
'Four people questioned' over drugs found in Hoffman's home
Four people are being questioned in connection with drugs found at actor Philip Seymour Hoffman's apartment, CNN reports.
Load more updates
Back to top