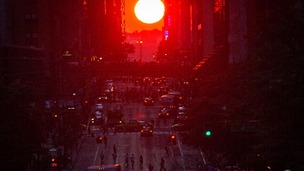 Sightseers in New York enjoyed an extra-special view at the weekend as the sun set on the city's iconic skyline.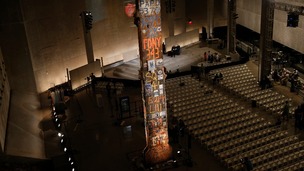 More than 12 years after the horrifying 9/11 attacks, the National September 11 Memorial and Museum has opened its doors at Ground Zero.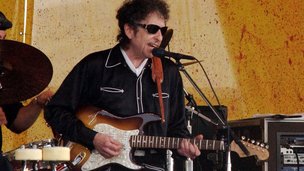 The iconic singer's doodle-covered lyrics to his 'most popular song of all time' is set to go under the hammer.
Back to top