The US is preparing for a storm that could bring as much as three feet (90 cm) of snow to the east coast region.
The 'crippling and potentially historic' snow storm has already forced the cancellation of thousands of flights, curtailed mass transit and closed hundreds of schools.
A storm which could bring over three feet (90 cm) of snow to parts of the US east coast is now being felt in the region.
Some people on Twitter have responded with humour and posted various pictures of the storm's arrival.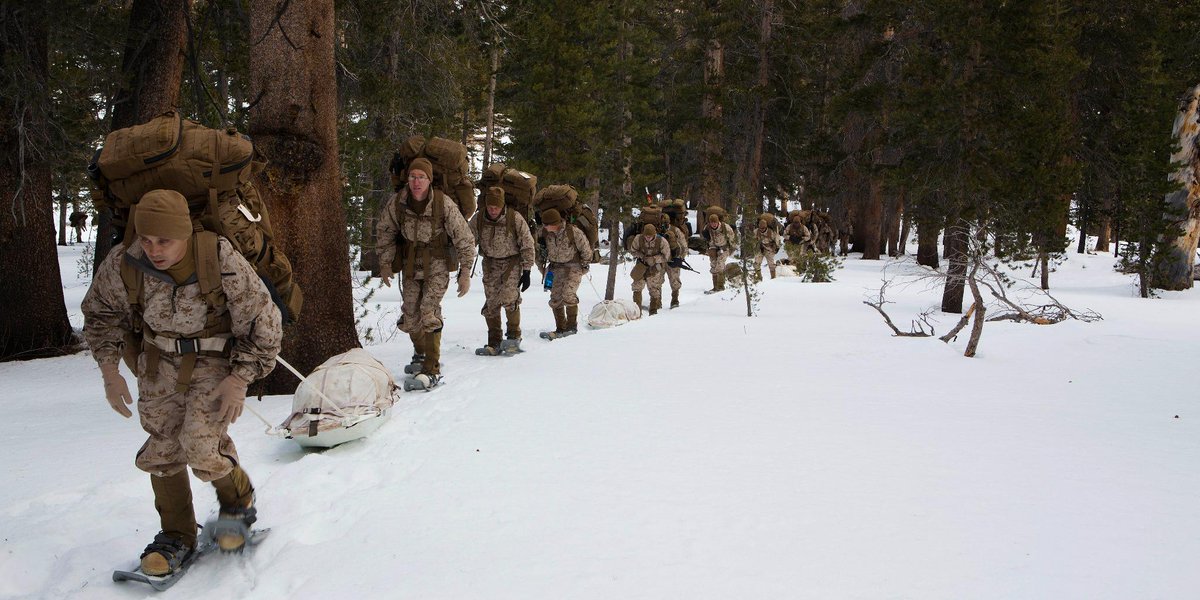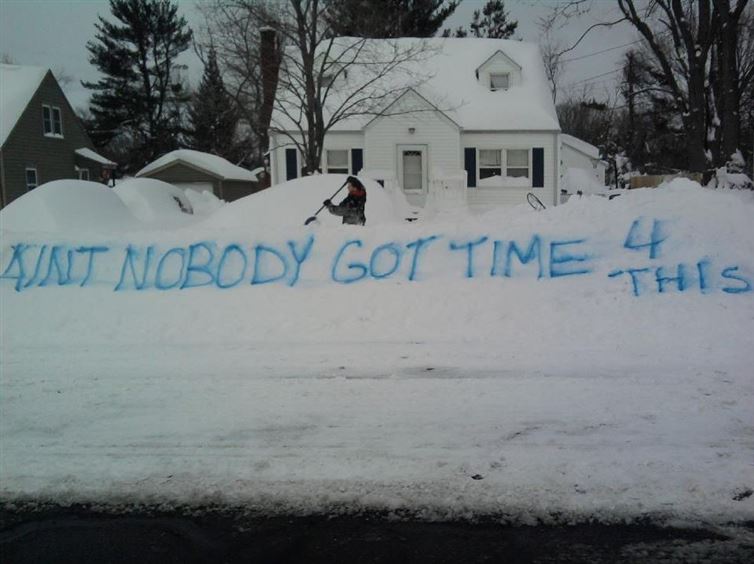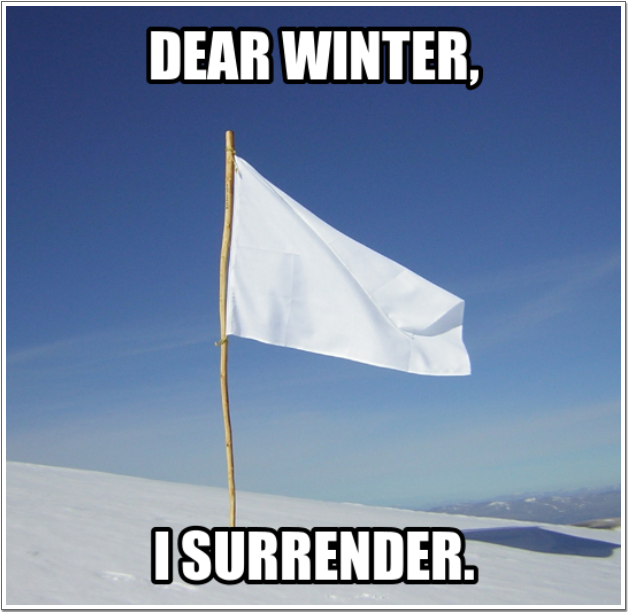 Advertisement
Thousands of flights have been cancelled and a road curfew has been issued as a storm which has been described as 'crippling and potentially historic' approaches the east coast of America.
New York Mayor Bill de Blasio said vehicles would not be allowed on the city's 6,000 miles of roads after 11pm local time.
Airlines cancelled about 2,700 flights, according to flight-tracking service FlightAware, including nearly 700 flights at the three main airports serving New York City.
The National Weather Service issued a blizzard warning for New York City and surrounding areas between coastal New Jersey and Connecticut, beginning 1pm (local time) on Monday and worsening overnight.
The weather service warned the approaching system would blanket the East Coast with 12 to 24 inches (30-60 cm) of snow.
The New York City area could be the hardest hit, with lashing winds topping 50 miles per hour and snowfall of three feet or more in some suburbs.
A 'state of emergency' has been declared by the Governor of Massachusetts - which is expected to be hit by a "crippling" and potentially "historic" blizzard within the next few hours.
A state-wide travel ban has been imposed from midnight tonight and all state-run transport services will be cancelled. Some 500 National Guard troops have been called up to deal with the expected consequences of the blizzard. It is the same situation in many counties across New York - where state employees are being sent home.
A man has died after appearing to shoot himself outside the News Corp. building in New York.
The 41-year-old man died in central Manhattan after the shooting at about 9 am. So far, the authorities have not been able to determine what prompted the shooting outside the building of Fox News, the New York Post and The Wall Street Journal.
The media giant News Corp. is controlled by Rupert Murdoch. It has not been established whether the man had any ties to News Corp. A weapon was recovered at the scene, and no one else was injured.
The East Coast of America from Philadelphia to New York City to Maine braced on for a potentially historic blizzard.
Forecasters say the storm could dump up to three feet (90 cm) of snow on the region and snarl transportation for tens of millions of people.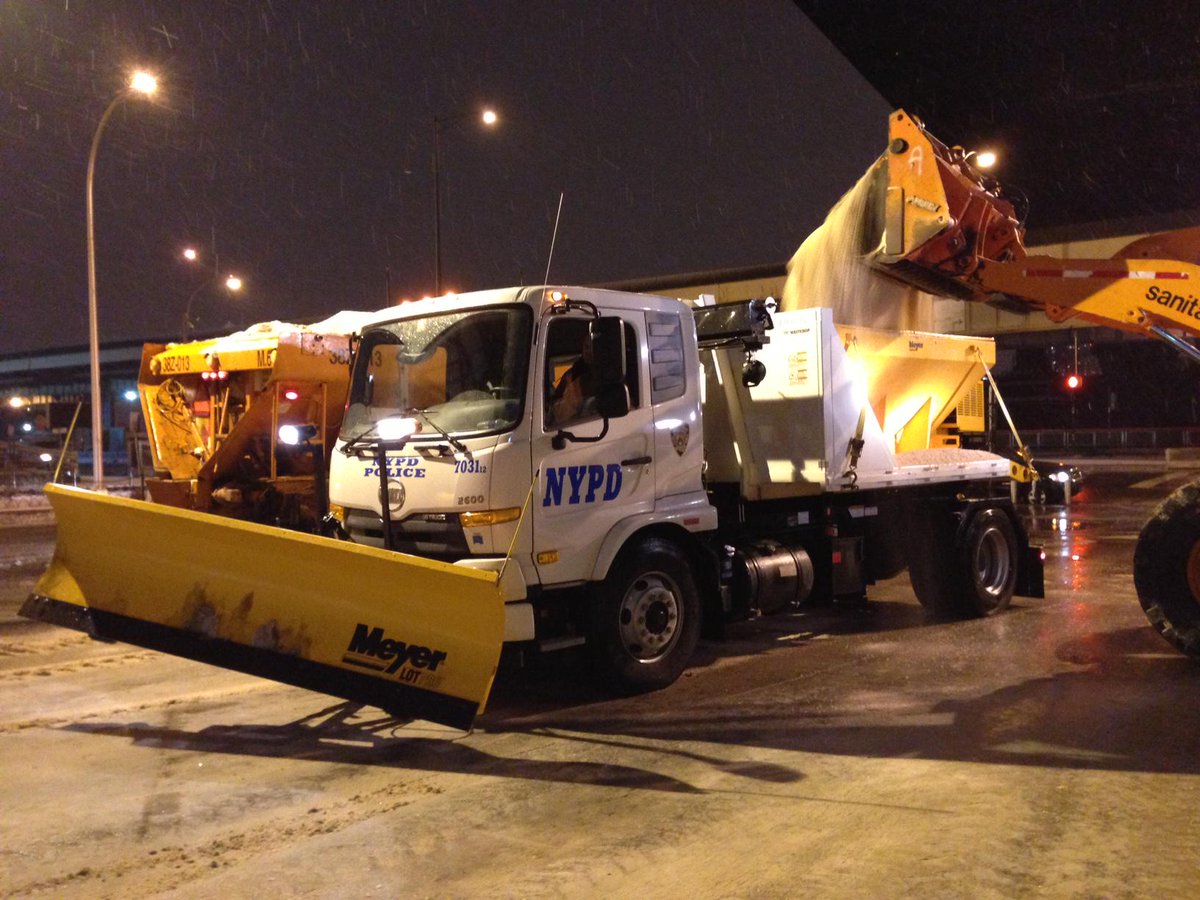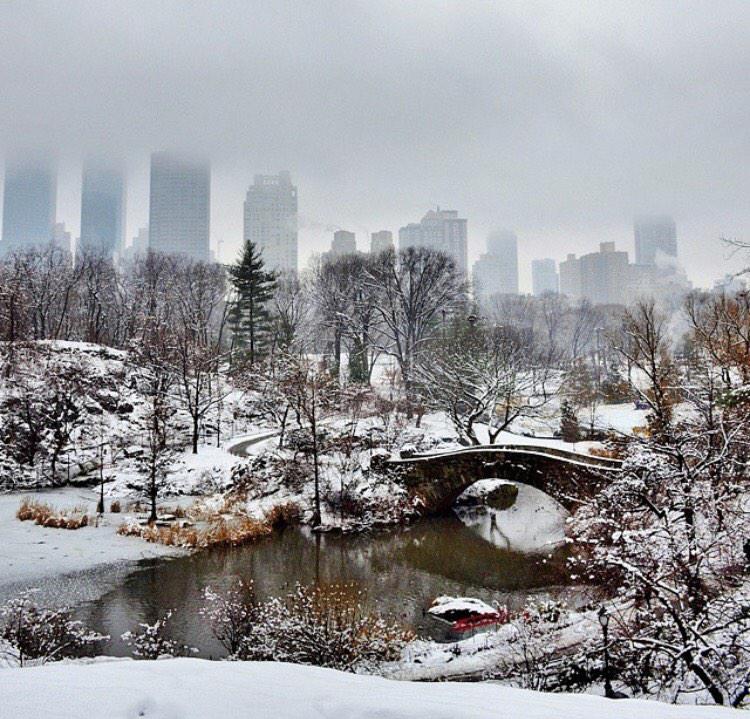 "This could be the biggest snowstorm in the history of this city," New York Mayor Bill de Blasio said on Sunday.
Advertisement
A "crippling" and "potentially historic" blizzard is set to hit the US, possibly leaving up to 30 inches of snow.
Read the full story ›
New York police were out in force for the funeral of Rafael Ramos, who was shot dead in his patrol car last week.
The US Vice-president, Joe Biden, also attended and offered his sympathies to the families of Mr Ramos and fellow officer Wenjian Liu, who also died in the attack.
ITV News Correspondent Sejal Karia reports.
Tens of thousands of mourners filled a New York City church and surrounding streets for the funeral of one of two police officers ambushed by a gunman who said he was avenging the killing of unarmed black men by police.
Rafael Ramos was gunned down along with his partner Wenjian Liu in their patrol car by Ismaaiyl Brinsley.
Relatives and close friends of Ramos recalled him as a man devoted to his church and to calling the people he loved frequently just to see how they were doing.
US Vice President Joe Biden spoke at the service, addressing Ramos's widow Maritza, he said: "I believe that this great police force, of this incredibly diverse city, can and will show the nation how to bridge any divide. You've done it before and you will do it again."
Funeral plans for Officer Liu have yet to be announced.
New York Police officers have today been paying their respects to one of the two officers murdered as he sat in his squad car last week.
Rafael Ramos and his partner Wenjian Liu were shot when they were sitting in their car in Brooklyn, with the gunman killing himself shortly after.
Hundreds of mourners attended a church in the Queen's area for Ramos' wake.
Load more updates