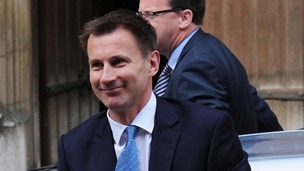 Jeremy Hunt has faced stinging criticism over his performance at the Leveson Inquiry, adding further pressure on the Culture Secretary.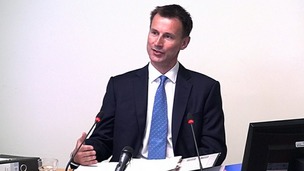 The events surrounding Culture Secretary Jeremy Hunt's involvement in the BSkyB bid are being unpicked before the Leveson Inquiry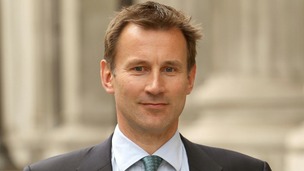 The media standards inquiry is scrutinising the Culture Secretary's links with News Corporation while it was bidding to control BSkyB.
Live updates
Leveson urges new press rules
Leveson: Jeremy Hunt acted 'commendably' over BSkyB bid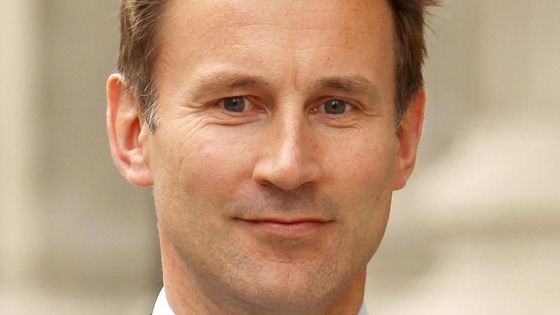 Lord Justice Leveson has said that the former Culture Secretary Jeremy Hunt behaved "commendably" over the BSkyB bid, and places blame on his special adviser Adam Smith.
In his report, he writes: "Mr Hunt immediately put in place robust systems to ensure the remaining stages of the bid would be handled with fairness, impartiality and transparency, all in line with his quasi-judicial obligations."
"In every respect bar one, the bid was commendably handled."
Mr Hunt was accused of getting too close to News Corporation after the company released a series of emails exchanges between its chief lobbyist Frédéric Michel and Jeremy Hunt's office.
Adam Smith later resigned over the issue.
News Corp suffers £1bn losses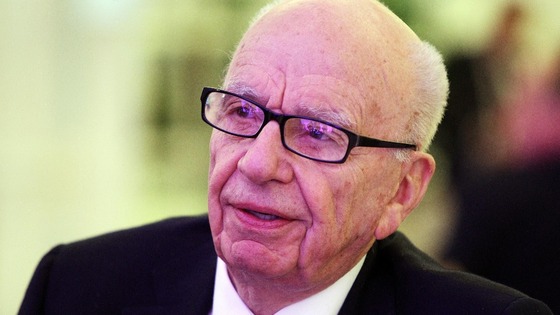 News Corporation has reported a loss in its quarterly results. The firm's net loss was 1.6 billion dollars (£1 billion) for the three months to the end of June, compared with a net income of 683 million dollars (£436.2million) in the same period last year.
The company's full year results included a 224 million dollar (£143 million) charge related to "the costs of the ongoing investigations initiated upon the closure of The News of the World". This included a 57 million dollar (£36.4 million) charge in the last quarter.
Advertisement
Church of England turns its back on News Corp
The Church of England (CofE) has announced it is selling all of its £1.9 million-worth of shares in News Corporation citing concerns over the phone hacking investigation.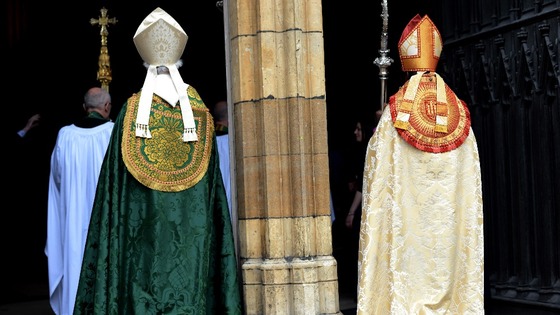 Andrew Brown, the secretary of the Church Commissioners which manages the CofE's investment portfolio, said: "Last year's phone hacking allegations raised some serious concerns amongst the Church's investing bodies".
A CofE statement said it was "not satisfied that News Corporation had shown, or is likely in the immediate future to show, a commitment to implement necessary corporate governance reform."
The CofE has three national investment bodies which together hold assets worth in excess of £8 billion. There are already rules that ban investment in military products and services, pornography, alcoholic drinks, gambling, tobacco, human embryonic cloning and high interest rate lending.
Murdoch 'pushed Blair over Iraq'
News Corp: 'Complete rubbish' that Murdoch lobbied Blair
Rupert Murdoch's company News Corporation has released a statement denying the allegation that Mr Murdoch lobbied Former Prime Minister Tony Blair over the Iraq War.
It is complete rubbish to suggest that Rupert Murdoch lobbied Mr Blair over the Iraq war on behalf of the US Republicans. Furthermore, there isn't even any evidence in Alastair Campbell's diaries to support such a ridiculous claim.
– News Corporation statement
Labour to call Hunt vote
Harman: Prime Minister has 'torn up' Minsterial Code
Harriet Harman MP, Labour's Deputy Leader, has accused the Prime Minister of "tearing up" the Ministerial Code by not referring Jeremy Hunt to the independent investigator on the Minsterial Code. In a statement she said:
Jeremy Hunt has broken the Ministerial Code and misled Parliament. It is not acceptable that these rules have been broken and we will call a vote insisting that Jeremy Hunt's breaches of the Code are referred to the Independent Adviser on Ministerial Interests ... When David Cameron came into power, he upgraded the Code and he said he was going to have higher standards in public office. Today those words ring hollow - he has just torn up the Code.
Labour to call Hunt vote
Michael Fallon: Hunt put his views on BSkyB aside
The Conservative MP Michael Fallon has denied that the Government's decision to back Jeremy Hunt just 25 minutes after he finished giving evidence at the Leveson Inquiry was "a little hasty".
He told ITV Daybreak that there was no doubt that the Culture Secretary "sympathised" with the News Corp bid for BSkyB, but that the issue at stake was whether he "put his views aside".
He also said that the Government's u-turn on the charity tax yesterday showed it "can listen".
Advertisement
Labour to call Hunt vote
Harriet Harman to call House of Commons vote on Hunt
The deputy leader of the Labour party Harriet Harman has said she will call a vote in the House of Commons on whether Jeremy Hunt's actions should be referred to the independent investigator on the ministerial code.
She told BBC Breakfast that Mr Hunt "broke the ministerial code" and "as far as David Cameron is concerned [that] is perfectly acceptable".
"It is not acceptable to us that these rules should have been broken and we are going to call a vote on it in the House of Commons."
Labour to call Hunt vote
Harriet Harman: Govt handling of BSkyB bid 'a charade'
Labour's deputy leader Harriet Harman has accused the Culture Secretary Jeremy Hunt of making "a political decision" about the BSkyB bid when he was supposed to be acting impartially.
In an interview in ITV Daybreak, she accused the Prime Minister of "tearing up the ministerial code" by not referring Mr Hunt to a government ombudsman. She also claimed the Chancellor George Osborne acted as a "political strategist" over the affair.
Labour to call Hunt vote
Newspapers stinging criticism of Hunt and Cameron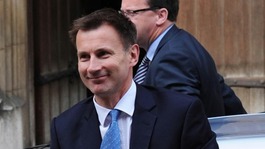 Jeremy Hunt has faced stinging criticism over his performance at the Leveson Inquiry, adding further pressure on the Culture Secretary.
Read the full story
Load more updates
Back to top