American Football's first female coach, Jen Welter, is hoping to be an inspiration across the globe after being hired by Arizona Cardinals
Read the full story ›
Advertisement
The design of the proposed new stadium is optimised to meet the latest requirements & improvements in stadia design. http://t.co/LJ9me4K4ir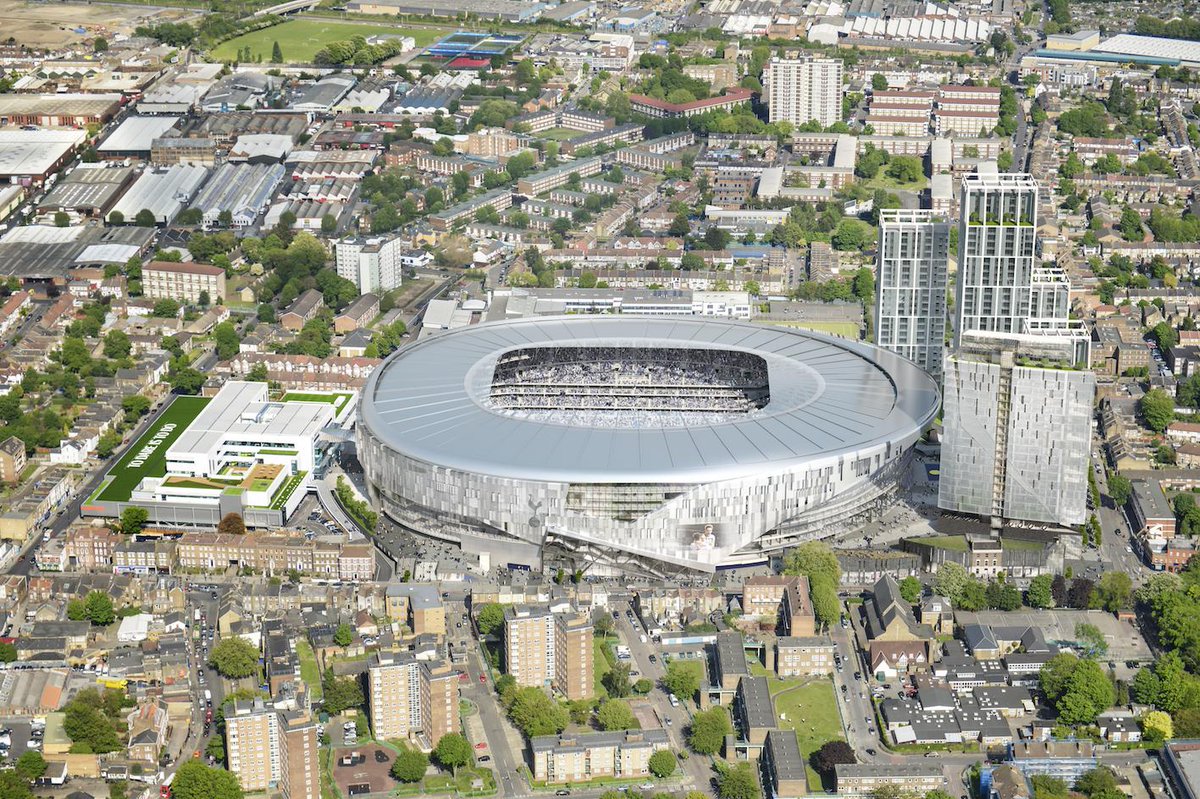 Spurs will host two NFL games a year in their new stadium, the club have confirmed.
The North London club have agreed a ten-year deal with the American Football authorities to have the games played at their replacement for White Hart Lane, which is adjacent to the current site.
NFL games will be played on a completely different surface, something which will protect the turf at the new stadium.
With growing enthusiasm for the NFL in the United Kingdom, we are committed to hosting NFL games in world-class venues and are excited to partner with Tottenham Hotspur to play games at their future stadium.

We share a vision and commitment to creating the best experience for our teams, fans and the local community.
– NFL Commissioner Roger Goodell
Former New England Patriots player Hernandez, 25, guilty in the first of two murder trials facing him this year.
Read the full story ›
Walter White made a shock return to TV screens last night as Bryan Cranston reprised his most famous role for the Super Bowl XLIX.
Read the full story ›
Former American footballer Rob Konrad swam nine miles to shore after falling off his boat while fishing off the South Florida coast
Read the full story ›
Advertisement
Odell Beckham Jnr has become a sensation in America have scoring an almost impossible touchdown in the NFL.
Read the full story ›
London could soon have their own NFL team following the success of the weekend's games at Wembley.
Read the full story ›
An NFL franchise in London could be worth more than £100million a year to the UK economy, according to a new report
Read the full story ›
There will be three more NFL games played at Wembley in 2015, it has been announced.
NFL UK managing director Alistair Kirkwood confirmed the move after Detroit Lions defeated Atlanta Falcons on Sunday.
"We are going to do three games next year, and looking at staging two games back to back in successive weeks to test this support base," Kirkwood BBC World Service.
"There are some logistic reasons around the Rugby World Cup that means we won't be going to four or five."
Load more updates