Former New England Patriots player Hernandez, 25, guilty in the first of two murder trials facing him this year.
Read the full story ›
Walter White made a shock return to TV screens last night as Bryan Cranston reprised his most famous role for the Super Bowl XLIX.
Read the full story ›
Advertisement
Former American footballer Rob Konrad swam nine miles to shore after falling off his boat while fishing off the South Florida coast
Read the full story ›
Odell Beckham Jnr has become a sensation in America have scoring an almost impossible touchdown in the NFL.
Read the full story ›
London could soon have their own NFL team following the success of the weekend's games at Wembley.
Read the full story ›
An NFL franchise in London could be worth more than £100million a year to the UK economy, according to a new report
Read the full story ›
Advertisement
There will be three more NFL games played at Wembley in 2015, it has been announced.
NFL UK managing director Alistair Kirkwood confirmed the move after Detroit Lions defeated Atlanta Falcons on Sunday.
"We are going to do three games next year, and looking at staging two games back to back in successive weeks to test this support base," Kirkwood BBC World Service.
"There are some logistic reasons around the Rugby World Cup that means we won't be going to four or five."
Michael Sam was filmed breaking into tears of joy as he received a phone call to learn that he had been drafted by the NFL's St Louis Rams.
ESPN posted the emotional footage on their YouTube channel:
Michael Sam has become the first openly gay player in a pro-American football team, after he was picked by the St Louis Rams during a draft.
After hearing of the news he would be playing for St Louis, he hugged, kissed and tweeted a picture of himself with his boyfriend to thousands of fans:
Thank you to the St. Louis Rams and the whole city of St. Louis. I'm using every once of this to achieve greatness!! http://t.co/QESdOJVzsw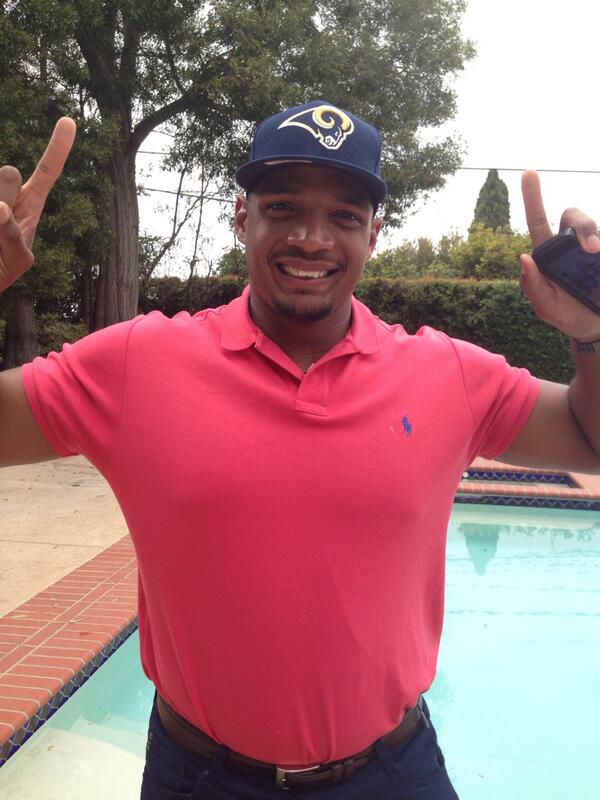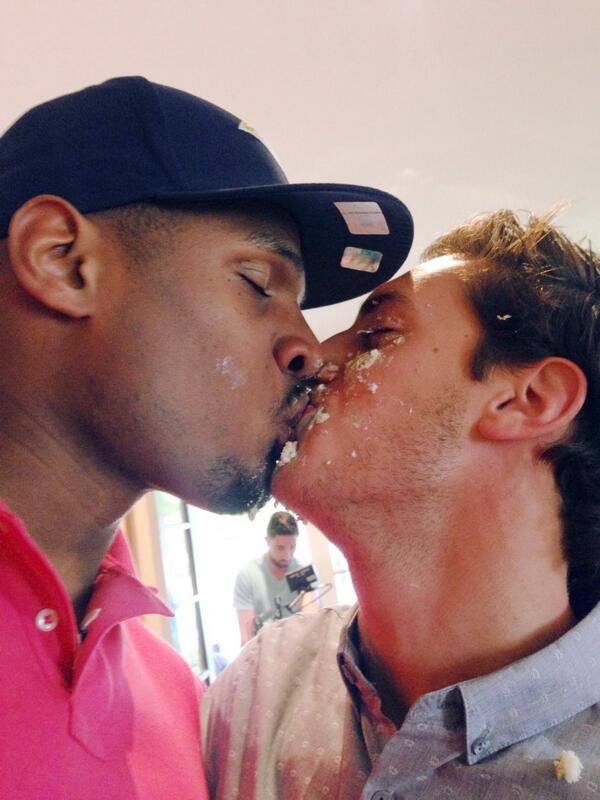 The four were quizzed about the stadium's history as the Jacksonville Jaguars prepare to host the San Francisco 49ers there this Sunday.
Read the full story ›
Load more updates