A 17-year-old driver 'veered into the oncoming lane' before colliding with Byrd, who was travelling with a 12-year-old passenger.
Read the full story ›
An American football player has become the latest athlete to kneel during the national anthem in protest against social injustice in the US.
Read the full story ›
Advertisement
Peyton Manning has announced the end of his 18-year National Football League career.
The 39-year-old quarterback, a five-time winner of the league's Most Valuable Player award, guided the Denver Broncos to victory in Super Bowl 50 last month when they beat the Carolina Panthers 24-10.
"When you look at everything Peyton has accomplished as a player and person, it's easy to see how fortunate we've been to have him on our team," Broncos executive vice-president of football operations and general manager John Elway told the team's website.
NFL commissioner Roger Goodell has said it is a "realistic possibility" that there will be a UK-based franchise if the sport continues to grow in Britain.
For the third successive year, the 2016 season will see three games hosted in the capital, with Twickenham joining Wembley in staging International Series fixtures outside of the United States.
Speaking at a press conference in San Francisco ahead of Sunday's Super Bowl 50, Goodell said he expects more games to be taken to London and did not rule out the possibility of a team one day being based on British soil.
"We are considering playing more games in the UK, it's a balancing act with our schedule," he said.
"As you know, we're playing in two stadiums next year and that gives us a little bit more flexibility of how to do that. I believe the future will see more games in the UK.
"As far as a franchise, let's continue to grow, to see that excitement, enthusiasm, passion and support continue to develop. If it does, I think that's a realistic possibility."
England prop Tom Burgess worked out with the Buffalo Bills on Friday, making it two NFL trials in two days.
Read the full story ›
The NFL and the Rugby Football Union have unveiled a partnership that will see Twickenham host at least three regular-season games over a three-year period.
The deal will start in October 2016, with the teams for the first International Series game at the venue to be announced later this year.
The agreement also gives the NFL the opportunity to stage two extra games over the same period.
The NFL has enjoyed great success in staging matches at Wembley and recently extended its agreement with that stadium, with a minimum of two games per year to be played there through to 2020.
Advertisement
Former Australia rugby league star Jarryd Hayne has realised his dream of winning a place on the San Francisco 49ers' NFL roster.
Hayne beat out practice-squad player Kendall Gaskins for a spot in the running back rotation as the Niners cut 14 players to bring their squad down to the 53-man limit. Another back, Kendall Hunter, was placed on injured reserve.
"I am over the moon," Hayne told 49ers.com. "I'm blessed and honoured to be a part of the 49ers franchise.
"I wanted to take a risk, and I wanted to put myself out there. This whole journey, I've never felt so alive."
Regarding the wait to hear from coach Jim Tomsula, he said: "It was the most nervous I've been in a while. It was more trying to get confirmation than anything. And then it was a sigh of relief."
American Football's first female coach, Jen Welter, is hoping to be an inspiration across the globe after being hired by Arizona Cardinals
Read the full story ›
The design of the proposed new stadium is optimised to meet the latest requirements & improvements in stadia design. http://t.co/LJ9me4K4ir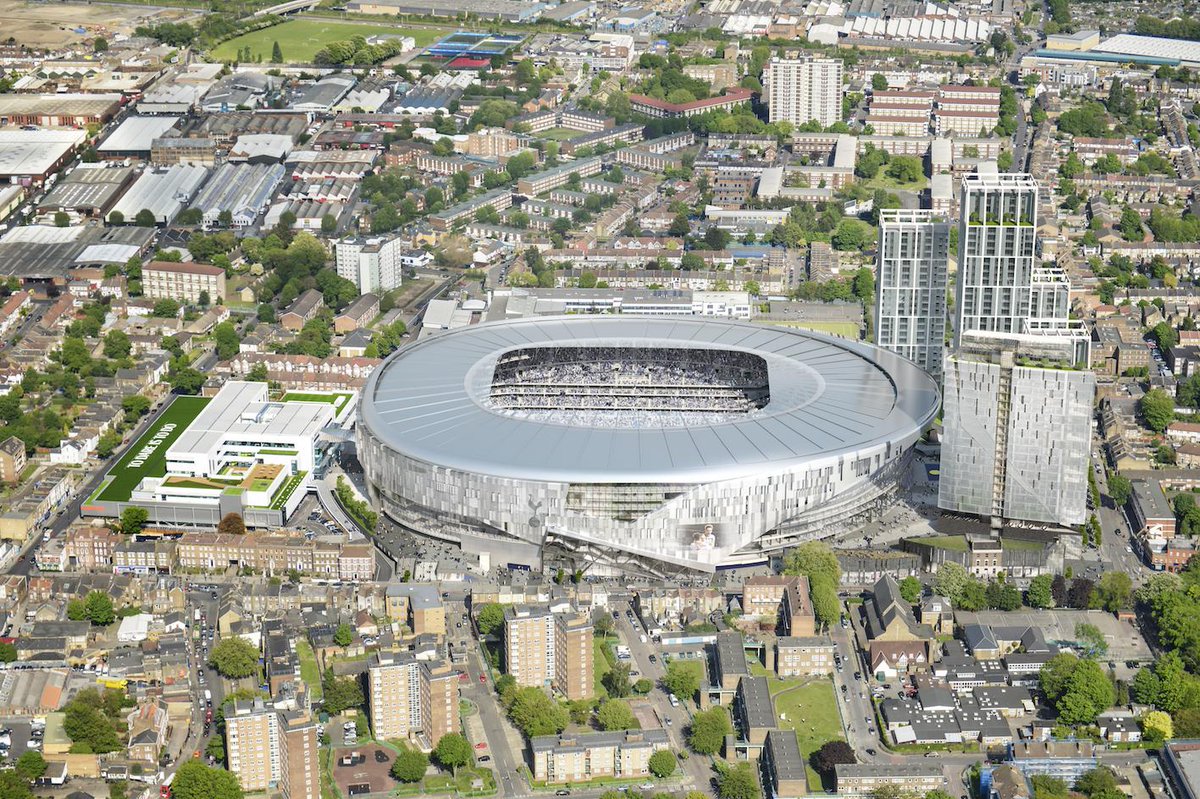 Spurs will host two NFL games a year in their new stadium, the club have confirmed.
The North London club have agreed a ten-year deal with the American Football authorities to have the games played at their replacement for White Hart Lane, which is adjacent to the current site.
NFL games will be played on a completely different surface, something which will protect the turf at the new stadium.
With growing enthusiasm for the NFL in the United Kingdom, we are committed to hosting NFL games in world-class venues and are excited to partner with Tottenham Hotspur to play games at their future stadium.

We share a vision and commitment to creating the best experience for our teams, fans and the local community.
– NFL Commissioner Roger Goodell
Load more updates