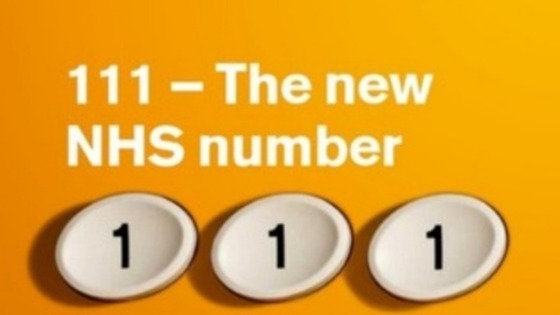 Over half a million people called the NHS 111 service in June, according to figures released by NHS England today.
In June there were 552,717 calls to the service with 94 per cent of people dialling 111 directly.
96 per cent of answered calls made to NHS111 were answered within 60 seconds, with one per cent of calls abandoned after waiting more than 30 seconds.
Read: 111 service in turmoil as key provider NHS Direct pulls out