Accident and emergency departments in England have failed to meet the target of 95% patients seen within four hours for a 20th week in a row, new figures reveal.
NHS England said 91.6% of patients were seen within four hours in the week ending February 15 - a marginal decrease from 92.9% the previous week.
The number of admissions also increased to the highest levels since Christmas with 420,700 patients - up from 407,000 the previous week.
Dr Barbara Hakin, National Director of Commissioning Operations for NHS England, said the increase had resulted in a "slight impact on waiting times".
The National Health Action party now has 12 candidates after a poll revealed 70% of voters think doctors should have more say in the NHS.
Read the full story ›
Advertisement
Legislation on whistleblowers will be fast-tracked in response to a major report into how thousands of NHS staff have been been bullied by colleagues after raising concerns about patient care, Health Secretary Jeremy Hunt has announced.
The review, lead by Sir Robert Francis QC, found some NHS staff were driven to the brink of suicide after voicing their concerns.
A former nurse who helped lead the fight against shocking failings at Stafford Hospital told ITV News she "wasn't surprised" by the findings of a report into the treatment of NHS whistleblowers.
Helene Donnelly was a key witness in the Mid Staffordshire public inquiry and has recently been appointed as Ambassador for Cultural Change at the local NHS Trust.
Donnelly said: "It stands to reason that if I've experienced it in my Trust and I know of others who have as well, that there are going to be others who have suffered in the same way.
"All members of staff working in the NHS and social care have a duty to speak out if they see things that are not right, and we must create a culture where they can do that and feel safe."
The shadow health secretary has called for the recommendations on NHS whistleblowers to apply equally to social care.
Andy Burnham called it a "major concern" that social care was not covered by the Francis review.
Burnham told MPs, "It could be argued some of the poorest care being provided in England today is in social care settings, or indeed in people's own homes."
Advertisement
ITV News Health Editor Rachel Younger reports following the release of the Freedom to Speak Up review:
Whistleblower David Drew says Francis review underlines problems but failure to help those whose lives have been crushed is open sore on NHS
Whistleblower David Drew "we will be back campaigning for reopening of cases of sacked whistleblowers" http://t.co/c9Z1dqDJrc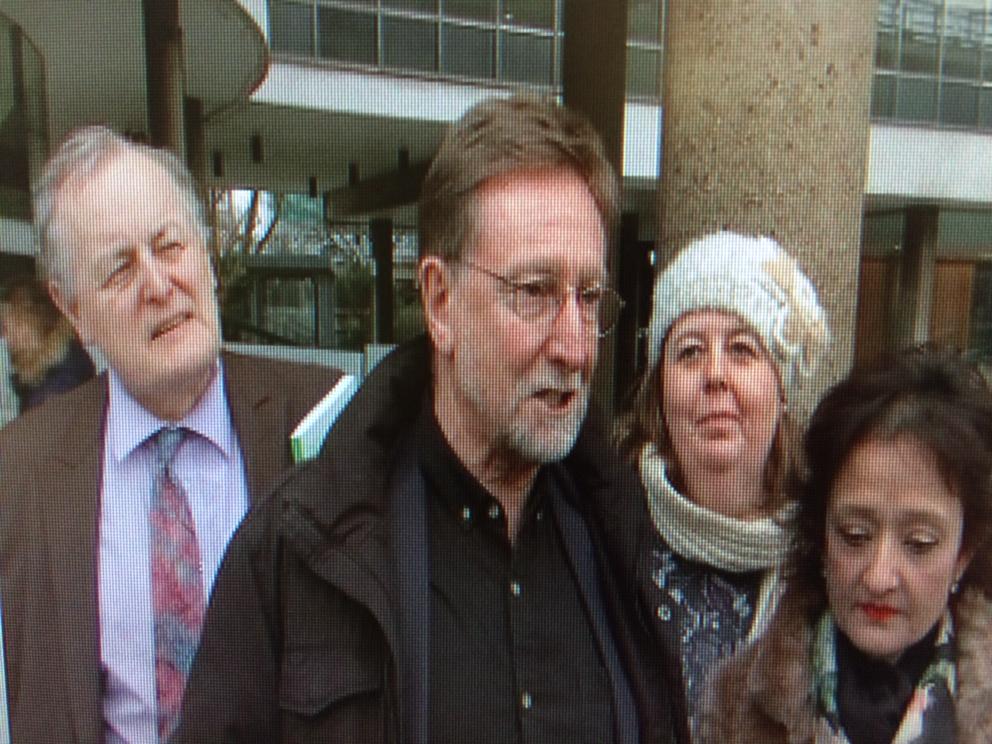 The government will legislate to protect whistleblowers who apply for NHS jobs from discrimination by prospective employers, Health Secretary Jeremy Hunt has announced.
Hunt said he would accept the Francis review's recommendation in principle and then consult on a package of measures to implement them.
Jeremy Hunt has announced his response to a report into the treatment of NHS whistleblowers.
You can re-watch the Health Secretary's statement here:
The chairman of a review into the treatment of whistleblowers said he is "truly shocked" by the treatment of NHS staff who spoke out.
Read the full story ›
Load more updates