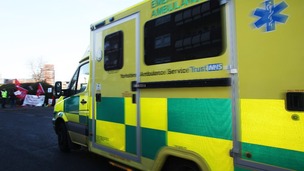 A regional breakdown of response times for ambulances across England.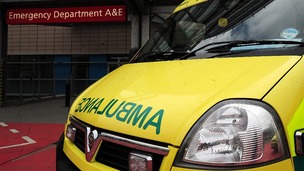 One of the biggest problems is that hospitals can't take the patients ambulances bring to A&E fast enough as they are already chockablock.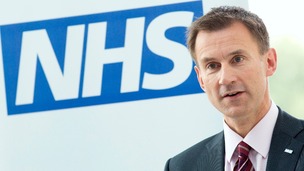 Measures unveiled in wake of Mid-Staffs scandal
Live updates
Cancer waiting lists police probe
Police have launched a criminal investigation into the alleged manipulation of waiting lists at Colchester Hospital, while NHS England announced its own review of the services.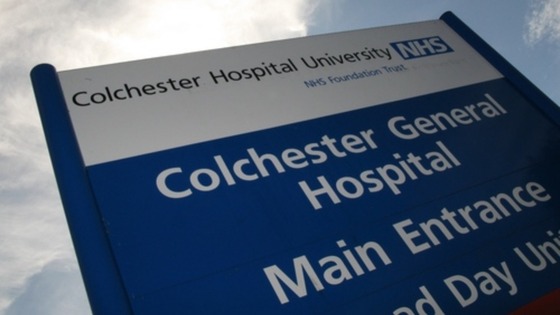 "Patients need to know that cancer services are safe today, will be safe tomorrow and if they weren't safe in the past, that everything is being done to rapidly put things right and provide on-going support." Andrew Pike of NHS England said.
Colchester Hospital placed in special measures
Staff at Colchester told care quality inspectors they were "pressured or bullied" to change data relating to patients and their treatment to make it seem as though people were being treated in line with national guidelines.
Cancer waiting lists police probe
Police have launched a criminal investigation into the alleged manipulation of cancer waiting lists at a hospital in Colchester.
The investigation into Colchester Hospital University NHS Foundation Trust will aim to establish whether any criminal offences have been committed. The hospital was placed into special measures after the allegations came to light last month.
Advertisement
People needing vital medical care in England missed out on nearly 80,000 days on hospital beds last month because they were being taken up by patients who were well enough to be moved on.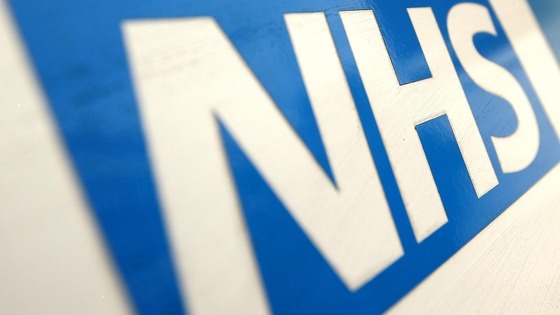 NHS figures on delayed transfers- also known as bed-blocking - show the number of lost days for acute patients in October was the highest since records began more than three years ago.
There were 123,808 "total delayed days" across the month, of which 78,424 were acute, NHS England said. Last October there were around 7,000 fewer delays in total and 7,500 fewer cases for acute patients.
Cancer survival rates warning
As many as 10,000 lives could be saved every year in Britain, if cancer treatment was more effective.
New figures show survival rates are among the worst in Europe. Part of the problem is the length of time it takes for cancer to be diagnosed.
Medical Editor Lawrence McGinty reports:
"It's tragic. It means 10,000 people a year are dying of cancer completely unnecessarily," cancer specialist Professor Karol Sikora says.
"The problem can be solved by fast-tracking diagnostic process – scans, biopsies not just for those likely to have cancer, but for everybody," he says.
Research into cancer survival rates found that only the Czech Republic, Poland and Denmark had worse rates for surviving bowel cancer than Britain while cervical cancer rates were worse in only Ireland and Poland, the Health at a Glance 2013 study found.
Read: Cancer survival rates warning
NHS England says the first step is to increase awareness.
"Campaigns over the last two years have demonstrated that we can make improvements in patients' awareness of symptoms – that's the first step," says Sean Duffy, NHS England Cancer Services director.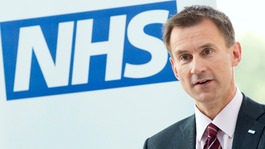 NHS patient safety pledges
The charity Action Against Medical Accidents says it is "dismayed" that the legal duty of candour on NHS organisations is to be restricted only to death or severe harm cases.
It wants a full duty of candour for all errors and one which applies to everyone in an organisation.
It said the "vast majority of incidents which cause significant harm would not be covered by this rule, meaning that organisations would be breaking no statutory rule in covering up such incidents".
Advertisement
NHS patient safety pledges
Julie Bailey, whose mother died at Stafford Hospital in 2007, has said she is disappointed with the government's response to the public inquiry into the deaths at the hospital
The Cure the NHS campaigner told ITV News "We are disappointed, we know the NHS has come a long way since 2007 but we don't feel we've got enough here.
"We wanted five key recommendations, just one of those would have done us and that was legal protection for whistleblowers....doctors and nurses have got to feel safe to speak out."
NHS patient safety pledges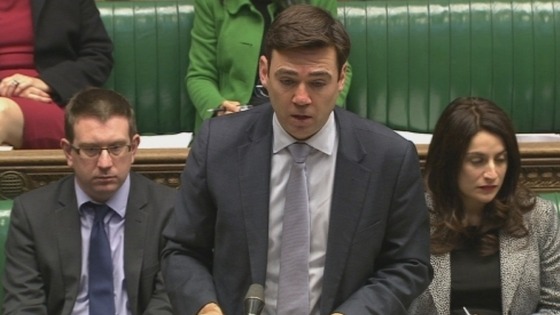 Shadow health secretary Andy Burnham has said the Government's reforms for the NHS outlined today do not go far enough.
In response to Jeremy Hunt's statement outlining the recommendations of the Francis report that will implemented, he said:
"What happened at Mid Staffs was a betrayal of the NHS and its values. The last Government rightly apologised but now is the time to back our words with action.
That is why, while welcoming much of what you have said, it is my job to press you on where we feel you could have gone further and question why of the 290 Francis recommendations, 86 are not being implemented in full."
NHS patient safety pledges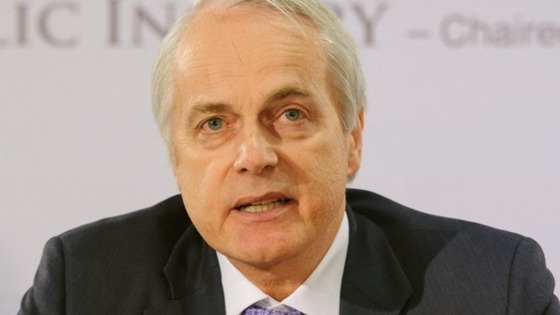 Robert Francis QC has welcomed the Government's measures to implement many of the recommendation of his report in the wake of the Mid Staffs scandal.
He said the "comprehensive collection of measures" announced by the Government, coupled with the commitment of NHS staff, will contribute towards "a new culture of caring" in the NHS.
Read: Key recommendations of Francis report to be implemented
NHS patient safety pledges
One of the most chilling accounts of the Francis report came from Mid Staffs employees, who considered the care they saw as being normal.

Cruelty became normal in our NHS and no-one noticed. The Francis report made 290 recommendations. I accept the principles behind all of them and wherever possible have adopted the practical solution suggested by the inquiry.
Today's measures are a blueprint for restoring trust in the NHS, re-enforcing professional pride in NHS frontline staff and above all giving confidence to patients that after Mid Staffs, the NHS has listened, the NHS has learnt and the NHS will not rest until it is delivering the safest, most effective and most compassionate care anywhere in the world.
– The Health Secretary Jeremy Hunt
Load more updates
Back to top