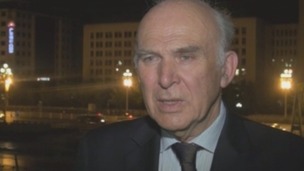 Cable said he had no knowledge of the 'reprehensible' polls leaked by Lord Oakeshott on Nick Clegg's leadership.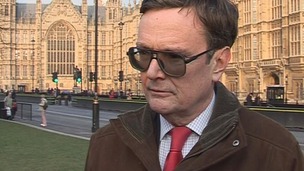 The Liberal Democrat peer is taking a leave of absence from the Lords and resigning from the party, but is he the 'busted flush' some think?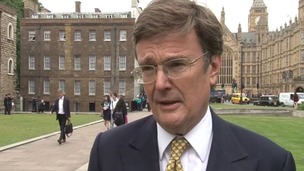 Read the full statement from Lord Oakeshott on why he is resigning from the Liberal Democrats.
Live updates
New measures to end FGM to be announced at summit
Teachers, doctors and social workers will be given extra training to identify and help girls who might be at risk of becoming victims of female genital mutilation (FGM).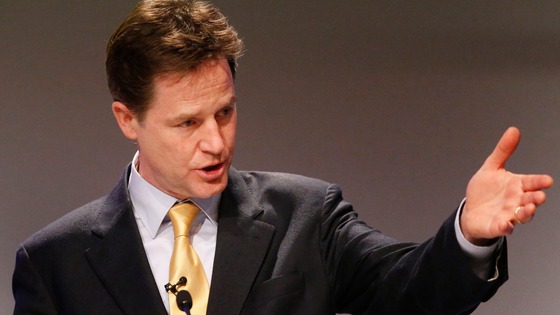 The measures will see new guidance for professionals become part of compulsory training in public sector organisations.
Deputy Prime Minister Nick Clegg will set out a package of measures to tackle FGM at a summit tomorrow.
The plan will involve supporting a small network of "community champions" to encourage volunteers who want to provide help in areas affected by FGM.
Nick Clegg has launched an attack on Prime Minister's Questions, calling the weekly debate a "complete farce" that ordinary people find "totally off-putting".
Speaking on Channel 4's Sunday Brunch programme, the Liberal Democrat leader said: "It's just people... shouting at each other, it's a very concentrated, gladiator, sort of spectacle.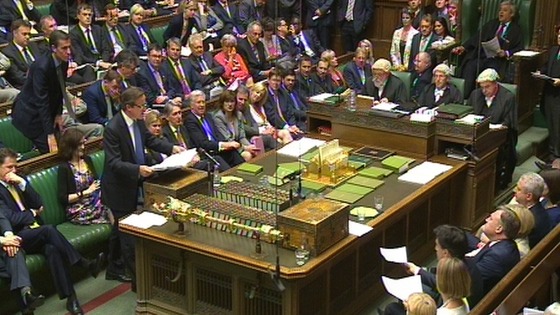 "There are some people who might like it, my own view is most normal people - and most normal people don't follow the ins and outs of politics - find the whole thing totally off-putting," he argued.
The Deputy Prime Minister also made broader criticisms of Parliament, which he said was "stuck in the past".
"Some of the pomp and ceremony is all right but some of it is just so out of date. This is a place which had a 19th-century shooting gallery but didn't have a creche until quite recently," he said.
Advertisement
Cameron: New Cabinet team 'reflects modern Britain'
Deputy Prime Minister Nick Clegg has poked fun at the Daily Mail by posting a photo on Twitter of what he is wearing today.
What I wore to the office today. Fingers crossed the Mail approves. Hope I don't look too '80s cabin attendant'. http://t.co/bVy7wCkfrG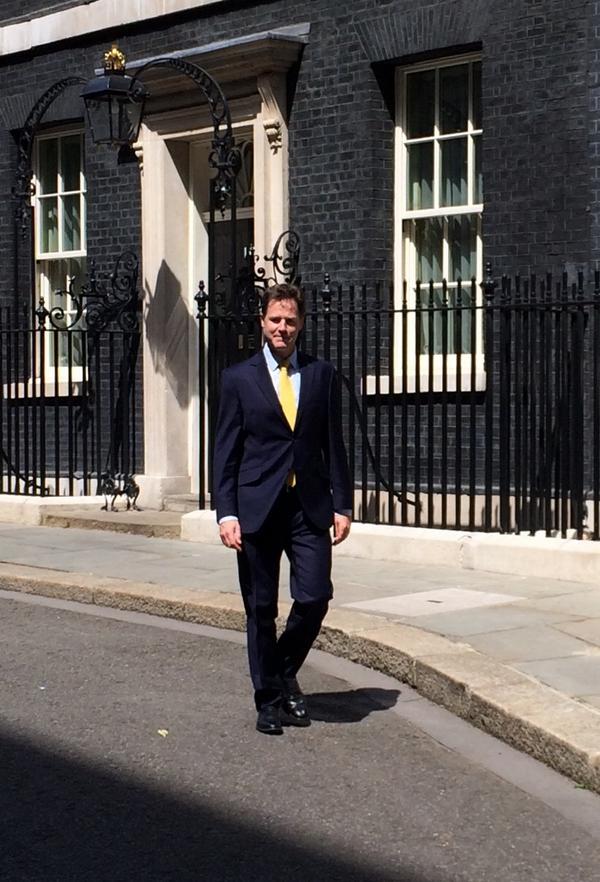 Mr Clegg said he hoped his attire wasn't too "80s cabin attendant" after the Mail did an article on what promoted female MPs were wearing.
The Mail websiteis well known for commenting on what celebrities and public figures are wearing.
Cameron: New Cabinet team 'reflects modern Britain'
Deputy Prime Minister Nick Clegg said Britain will remain "anchored in the heart of European Union" under the coalition Government as he rejected claims yesterday's reshuffle created a Eurosceptic Cabinet.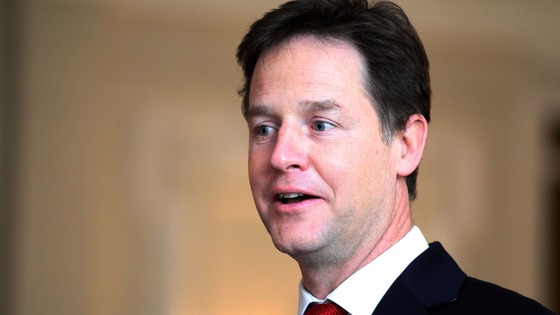 The Liberal Democrat leader said: "The Conservatives are talking to each other rather than to the country or even to the rest of Europe about Europe.
"What I want to see is a reformed European Union - more competitive, more open, less bureaucratic, more open trade - but with Britain always leading in Europe.
"If the Conservatives want to constantly change their own policy or stance on the way they talk about Europe, that is up to them.
"This Government, a coalition Government because of the Liberal Democrats in it, will remain anchored in the centre ground with Britain anchored firmly in the heart of the European Union."
UK airport security to be increased after US call
Increased security at UK airports is not just a "blip for a week", but part of an evolving review of the UK's terror defences, the Deputy Prime Minister says.
Security is being increased in British airports after the US warned of a new bomb which could evade existing checks and scanners.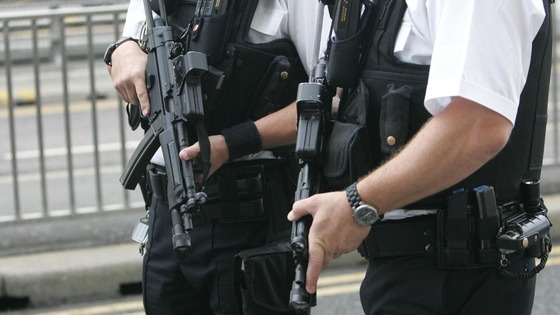 The heightened checks were not expected to cause significant disruption to passengers, the Department for Transport said.
"I don't want people to think this is a blip for a week; this is part of an evolving and constant review about whether the checks we have in airports keeps up with what we know from intelligence about the nature of the threats we face," Nick Clegg said on LBC.
"People should not be unduly panicked or concerned but this is the world we now live in. This won't be the last time that further adjustments are made because we are having to constantly evolve our own defences in view of the evolving way people want to attack us."
UK airport security to be increased after US call
Nick Clegg has told Good Morning Britain it is "very important" that Britain works with the US to ensure a response to "credible" new terror threats.
Following the news that security measures at UK airports will be increased, the Deputy Prime Minister said, "We will play our part, as will other countries, to make sure that where security checks can be tightened up, they will be tightened up."
Asked if there was an increased terror threat, Mr Clegg said: "There's always a shifting contest if you like where people who want to do us harm are trying to find new ways of doing so.
"We need to anticipate that and ... try and deal with the new ways in which they are trying to do us harm."
Advertisement
May to order independent sex abuse claims investigation
Nick Clegg has told Good Morning Britain that a public inquiry into allegations of historical child abuse in Westminster would be "no surrogate" for a full police investigation.
Asked if he would like to see an inquiry launched, the Deputy Prime Minister said: "I'm like everybody, I just want the truth to come out and justice to be done".
"When we're dealing with allegations of such a serious criminal nature, I don't think there's any surrogate, really, for allowing the police to get to the bottom of what happened."
Read: Clegg wants police investigation into 1980s abuse dossier
Lib Dems offer one million carers 'no-strings bonus'
Carers save the UK "more than the NHS budget" by looking after a sick relative or friend for free and deserve some sort of Government recognition, Nick Clegg has said.
The Liberal Democrats are promising a "no strings attached bonus" of £250 every year to carers if they get into power at the next election.
It is estimated that six in ten of us will at some point in our lives find ourselves caring for someone else - an elderly relative, a sick child, a friend who needs our support.

Obviously this makes a massive difference to the people being cared for - but Carers UK calculated that it saves us a whopping £119 billion every year - more than the entire NHS budget.

These are people who deserve our support even in these straitened times, which is why the Liberal Democrat manifesto will include a Carer's Bonus to give them a little extra help.
– Nick Clegg
No. 10 insists Abu Qatada will not return to Britain
Nick Clegg has said the Government does "not want" Abu Qatada back in the UK, even if a Jordanian court has found him not guilty of a charge of conspiring to commit terrorism.
The cleric, who was extradited from the UK last July, is still facing a further charge in Jordan and remains in custody there.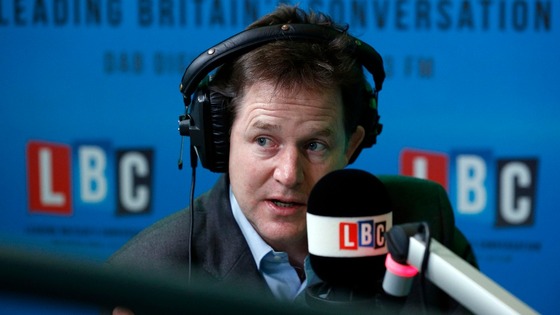 The Lib Dem leader told his weekly phone-in on LBC radio; "It was important that we sent Abu Qatada back to Jordan after lengthy delays.
"What is clear to me is that he needed to face justice and he needed to face justice outside of this country, and that's what this government achieved,"
"We need to have to have a close look at this ruling. But we don't want this man back," he added.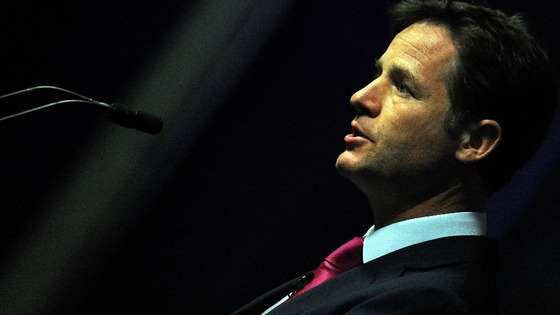 Nick Clegg is "not a popular person" according to a senior Liberal Democrat peer.
Lord Storey, the party's education spokesman, stressed he found it "very difficult" as Mr Clegg is a "nice guy" with principles who passionately believes in what he is doing.
He told BBC One's Sunday Politics: "Knocking on doors in Liverpool, I have to tell you that Nick Clegg is not a popular person. And some might use the word toxic."
The comments will heap further pressure on the Lib Dem leader who has faced disastrous local and European election results as well as a bid to undermine his leadership from peer Lord Oakeshott.
Load more updates
Back to top