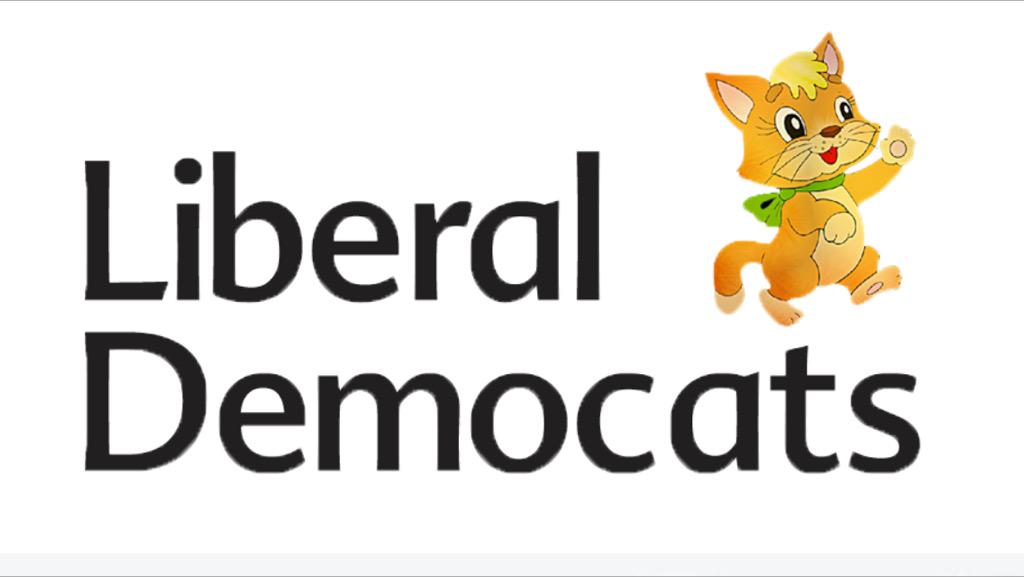 Mr Clegg also tweeted a selfie with the star and said it was "really nice" to meet him.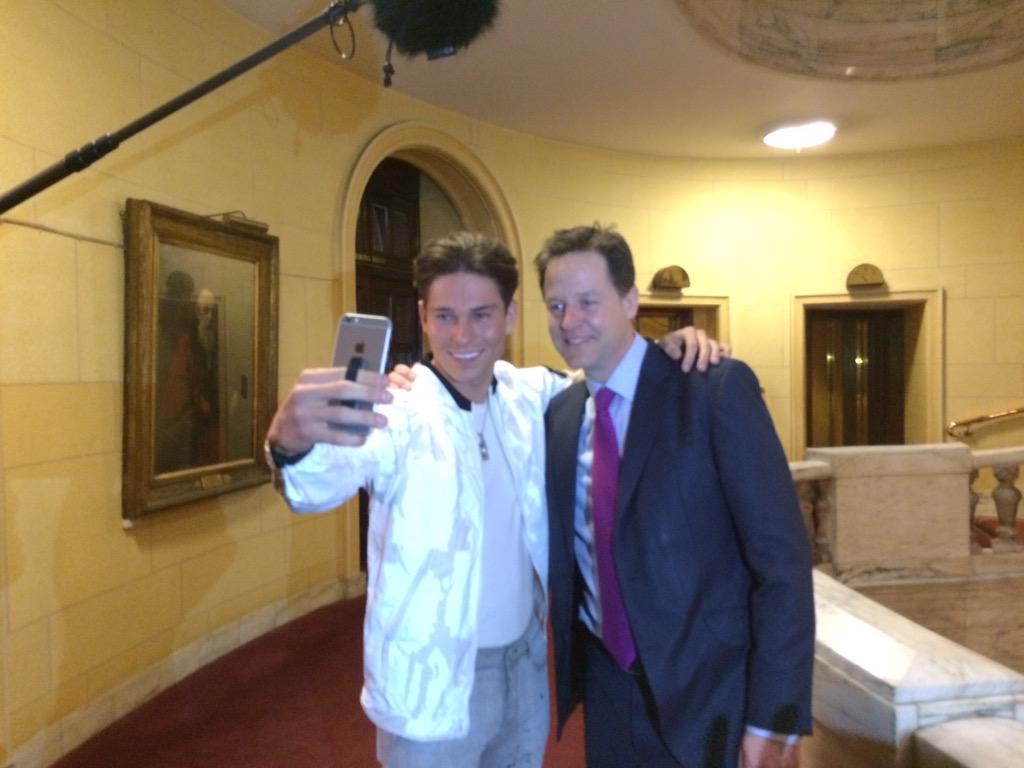 TOWIE star Joey Essex has admitted he thought Nick Clegg's party was called the "Liberal Democats".
While interviewing Clegg for at his party's mental health policy launch, Essex inquired, "Why are you called Liberal Democrats?" because he was confused about the party's name.
He also labelled Clegg's five-year stint as Deputy Prime Minister as "sick" and praised him for being a "nice bloke" ... even if Essex had thought he was meeting "Mr Legg".
Essex was interviewing Clegg for his ITV show Educating Joey Essex.
Advertisement
Nick Clegg said Thursday's leaders' debate on ITV will be "quite different" to those that took place during the 2010 election campaign.
"It'll be quite different from my point of view ... last time I hadn't been in government and in a sense that I was introducing myself to the British public for the first time," the Lib Dem leader said.
"This time I'm a much more familiar proposition to many viewers."
Clegg said he believes that of the seven party leaders he will be the only one with "a balanced centre ground approach to finishing the job of balancing the books".
The ITV Leaders' Debate airs at 8pm on Thursday
TOWIE star Joey Essex made an unusual surprise appearance today in the audience of Nick Clegg's election campaign event in Watford.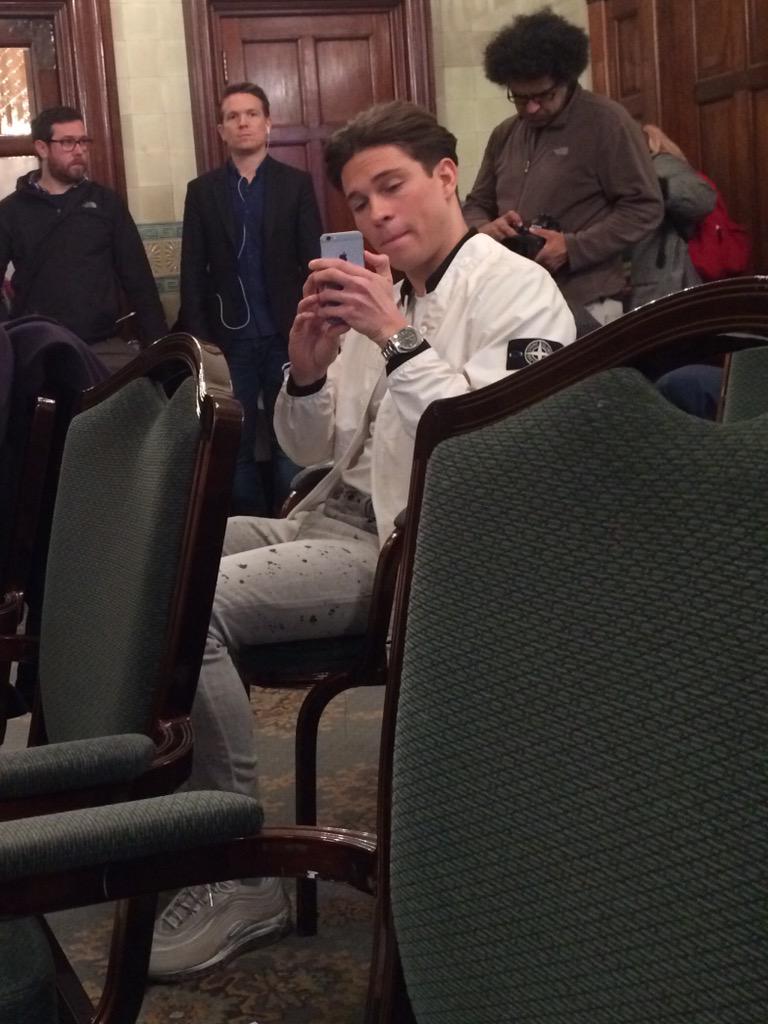 What would you ask a political leader, if you had the chance to ask them a question? #WhatwhatSaysay
Nick Clegg has accused the Conservatives of "trying to pull the wool" over voters' eyes by failing to reveal how they would fund the National Health Service.
The Liberal Democrat leader claimed the Tories would be forced to make "deeper and deeper cuts" to other public services to fund the NHS.
Clegg has committed to meeting the £8 billion a year extra funding by 2020 demanded by NHS England chief Simon Stevens.
"Labour has not committed to it. The Conservatives try to give the impression they have, but they haven't," he told an audience in Watford.
"Ed Miliband, David Cameron, it's time to come clean. Will you or will you not give the NHS the £8 billion a year by 2020 that it needs, and tell us how you plan to fund it?"
The Liberal Democrats would pump an extra £2.25 billion into mental health services in England by 2020 to reverse decades of "institutionalised indifference" to the issue, Nick Clegg has vowed.
The funding commitment - which comes top of the £1.25 billion announced in the coalition Government's last budget - will help introduce new waiting time standards and improve services for mothers suffering post-natal depression.
Announcing the Liberal Democrats' "Manifesto for the Mind", the Deputy Prime Minister said: "I hope by the end of the next parliament people really will see a major difference.
"But it's a journey which we have got to keep going on because it's having to reverse decades of underinvestment and decades of something close to institutionalised indifference if not discrimination against mental health in the NHS."
Mr Clegg said a story of a teenager's battle with anorexia in his constituency in Sheffield had had a "really searing impact" on him and prompted his desire to improve mental health care provision.
Advertisement
Nick Clegg has met locals in the West Midlands with his party's candidate for Solihull, Lorely Burt.
The Liberal Democrat leader spoke to children as a new scheme to protect hedgehogs was launched.
A project to create the UK's first dedicated hedgehog conservation area was launched as part of efforts to reverse declines in populations of the prickly creature.
Warwickshire Wildlife Trust's scheme, funded by the British Hedgehog Preservation Society, will also work with the local community to raise awareness of the animals' plight and bring in hedgehog-friendly measures such as creating small holes in fences.
Deputy Prime Minister Nick Clegg said that a lurch to left or right is "about the very last thing the country needs" and promised that the Liberal Democrats will keep a future government "anchored in the centre ground".
The Tories will lurch to the right with reckless cuts, Labour will lurch to the left with reckless borrowing#GE2015 http://t.co/YFmDyZJkhS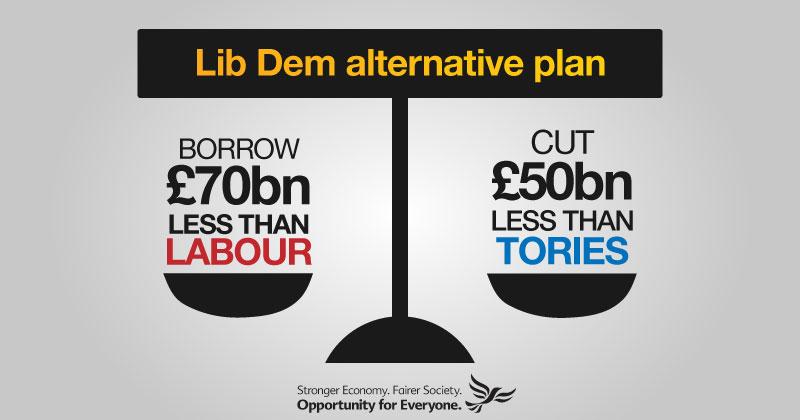 Nick Clegg has leapt to the defence of Nigel Farage, saying protesters who reportedly chased the Ukip leader and his family out of a pub should "leave his wife and kids out of it".
I disagree with Nigel Farage too but leave his wife and kids out of it. Intimidating a politician's family is never acceptable.
The Liberal Democrats can thwart Alex Salmond's bid to return to Westminster, Nick Clegg will claim today as he insists his party "can and will win" in May's General Election.
Despite his party's poor showing in opinion polls, Clegg believes the Liberal Democrats will "do so much better than anyone thinks".
The Lib Dem leader will address activists at an election rally at the Scottish party conference in Aberdeen this evening.
Clegg is expected to argue that the party's resilience and the "incredible things" it has achieved as part of the coalition Government will be key to doing well in May.
Load more updates