Pressure mounts on Fifa over Qatar 2022 World Cup
The Conservative MP for Loughborough has said that those at the top of Fifa's governing body need "to think about their positions," in the wake of corruption claims during 2022 World Cup bidding.
Nicky Morgan MP, told Sky News' Murnaghan show that she "welcomes the investigation and it's right that the spotlight is shown on it".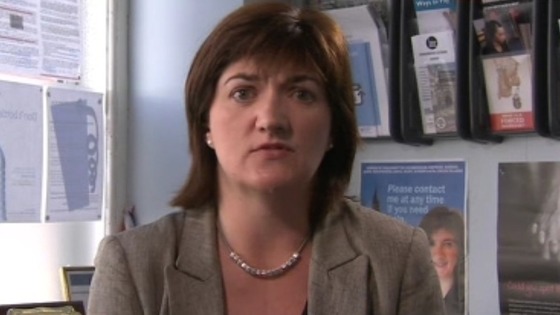 She said: "The Prime Minister as well as Prince William made the case for England to host the World Cup.
"Its quite galling to think that its money that's talking and not the quality of the bid itself."
Asked if Fifa president Sepp Blatter should resign, she said: "Lets get to the bottom of this first. But yes. Clearly those at the top need to think about their positions."
Read more: Fifa faces '$5m corruption claim' over Qatar World Cup