Police probing disappearance of mother search woodland
Police officers are searching woodland at Coombe Abbey Country Park in Coventry, as part of the inquiry into the disappearance of Nicola Payne.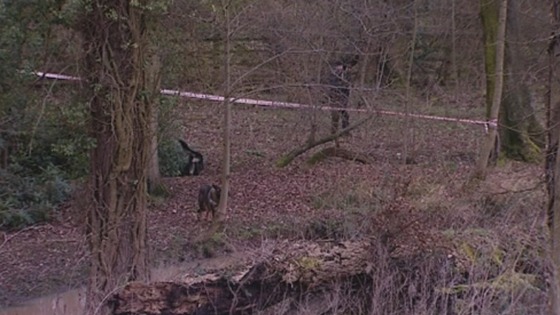 On December 14, 1991, an 18-year-old Nicola went missing on the 10 minute walk from her boyfriend's home to her parents' home in Woodway Close, Woodway Park, just 10 minutes away, taking a shortcut across waste ground. Her son Owen was seven months old at the time.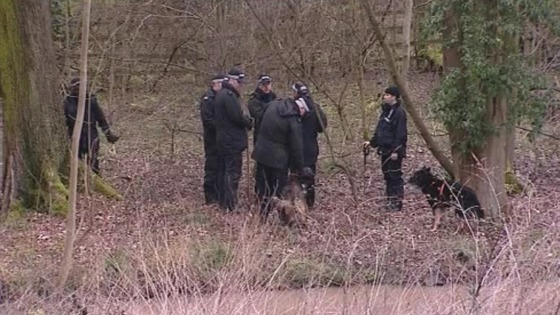 West Midlands Police, who started searching the area this morning, said the searches were prompted by "new information".