WBA give Nicolas Anelka notice of contract 'termination'
The Football Association will seek to ensure Nicolas Anelka serves his 'quenelle' suspension wherever he goes next.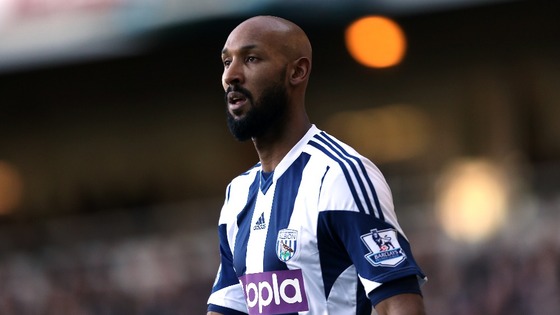 The 35-year-old former French international was given a five-match ban and fined £80,000 by the FA for the 'quenelle' gesture he made during his side's match against West Ham in December.
Read: Anelka given five-match ban and fine for quenelle gesture
The FA will write to world governing body FIFA on Monday to ask that the five-match ban it imposed for the gesture is served by Anelka at whichever club he may choose to go to next, according to the Press Association.
The FA will also request that the punishment only be considered complete once the player has paid the £80,000 fine issued alongside the ban, and once he has completed an education course.
Read: WBA give Nicolas Anelka notice of contract 'termination'