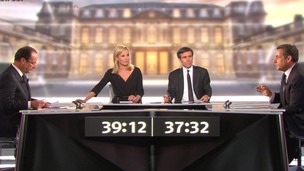 French presidential candidates Hollande and Sarkozy clash in television debate.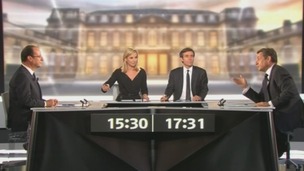 Nicolas Sarkozy and Francois Hollande go head-to-head in the only televised debate before Sunday's vote.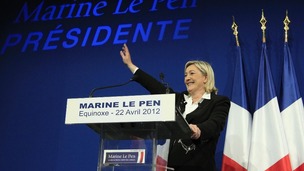 It would take almost all of those who backed Le Pen to switch to Sarkozy in order for him to win - and he's not going to get them.
Live updates
French presidential election
French President Nicolas Sarkozy and his wife Carla Bruni cast their votes in Paris in the first round of France's presidential election today.
But as jobless claims hit a 12 year high in the country, economic despair looks likely to make Sarkozy the first president to lose a fight for re-election in more than 30 years.
French presidential election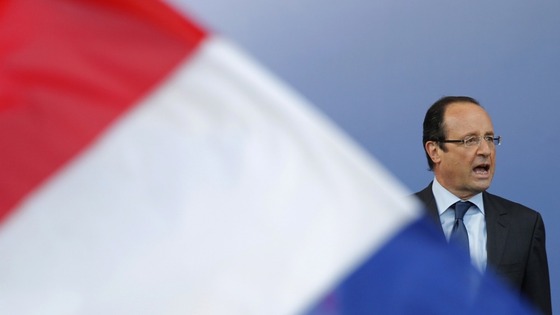 Francois Hollande - 1/10
Nicolas Sarkozy - 9/2
Marine Le Pen - 33/1
Francois Bayrou - 100/1
Jean-Luc Mélenchon - 100/1
Odds from William Hill.
Advertisement
French presidential election
President Nicolas Sarkozy has made an impassioned plea for five more years at a final rally before the first round of voting.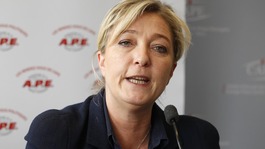 Marine Le Pen has certainly put a rather charming face on a particularly uncharming party - 'Le Front National'.
Read the full story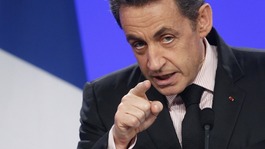 Love him or hate him, there is one thing you cannot take away from Nicolas Sarkózy. He is a formidable campaigner.
Read the full story
Toulouse siege aftermath
The presidential candidate for the National Front Marine Le Pen has told an Israeli radio station that the shootings in Toulouse confirm her fears about Islamic fundamentalism taking hold in France, according to French newspaper Le Figaro. She is quoted as saying:
The discovery of the killer only confirms what I denounced for years: namely the development of Islamic fundamentalism in our country, which is underestimated by the Government. Entire neighborhoods in the suburbs are under the influence of fundamentalists.
Le Pen is one of President Nicolas Sarkozy's main rivals in April's general election.
Advertisement
Toulouse siege aftermath
French President Nicolas Sarkozy has said that the three paratroopers who were shot in Toulouse and Montauban in southern France were victims of a "terrorist execution". He is attending the memorial of the paratroopers in Montauban.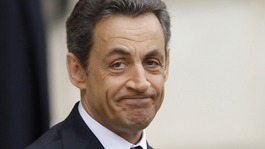 Sarkozy presumably thought that watching as 'Les Rosbifs' were roasted would boost his image. But best laid plans…
Read the full story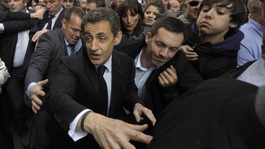 The French President was welcomed to Basque country with chants of "Nicolas kampora" or "Nicolas get out".
Read the full story
Load more updates
Back to top