Abuse victims' families accuse Govt of 'appalling failures'
Care and Support Minister Norman Lamb said the Winterbourne View scandal was "a wake up call" but that progress to bring about change "has been unacceptably slow."
The Lib Dem MP said: "I want to see a real change of pace in the next few months to move people out of institutions where appropriate, and, with the right support, back into the community. NHS England has been tasked to develop a clear plan to move things forward quickly."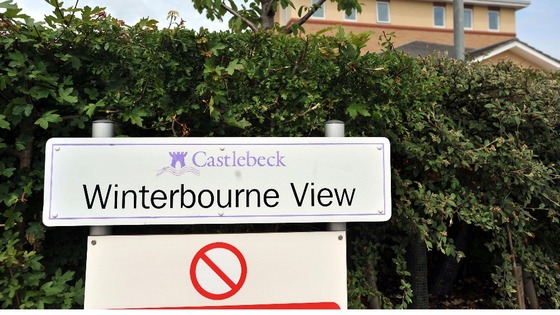 Mr Lamb's comments came after families of Winterbourne View Hospital abuse victims accused the Government, NHS and local authorities of an "appalling failure" over the rehousing of vulnerable people with disabilities.
Complaints have been made that some families are having to travel hundreds of miles to the units where their children have been housed.