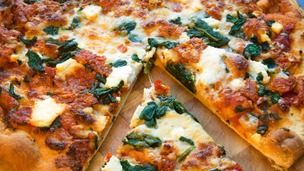 An ingredient found in pizza may help ward off the notorious winter vomiting bug, research has shown.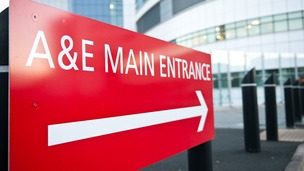 As cases of the norovirus soar across the UK, fresh guidance is issued by clinicians on how to treat the symptoms.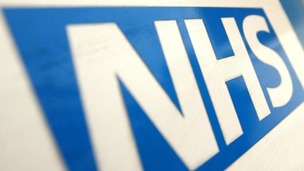 The number of confirmed cases of the winter vomiting bug, norovirus, is 72% higher than at this time last year, health experts have said.
Live updates
Norovirus cases up 83%
Meridian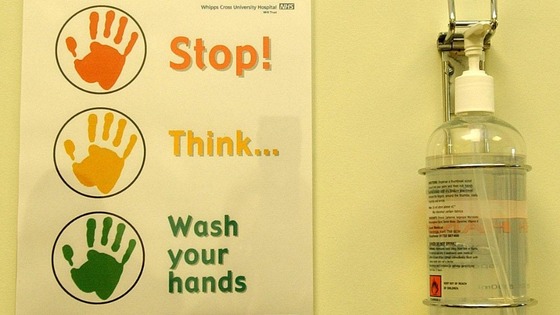 East Surrey Hospital is closed to visitors for the safety of its patients. To keep the hospital beds open and ready for seriously ill people, all visitors are being asked to stay away.Paul Simpson, Deputy Chief Executive of the healthcare Trust that manages the hospital said:
"No visitors are currently allowed onto the wards. This a decision that is not taken lightly, but is necessary to help control the spread of norovirus. After opening visiting again on Christmas Eve, we have patients in five wards affected by norovirus....we have to stop visiting altogether."
He added "We will be reviewing the situation daily, and we advise people to check our website or call our switchboard on 01737 768511 to hear the latest information about visiting restrictions."
Norovirus cases up 83%
The NHS is well prepared for the increase in winter related health problems which are typical at this time of year.

Our weekly published figures show the number of beds closed across the NHS due to norovirus symptoms is around two per cent.

This compares to 2.9 per cent of beds that were closed during the peak of norovirus cases last winter.
– spokesman, department of health
Advertisement
Norovirus cases up 83%
The peak season for norovirus cases is normally from January to April, according to the Health Protection Agency.
Whilst the current figures show an increase in cases earlier in the season than is usual, the numbers could still rise in the new year.
Norovirus cases up 83%
Do not visit your GP surgery or A&E - you will recover naturally without treatment.
Drink plenty to replace lost fluids.
Wash hands thoroughly and regularly - particularly after using the toilet and before eating.
Do not visit friends or relatives in hospitals or residential care homes to avoid introducing the infection.
Norovirus cases up 83%
Here are the latest figures from the Health Protection Agency on confirmed cases of norovirus. Confirmed cases only represent a fraction of the actual number, however.
337 in the week ending December 9
236 in the week ending December 2
327 in the week ending November 25
3,046 in this season to date
61 hospital outbreaks in the two weeks to December 16
Norovirus cases up 83%
The number of confirmed cases of norovirus in England and Wales is 83% higher than this time last year, according to the latest figures from the Health Protection Agency (HPA).
There have been 3,046 confirmed cases so far this season, compared with 1,669 last season. The norovirus season runs from around November to April.
It has been estimated that for every confirmed case there are around 288 unreported cases, since the vast majority of affected people do not access health care services.
By that reckoning, almost 880,000 people could have been affected.
Advertisement
Norovirus cases up 83%
The Managing Director of P&O Cruises has apologised after at least 300 out of 1,843 passengers on board the Oriana, fell ill during a ten day cruise through the Baltic Sea.
Carol Marlow said "We had a number of people who were taken ill. I have written to all the passengers saying how sorry I am. These are our passengers. We want them to have a good time so they sail with us again".
The company confirmed that any passengers with particular concerns might be entitled to compensation, but that this would be decided on an individual basis.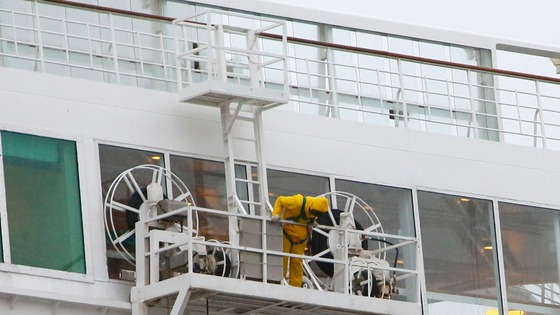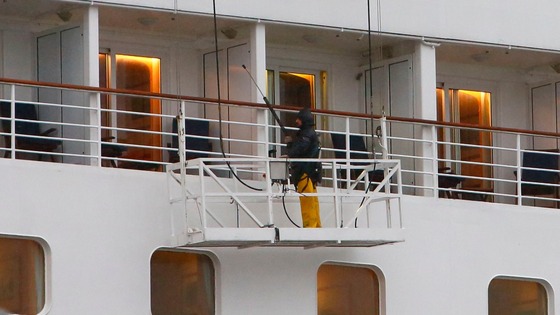 Meridian
Passengers have been sharing their stories of what happened on board the Oriana cruise ship during a Norovirus outbreak on board. The liner docked in Southampton today, returning from a 10-day Baltic cruise. We caught up with some of the travellers as they left the cruise terminal.
P & O Cruises have confirmed that 300 of the 1,843 passengers on board caught the contagious Norovirus vomiting sickness.
Norovirus cases up 83%
In a letter given to passengers when they boarded the P&O cruise liner Oriana ten days ago, the medical team admits that some passengers on a previous sailing had suffered from norovirus symptoms.
The company arranged for the liner to undergo an "extensive disinfection" while she was in Southampton. Some 300 passengers contracted norovirus during their trip.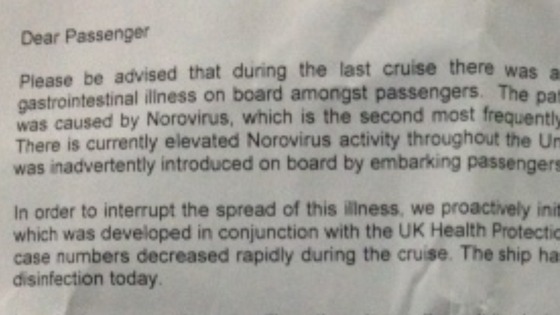 Norovirus cases up 83%
P&O has sent passengers who travelled on board the Oriana a letter advising them to take "extra precautions" to prevent the spread of the norovirus.
The letter says that the company suspected that the illness was "inadvertently introduced on board by embarking passengers" because of "currently elevated Norovirus activity throughout the United Kingdom".
It advised passengers that "the case numbers decreased rapidly during the cruise" and that "the ship has undergone an additional and extensive disinfection".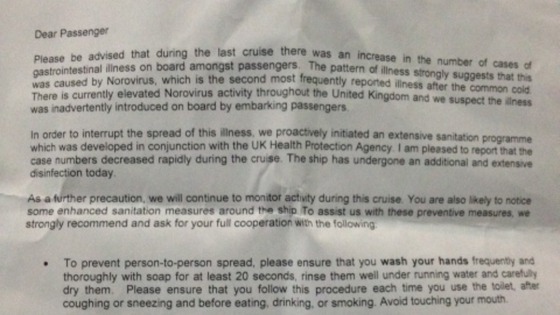 Load more updates
Back to top