Clegg to visit the North East
Nick Clegg said Britain must "put the foot down on the accelerator" in developing renewable energy as he prepared to launch a new Government strategy for offshore wind power.
The strategy, to be unveiled by the Deputy Prime Minister and Energy Secretary Ed Davey in Grimsby, Lincolnshire, later today will set out plans to help make Britain "the most cutting-edge green economy in the world".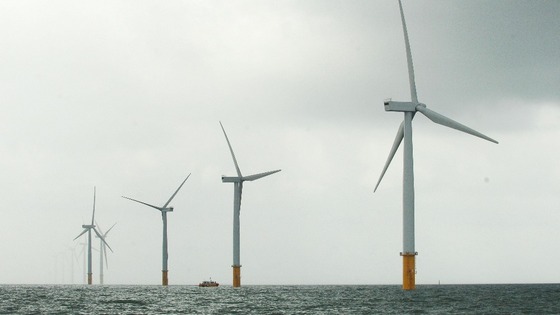 Mr Clegg said yesterday that the sector "has the potential to create 30,000 jobs and contribute a further £7 billion to the economy by the end of this decade".