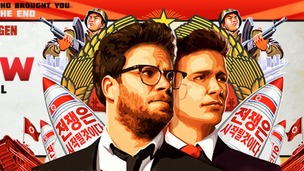 North Korea said the film "involves insulting and assassinating the supreme leadership" in a letter to the UN Secretary-General.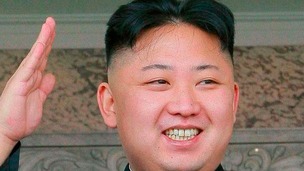 An advert poking fun at North Korean dictator Kim Jong-un infuriated some officials from the country's nearby London agency.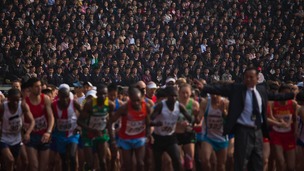 Tens of thousands line the streets as the annual race widens entry for the first time.
Live updates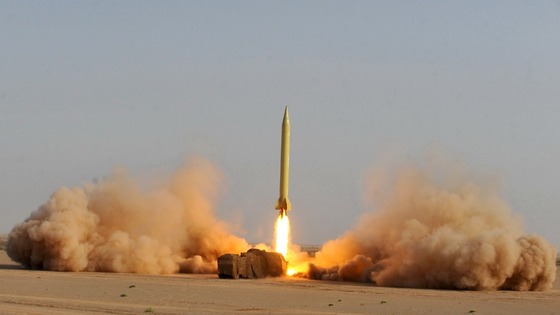 North Korea has fired two ballistic missiles, the Japanese government said.
The missiles were launched between 1.20am and 1.30am local time from somewhere near Kaesong in southwestern North Korea.
They flew about 500 km (310 miles) before splashing into waters separating Japan and the Korean peninsula, Japan's Defence Ministry said.
There were no damages or casualties from the firing but Japanese Chief Cabinet Secretary Yoshihide Suga said: "This is a clear violation of UN Security Council resolutions."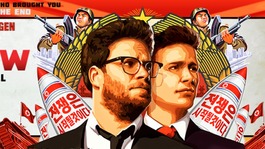 North Korea said the film "involves insulting and assassinating the supreme leadership" in a letter to the UN Secretary-General.
Read the full story
Advertisement
US tourists to stand trial in North Korea over 'hostile acts'
Two American tourists detained in North Korea for "hostile acts" are set to go on trial for committing crimes against the state.
The family of 56-year-old Jeffrey Fowle, a street repairs worker from Ohio who was arrested in May, issued an emotional appeal for his return earlier this month.
Read: North Korea accuses US tourists of 'hostile acts'
Fellow US detainee Matthew Miller was taken into custody in April, the same month he entered the secretive country.
Little is known about the 24-year-old, who state media claims ripped up his tourist visa and demanded asylum when he arrived in the country.
A statement from New Jersey-based travel agency Uri Tours, who booked Miller's trip, said his parents are aware of the situation, but have not spoken publicly about their son's arrest.
US tourists to stand trial in North Korea over 'hostile acts'
The North Korean government says two US tourists detained in the secretive state are guilty of "hostile acts".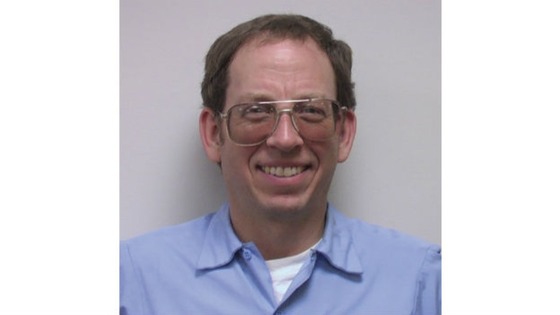 Matthew Miller, 24, was reportedly detained in April of this year, while 56-year-old Jeffrey Fowle has been in custody since mid-May.
"Their hostile acts were confirmed by evidence and their own testimonies," said the official KCNA news agency.
Another American citizen, Christian missionary Kenneth Bae, arrested in November 2012, was convicted of crimes against the state and sentenced to 15 years' hard labour last year.
Read: American jailed in North Korea sent to 'special prison'
North Korea is set to try two US citizens for "crimes against the state", according to the country's state news agency, KCNA.
North Korea fired two short-range missiles into its eastern waters, a South Korean official said. The apparent test fire that comes just days after the country tested what it called new precision-guided missiles.
The Seoul defence ministry official said the missiles were fired from Wonsan in Gangwon Province and are presumed to be short-range ballistic missiles.The official said North Korea fired the missiles without designating no-sail zones, which the South Korean military views as a clear provocation.
South Korean media quoted officials as saying the projectiles appeared to be Scud missiles. North Korea regularly test-fires missiles and artillery, both to refine its weapons and to express its anger over various developments in Seoul and Washington.
Advertisement
South Korean soldier captured after shooting 5 colleagues dead
A South Korean soldier has reportedly gone on the run after killing five comrades at the border with North Korea, the Associated Press has reported.
BREAKING: South Korean soldier reportedly flees after killing 5 comrades at border with North Korea: http://t.co/loS0qmqcb5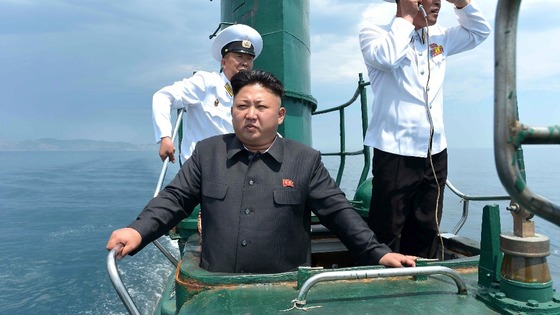 The North Korean leader Kim Jong Un has been taking a tour around a naval submarine.
Photographs show him testing equipment, dispensing advice, and meeting the crew.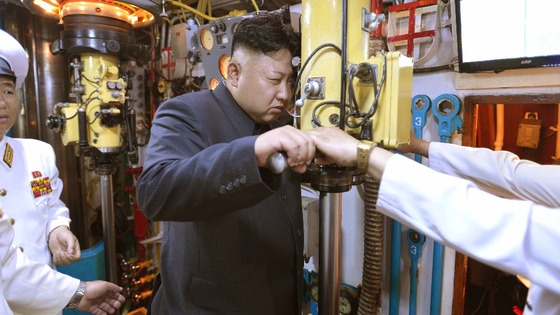 They gave him a compulsorily warm welcome.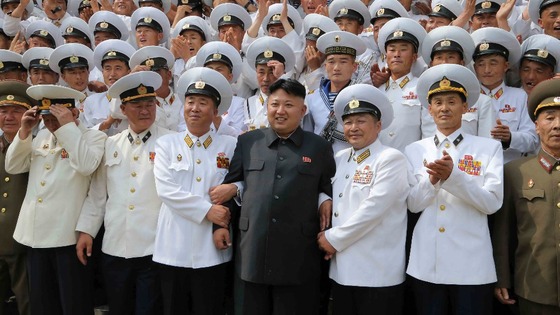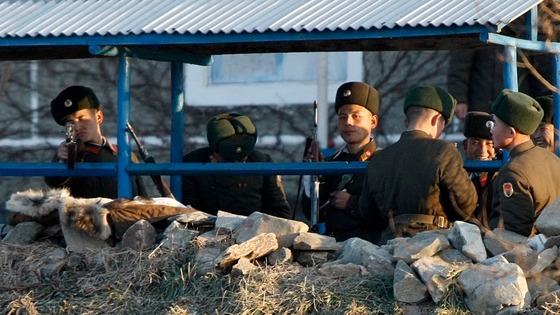 North Korean authorities have said that they are investigating an American who entered the country as a tourist on the 29th April for violating the country's laws, Reuters has reported.
The US citizen had "conducted activities inappropriate for the purpose of his visit on tourism", the North's official KCNA news agency said. It gave no other details.
Kim Jong-un 'feeling painful' after North Korea accident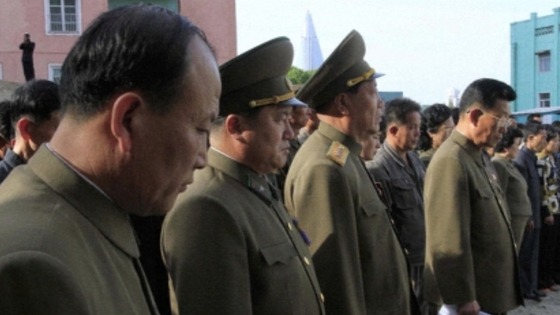 North Korean officials have joined bereaved families and residents in mourning those killed when a building collapsed in Pyongyang last week.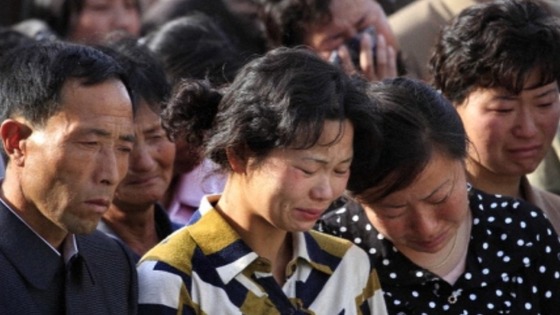 The country's government today offered a rare public apology over the accident, saying the construction of the apartment "was not done properly" and officials "supervised and controlled it in an irresponsible manner".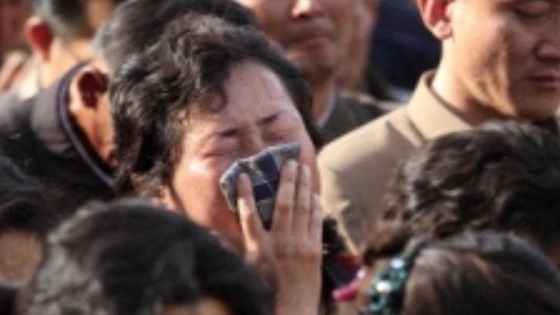 Load more updates
Back to top