A container carrying more than 200 pigs has overturned after a collision involving a bread lorry in North Yorkshire.
Read the full story ›
A 44-year-old man has been left seriously ill after he was bitten three times by an adder on his visit to a forest in North Yorkshire.
The man, from Doncaster, South Yorkshire, had to be airlifted to the James Cook University Hospital in Middlesbrough.
The man is in a serious but stable condition, the Great North Air Ambulance Service said.
The adder is Britain's only venomous snake and about 100 bites are reported in the UK each year.
Advertisement
Workmen in York discovered what was believed to be an unexploded "World War" mortar bomb this afternoon.
The park and ride site where the discovery was made at 3.55pm was evacuated as bomb disposal experts attended the scene.
Good news confirmed by Bomb Disposal that the mortar shell is safe. Everything will revert to normal asap. Many thanks for your patience.
Two RNLI lifeboats based at Scarborough have been "temporarily stood down" after a search for a missing man on the North Yorkshire coast.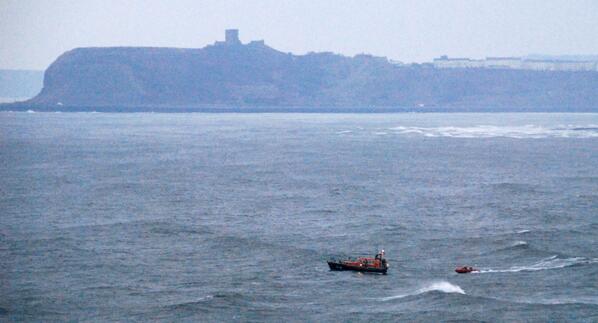 The search for a missing angler off the North Yorkshire coast is continuing. A helicopter was previously deployed to help search the cliffs near Burniston.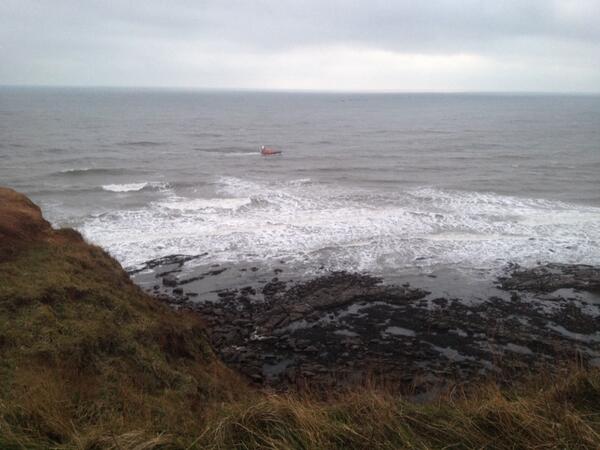 A lifeboat and helicopter have been deployed to search for a missing angler near Burniston, just north of Scarborough in North Yorkshire.
Lifeboat and helicopter search cliffs and sea near Burniston for missing angler @rnliscarborough
Advertisement
Police searching for missing York student Megan Roberts have said say the most probable scenario is that she "entered the river" while "heavily affected by alcohol".
Superintendent Phil Cain described the last known movements of the York St John University student almost a week after the 20-year-old went missing in the city.
Mr Cain said: "The strongest and most probable line of inquiry being pursued by police is that Megan, affected by alcohol, has entered the river."
Megan, who's 20, was last seen in the early hours of last Thursday morning while out with friends on Rougier Street near Lendal Bridge in York.
Police divers have arrived to start an underwater search for the missing York student, Megan Roberts.
It is understood a team of divers is planning to search a stretch of the River Ouse around Lendal Bridge.
A one hour search was carried out on Tuesday afternoon before darkness fell, with more extensive searches are expected today.
Megan, 20, a Fine Arts student at York St John University has not been seen since the early hours of last Thursday morning, after a night out with friends in the city.
Police are increasingly concerned for her welfare.
Volunteers are going to be in York city centre today as part of the search for the search for missing Megan Roberts.
They will be encouraging businesses to put up posters and share messages on social media sites. Megan, who's 20, was last seen in the early hours of last Thursday morning while out with friends on Rougier Street near Lendal Bridge.
Missing People Local Campaigns Manager Martin Crosby said: "Our thoughts are with Megan's family at this very difficult time and we hope that our efforts will help to bringing her home safely."
"Please join the search – get in touch and come and help us if you are in the Lendal Bridge area on Wednesday and help us spread awareness of the appeal for Megan."
Police appear to have ruled out any suggestion of criminal activity following Miss Roberts' disappearance.
In an interview with Sky News, Mr Cain denied there was any suggestion that a man had been following the student in the hours before she was last seen.
He said: "There were some Twitter comments on Megan's account but we've explored those with family and friends and at this stage there's nothing to suggest there is any criminality involved in relation to Megan's disappearance."
Mr Cain said police have since begun interviews with Miss Roberts' friends to establish her last known movements.
He said: "There's nothing to indicate Megan was anything other than a bright young student."
Load more updates