Outbreaks of rain and strong winds will spread across the UK through Saturday night into Sunday, with some wintry showers in north and west.
Read the full story ›
The world record for the largest science lesson has been smashed in Belfast as more than 1,300 schoolchildren took part in a class.
Read the full story ›
Advertisement
A six foot Celtic sea god statue that was stolen from a mountainside in Co Derry has been found by ramblers and returned.
Read the full story ›
A teenager has been re-arrested on suspicion of manslaughter by police investigating the death of schoolboy Oisin McGrath.
The 17-year-old youth was held yesterday and later released on continuing bail by the Police Service of Northern Ireland.
Oisin, 13, a keen sportsman, was injured a week ago during a playground incident at St Michael's College in Enniskillen, County Fermanagh.
He died in hospital on Thursday and his classmates formed a guard of honour during his funeral in his home village of Belcoo.
Mourners were told he had a bright future ahead of him and he was considering becoming a professional sportsman.
Hundreds of schoolchildren have paid tribute to a classmate who died following a playground incident.
Read the full story ›
A 13-year-old school boy has died after he was grievously injured during a school playground incident. Oisin McGrath, 13 was a pupil at St Michael's College in Enniskillen, Co Fermanagh, and was hurt while playing football during his lunch break on Monday afternoon.
First Minister Peter Robinson tweeted: "Young Oisin McGrath's death is heartbreaking.
"I'll be praying for his family and all those devastated by this sad news tonight."
A 17-year-old boy was arrested and later bailed pending further police inquiries into what happened. Fr Seamus Quinn had been at the victim's bedside.
Advertisement
Two men have been shot outside a church in Northern Ireland.
Police said the incident happened in Bridge Street in Newtownbutler, CountyFermanagh, at around lunchtime. The victims have been taken to hospital.
It is understood the shooting is not being treated as a terrorist incident.
Northern Ireland's Deputy First Minister Martin McGuinness has revealed dissident republicans wanted to use a rocket launcher to kill him.
Read the full story ›
A device is believed to have exploded under a car in west Belfast, police say.
The blast, which took place just after midnight, left the parked car extensively damaged and prompted an evacuation of the area.
Army bomb squads are investigating the site and two others in the city where a suspicious object was reported.
Police are also searching at a street in Lurgan, County Armagh after a report from a member of the public, though no suspicious objects have yet been found.
"We believe at this stage that a device may have exploded or partially exploded under a parked car causing extensive damage to the car," Inspector James Murphy said.
UTV reporter Paul Reilly reports from the scene of the blast: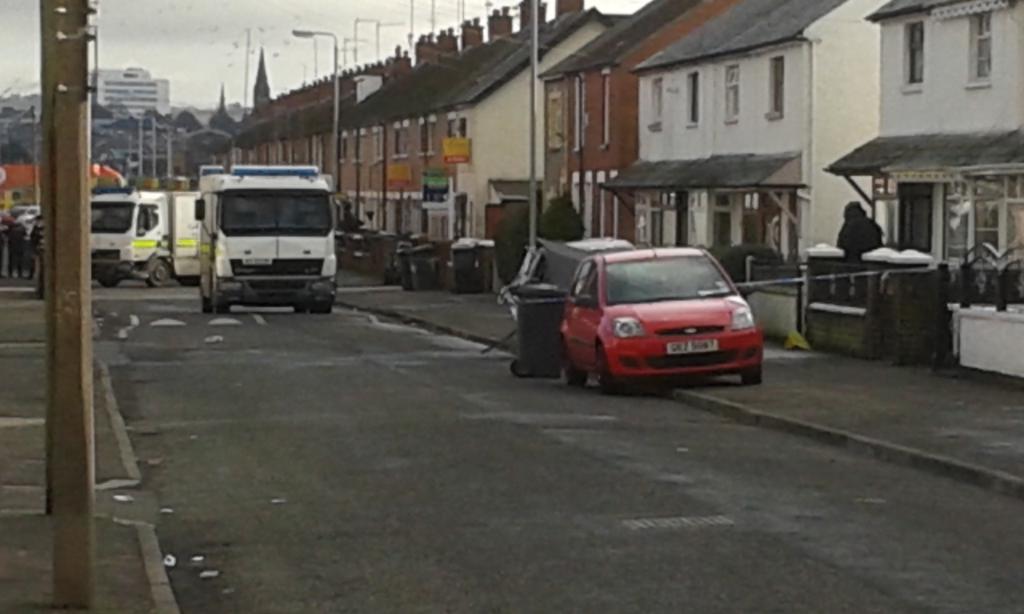 No further details are currently available, police said.
Yorkshire police officers have issued warning over driving in heavy snow, posting images on Twitter.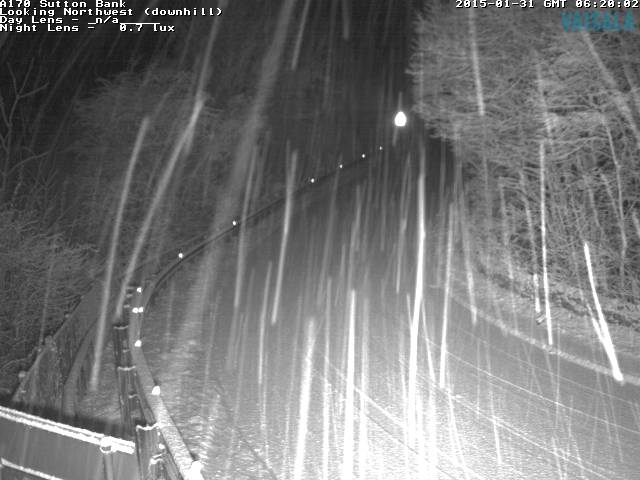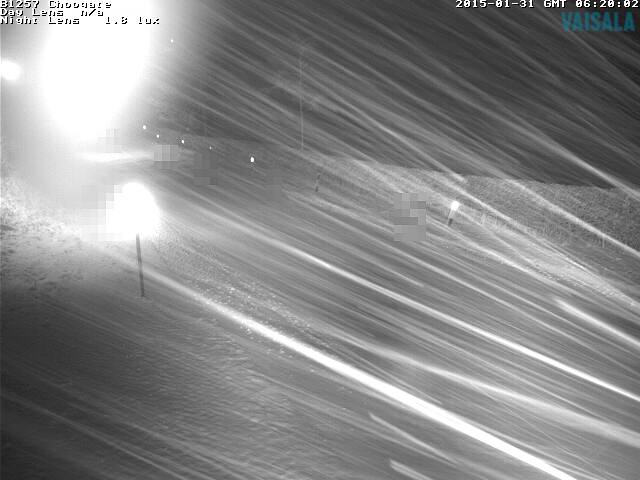 Load more updates