Two dead after plane crash in Nottinghamshire
Two men have died after a light aircraft crashed into a field near the M1 in Nottinghamshire.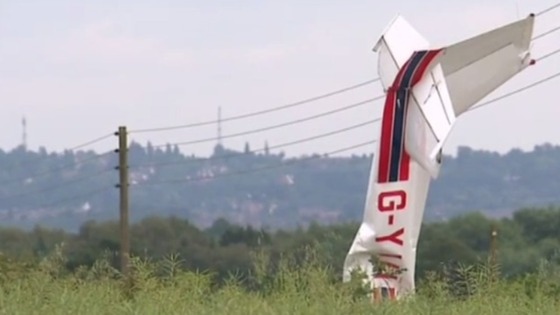 A Nottinghamshire Police spokeswoman said: "Two men have died after a plane, in which they were travelling, came down in a field.
"Inspectors from the Air Accidents Investigation Branch have been deployed to the scene to commence an investigation."
Read: Eyewitness saw the plane 'lose control and nosedive' into field