Stan Wawrinka overcame defending champion Novak Djokovic to win the US Open and secure his third Grand Slam title.
Read the full story ›
Andy Murray is not distracted by injury worries for Novak Djokovic ahead of the US open
Read the full story ›
Advertisement
Novak Djokovic has left the Rio 2016 court in tears after a surprise first round defeat to an opponent who got stuck in a lift on the morning of the match.
Former US Open champion Juan Martin Del Potro, who is now ranked 141st in the world after a series of injury problems, won 7-6 (7-4) 7-6 (7-2) to end the top men's seed's hopes of an Olympic tennis medal.
Del Potro had earlier been trapped in an Olympic Village lift for 40 minutes before being rescued by members of Argentina's handball team.
This is how Delpo started the day: trapped in an elevator at the Olympic village for 40 minutes. https://t.co/EFNmOKqIwE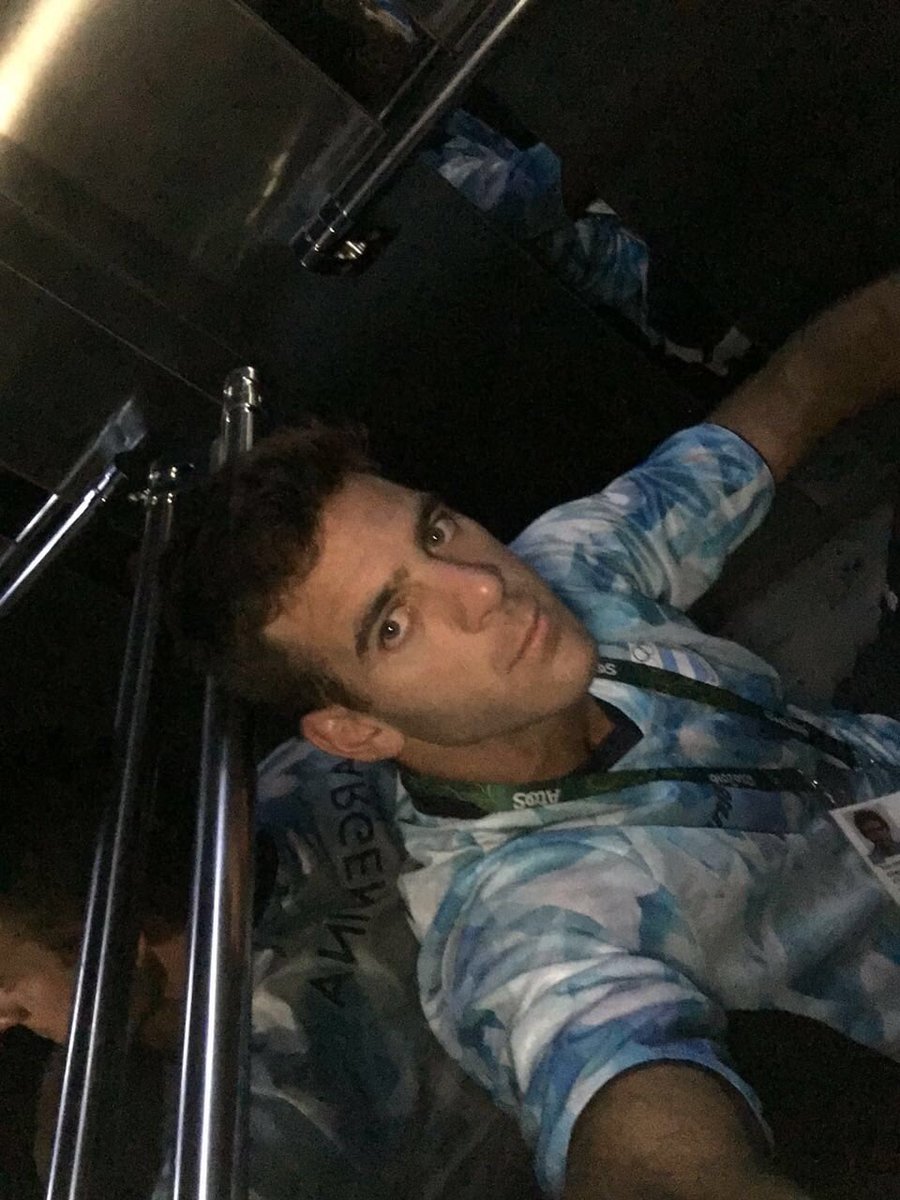 Austrlian legend Laver feels Djokovic may have subconsciously switched off a little having achieved his goal of winning a French Open title
Read the full story ›
Thousands of tickets for Wimbledon's People's Sunday sold out in just 27 minutes.
For only the fourth time in its 139-year history there were be play on the middle Sunday of the tournament after rain disrupted the tennis championship's scheduling leaving a backlog of matches.
Tickets cost up to £70 and sold out with fans not knowing who they can expect to see play.
The 10,000 Centre Court tickets at the top price, 8,000 £40 tickets for Court One, and 4,000 ground passes at £20 went on sale at 3pm.
Many fans were left empty handed though, with 111,000 queuing for the 22,000 tickets which were sold at a rate of 815 per minute.
More upset than the empty-handed fans was defending champion Novak Djokovic, who was knocked out by American Sam Querrey.
Novak Djokovic gave a hint of something being wrong after his shock Wimbledon exit to Sam Querrey
Read the full story ›
Advertisement
Novak Djokovic is out of Wimbledon before the second week after Sam Querrey defied the odds and a rain delay to cause a huge shock.
Read the full story ›
Novak Djokovic's hopes of defending his Wimbledon title hang in the balance after rain halted his match with him two sets down to Sam Querrey.
The number one seed lost the opening set on a tie break before American 28th seed blew him away in the second to take the set 6-1 before rain interrupted the match on Court 1.
Djokovic's exit would leave Andy Murray as the highest ranked player in the men's draw.
On a day when rain meant little play took place at Wimbledon, Novak Djokovic progressed to the third round thanks to a straight sets win over Adrian Mannarino.
The world No.1 took the game played under the centre court roof, 6-4, 6-3, 7-6 to ensure his place in the next round.
Novak Djokovic saw off Brit James Ward in straight sets in their first round clash at Wimbledon.
The world No.1 won the opening nine games of the match before Ward fought back but Djokovic stayed in control throughout to win 6-0, 7-6, 6-4.
Load more updates