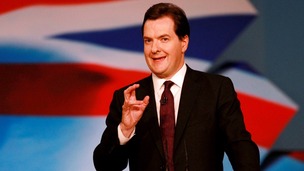 The Chancellor has urged energy companies to reconsider their price hikes, in an interview with ITV News.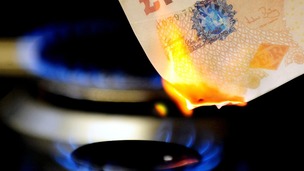 Households across Britain could be plunged into a "long, cold winter" after two major energy suppliers increased their prices today.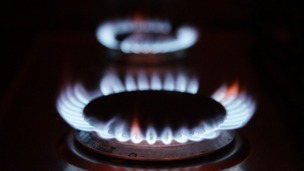 British Gas has confirmed they are putting their energy prices up for this winter by an average of six percent.
Live updates
npower's £3.5m payout for breaching sales practise rules
npower has agreed to pay £3.5 million to help vulnerable customers after it was found to have breached energy sales rules on the doorstep and over the phone, Ofgem announced:
Npower agrees to pay £3.5million to help vulnerable customers following Ofgem energy sales investigation - http://t.co/sWNPSqhF7z
npower's billing error apology
The boss of energy firm npower has said he would be receiving a "much reduced" bonus because of his company's poor customer service.
Chief executive Paul Massara apologised for what regulator Ofgem dubbed the "serious deterioration" in customer service.
He told Daybreak: "The fact is we haven't delivered the customer service they deserve.
"When the board sit down and review my bonus they will reduce my bonus because I haven't actually delivered for customers."
Advertisement
npower's billing error apology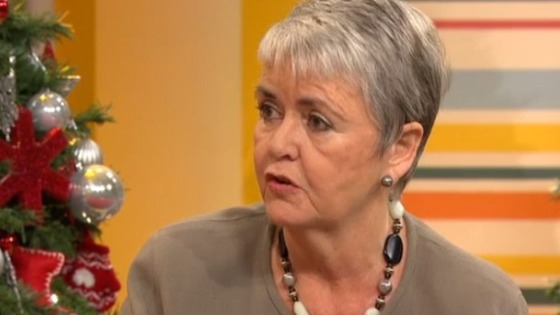 Energy companies were guilty of "outrageous blackmail", according to a consumer campaigner, who saw the latest attempt to cut bills by £50 as an empty gesture.
"I'd be more impressed if energy companies had said they were going to lower bills by an average of £50 and were going to do it now," Ann Robinson of Uswitch told Daybreak.
She expressed scepticism over the "Big Six" energy companies motivation and what the Government could do to intervene on behalf of struggling consumers:
"I think there is a limit to what can be done. It is playing around the edges. It is not real. I also hear for example, is that one of things that the energy company is looking to is to delay even more the smart meter programme."
npower's billing error apology
npower received five times as many complaints as the best performing energy firm SSE, research showed.
npower had 202.5 complaints per 100,000, compared with 38.3 for SSE - the lowest level of the main energy providers - from the April to June period, Consumer Futures research showed.
Read: Surge in complaints against energy companies
npower also recently announced a 10% average bill increase but has said that it will reduce bills as a result of a shake-up of Government green levies.
npower's billing error apology
Many npower customers will have noticed a serious deterioration in service levels over the last year.

The huge growth in complaints about npower is wholly unacceptable and is an issue that Ofgem takes very seriously and is why we intervened in this case.

npower's commitment that its customers will not lose out financially as a direct result of the company's billing system problems is important and we will expect npower to do all it can to identify and rectify such cases.
– Sarah Harrison, Ofgem senior partner
npower's billing error apology
npower's chief executive has apologised "unreservedly" after billing errors affected thousands of customers.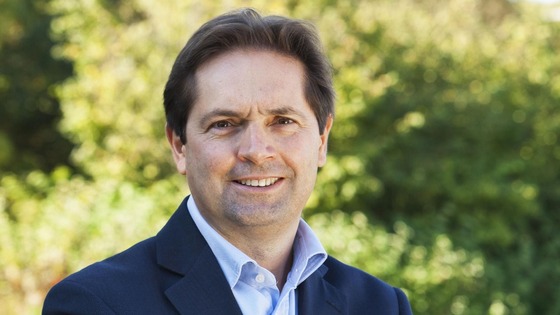 Paul Massara wrote in a letter to npower's 3.4 million customers: "We've let many of you down recently in the overall levels of customer service we've been providing. We apologise unreservedly."
He said the billing problems arose after customer details were transferred on to a new computer system. Around 700,000 customers are thought to have been affected by the problems, though it is believed the vast majority are not financially worse off.
Mr Massara said the issue was being dealt with as "our top priority", and hundreds of staff were working to address it.
Many customers affected had already been contacted individually to address specific problems and others would be, he added.
Advertisement
npower's billing error apology
Gas and electricity supplier npower has written to its 3.4 million domestic customers and donated £1 million to vulnerable consumers after billing errors led to it being the most complained-about energy company.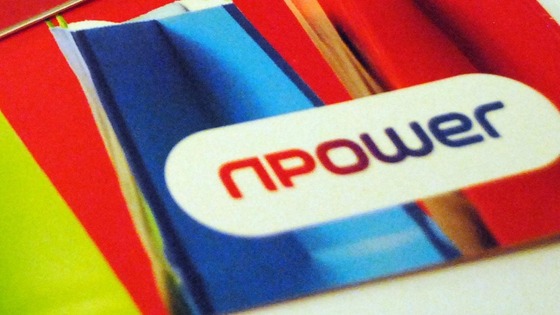 Read: Surge in complaints against energy companies
Regulator Ofgem said there had been a "serious deterioration" in customer service levels after the German firm admitted a glitch had led to a number of errors.
The errors included; a number of bills and statements failing to go out on time, direct debit payments not being set up properly and some customer accounts having problems being started
npower chief executive Paul Massara said that anyone affected would not lose out financially as a result in his letter to customers.
Ofgem said it had been increasingly concerned about npower's customer complaint levels, which have risen sharply in the last year, but welcomed the apology and payment.
npower to cut 1,460 jobs
Labour MPs have criticised the "irresponsible behaviour" of energy giant npower after it announced job cuts affecting 1,460 workers in the UK.
Stoke-on-Trent North MP Joan Walley said it was the "last straw" from one of the so-called "Big Six" energy companies.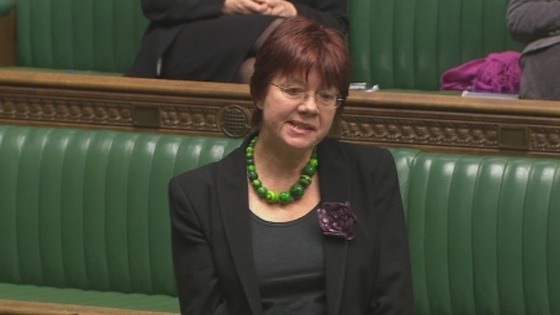 Ms Walley's fears were echoed by her Labour colleague Tom Blenkinsop, who has constituents that could also be affected by the cuts.
Energy Secretary Ed Davey admitted it was a "very worrying announcement".
npower to cut 1,460 jobs
The chief executive of npower said its restructuring proposals aim to deliver a more "efficient, flexible and improved customer experience".
Paul Massara said in statement:
I understand that these changes would be incredibly hard for some of our employees and we'll be doing everything we can to support them over the next few months.

This restructure is necessary if we are to deliver the levels of service our customers deserve.

We would have the flexibility to keep call waiting times down during busy periods, and continue to keep costs down so we can keep bills down.
npower to cut 1,460 jobs
Energy giant npower, owned by German company RWE, said its customers would continue to be served on the phone by people based in UK call centres under its restructuring proposals.
However, back-office functions would be outsourced to India, npower said in a statement.
Load more updates
Back to top