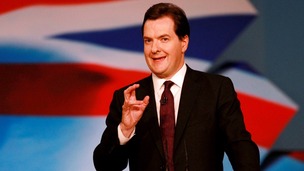 The Chancellor has urged energy companies to reconsider their price hikes, in an interview with ITV News.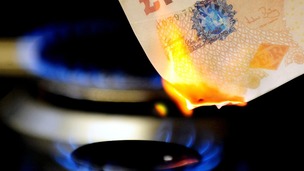 Households across Britain could be plunged into a "long, cold winter" after two major energy suppliers increased their prices today.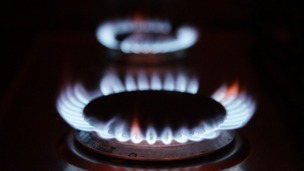 British Gas has confirmed they are putting their energy prices up for this winter by an average of six percent.
Live updates
npower to cut 1,460 jobs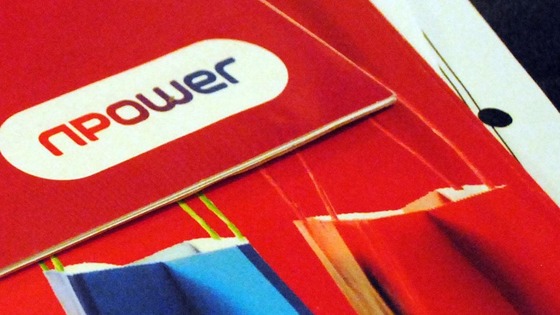 Energy firm npower has confirmed around 1,460 staff members in the UK will be made redundant as more work is outsourced to India.
npower to cut 1,460 jobs
Energy giant npower is expected to announce plans to move more than a thousand jobs abroad and transfer hundreds of others to another company.
It is believed that:
1,400 jobs will be offshore to India and around 570 transferred to another company.
The GMB union said sites at Peterlee, Stoke and Thornaby, near Middlesbrough will close.
The expected news follows a number of cost-saving announcements from npower since its German owner RWE said earlier this month that *6,750 *jobs would be cut across Europe.
Advertisement
npower to cut 1,460 jobs
The GMB union said npower sites at Peterlee, Thornaby, near Middlesbrough and Stoke will close.
This is about cost of living, bad management and naked greed. It is an absolute scandal that a company like npower can operate as a cartel player in a captive market, while jobs are placed offshore, we import energy and the npower chief executive cocks a snook at the regulators and taxpayer by taking his annual bonus.
– Colin Smith, GMB's Northern Region senior organiser
npower to cut 1,460 jobs
Energy giant npower is moving 1,400 jobs to India as part of a major review of UK operations, according to Press Association sources.
Read: npower to cut 1,400 jobs in the UK
It is understood that frontline call centre operations will be outsourced to a third party in the UK, whilst back-office work would move to India. Unison union criticised the move saying the expected decision was a "Christmas nightmare for staff and customers." National officer Matthew Lay said:
If the company goes ahead with this disastrous plan, it will backfire badly, damaging their already tarnished reputation for customer service. At a time when unemployment is high, what commitment does it show to the UK by shipping these much-needed jobs abroad? And what does this say about their commitment to staff when npower have kept them on tenterhooks, waiting for the axe to fall, for weeks?
npower to cut 1,460 jobs
Energy firm npower will tell 1,400 of its UK staff tomorrow morning that they are to lose their jobs.
The company is to close its sites at Stoke and Thornaby, and two of its three sites in Peterlee in Country Durham.
The jobs will be relocated abroad.
570 other workers will be transferred to work for the outsourcing company, Capital.
A company source would not confirm the details but said, "we want to be able to tell our people first" .
Energy regulator boss faces MPs
Energy supplier RWE npower said Ofgem's report into its profits was "already out of date".
The energy supplier said in a statement: "RWE's power stations in the UK made a loss of £51 million, a far cry from a 20% profit margin.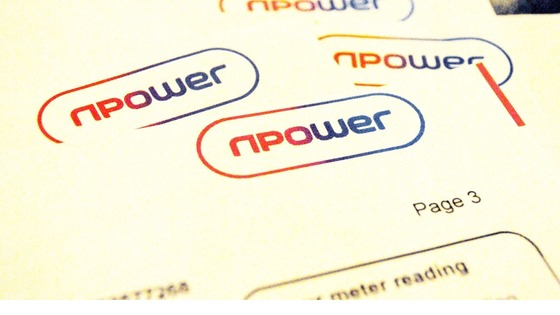 "For supplying Britain's homes and businesses with electricity and gas, npower made a profit margin of just 3p in the pound".
Read: Business editor Laura Kuenssberg's blog on how much the energy companies are really making
Advertisement
Energy regulator boss faces MPs
Npower says Ofgem's stats out of date- and they're losing money 'For the 1st 3 quarters of 2013, RWE's power stations in UK made a lossof 5m
npower prices up 10.4%
Deputy Prime Minister Nick Clegg has warned that energy companies risk "exhausting" public confidence if they keep raising bills.
Speaking on The Agenda with Tom Bradby, he said:
In any developed capitalist economy you can't operate in a vacuum ... Profit is what drives a lot of these things but you can't operate without public consent ...

I think they do need to be very careful that they don't sort of exhaust public consent and confidence that they're doing the right thing by these very, very significant price hikes.
– deputy prime minister nick clegg

Watch The Agenda on ITV at 10.35pm tonight
npower prices up 10.4%
Comedy writer Simon Blackwell and comedian David Schneider took to Twitter after npower announced it will increase the average customer's energy bill by 10.4%:
With great Npower comes very little Nresponsibility.
Npower latest energy company to confirm they have to increase the number of jumpers worn by customers.
npower prices up 10.4%
"Another day, another 10% price rise, and we've got a Prime Minister who's standing up for the energy companies, not hard-pressed families," said Labour leader Ed Miliband today.
"That's why we need Labour's price freeze."
He said Britain needs to "reform a broken market that is in the grip of the big six energy companies."
Load more updates
Back to top