UK spy agency 'intercepted Yahoo webcam images'
UK intelligence agency GCHQ "intercepted and stored" the webcam images of internet users who were not suspected of any wrongdoing, the Guardian claimed, citing secret documents.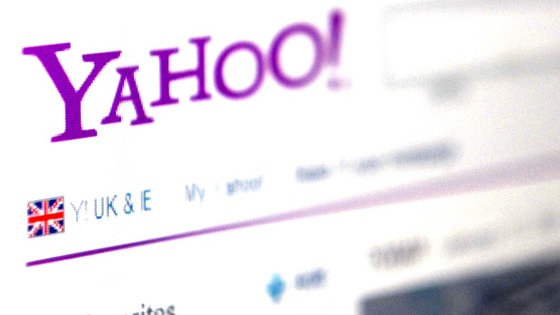 Files dated between 2008 and 2010 allegedly show a monitoring programme, known as "Optic Nerve", stored still images from Yahoo webcam chats and saved them to agency databases with the help of its US counterpart the National Security Agency.
GCHQ has consistently said its activities are necessary and "carried out in accordance with a strict legal and policy framework".