The National Union of Students has launched a campaign urging universities and colleges to ban payday lenders advertising on campuses.
The NUS said that the University of Northampton, Northumbria University and Swansea University have already joined the campaign and called on others to follow their lead.
The announcement comes at a time when Britain's biggest payday lenders have been accused of failing to act responsibly.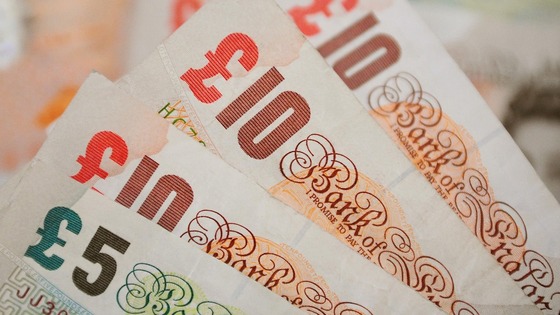 Pete Mercer, NUS national vice-president, said: "Students are struggling to make ends meet and this is having a real impact on their wellbeing and their education.
"It's great that these institutions have already joined our campaign and I hope that others will soon follow suit."
However a spokesman from the Consumer Finance Association, which represents all major short-term lenders, said the NUS was "denying choices to its members" without fully understanding the industry or the way students manage their finances in 2013.